Harnek Singh Neki Attack in New Zealand: A Sikh in New Zealand, Harnek Singh Neki, was shot by some unknown assailants in Auckland, New Zealand. He received severe injuries and has been admitted to the Auckland Middlemore Hospital.

According to the information, the attack on Harnek Singh Neki in New Zealand took place at around 10 pm last night.
Also Read | Farmers Protest against Farm Laws 2020: Centre wants farmers to fix date and time for next meeting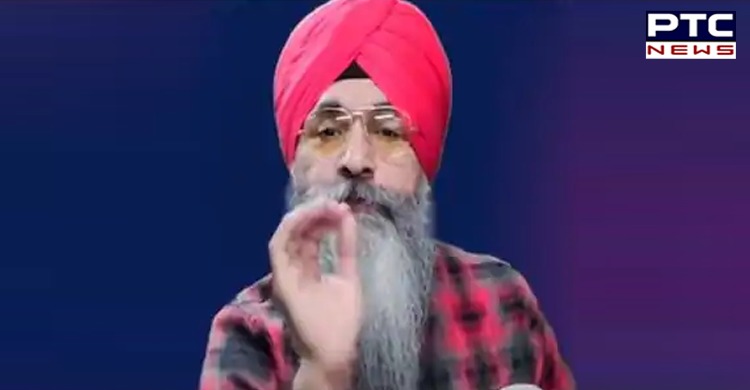 Reportedly, the unknown assailants had entered Neki's house and attacked him. Neki suffered serious injuries after which he was admitted to the Middlemore Hospital in Auckland.

Meanwhile, the treatment is underway. Harnek Neki was said to have been embroiled in several controversies over spreading misinformation regarding Sikhism that even led to threats against him.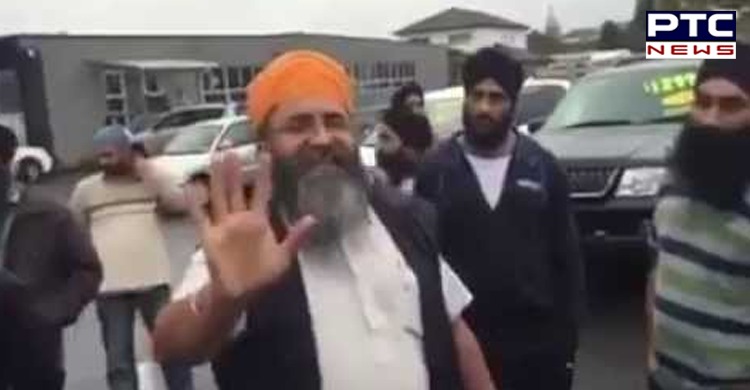 Also Read | Priyanca Radhakrishnan becomes first-ever Indian-origin minister in New Zealand Cabinet
Also, he was constantly speaking on his radio and YouTube channel against the farmers' protest.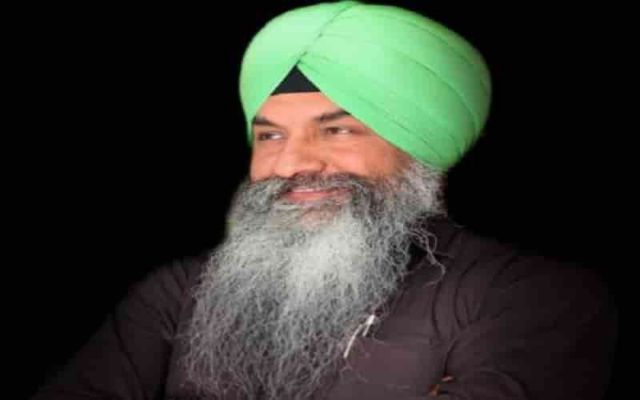 He used to make controversial statements on Sikh issues through his radio programs. It has also been learned that the police reached the spot and initiated action and started questioning nearby people.
-PTC News
Join Whatsapp Channel