Amid a surge in coronavirus cases and the second wave in India, the US public health agency Centers for Disease Control and Prevention (CDC) urged travellers to avoid all travel to India.
CDC, US, stated that amid a surge in coronavirus cases in India, travellers should avoid all travel to India. Even fully vaccinated travellers may be at risk for getting and spreading variants and should avoid all travel to India, it stated.
Also Read | Punjab CM announces stricter curb; here's what's opened and closed?
The agency further stated that if you must travel to India, get fully vaccinated before travel. It also placed the country in the highest Level 4 category that indicates a "very high level of Covid-19".
"All travelers should wear a mask, stay 6 feet from others, avoid crowds, and wash their hands," it stated.
Also Read | Canada extends international travel restrictions
India on Sunday witnessed its highest-ever single-day spike in Covid-19 cases at over 2.71 lakh. It comes as India has been dealing with the second wave of the coronavirus pandemic.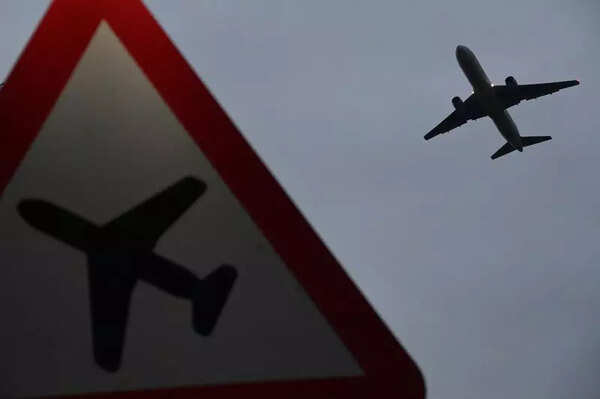 On Tuesday, India recorded more than 2.5 lakh new cases in 24 hours. Several states, including Delhi, have announced curfew and lockdowns to contain the spread of infection.
Also, India has been struggling with an acute shortage of oxygen, hospital beds, and essential drugs.
Click here to follow PTC News on Twitter
-PTC News