Punjab Cabinet expansion: Congress leader Balbir Singh Sidhu on Sunday (September 26) countered the Congress high command and asked them to at least give him the reason for his ouster as Cabinet minister.

While addressing a press conference, Balbir Singh Sidhu said that he worked day and night during the coronavirus pandemic.
Also read | US visit: PM Modi presents unique gifts to Kamala Harris, Quad leaders
He further said that he had himself taken around 1 crore 43 lakh samples during the pandemic. He added that the "we controlled Covid-19 on time while Delhi government failed to do so." "PM Modi also lauded my work done during the coronavirus pandemic," he said.
Also read | UPSC NDA applications open for women from September 24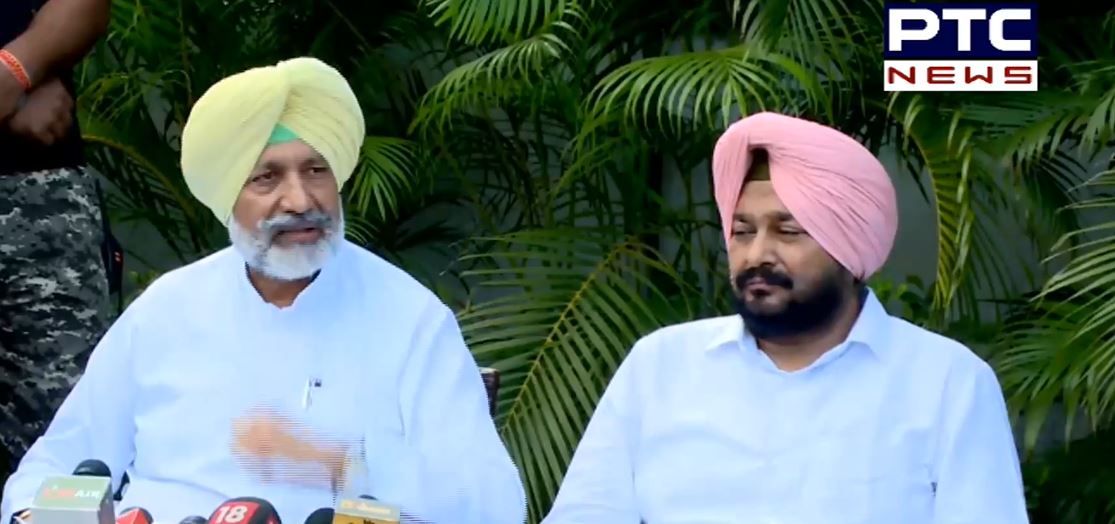 Sidhu added that he had no issues with either the appointment of Charanjit Singh Channi as Punjab Chief Minister and other ministers.

"I just want to ask the Congress High Command to give a reason for his ouster as the Cabinet minister," he said. The high command is like a guardian, he said, adding that it could have asked to put in papers directly. "We served Congress party for over 28 years," he said, adding that they were now being "humiliated and disgraced."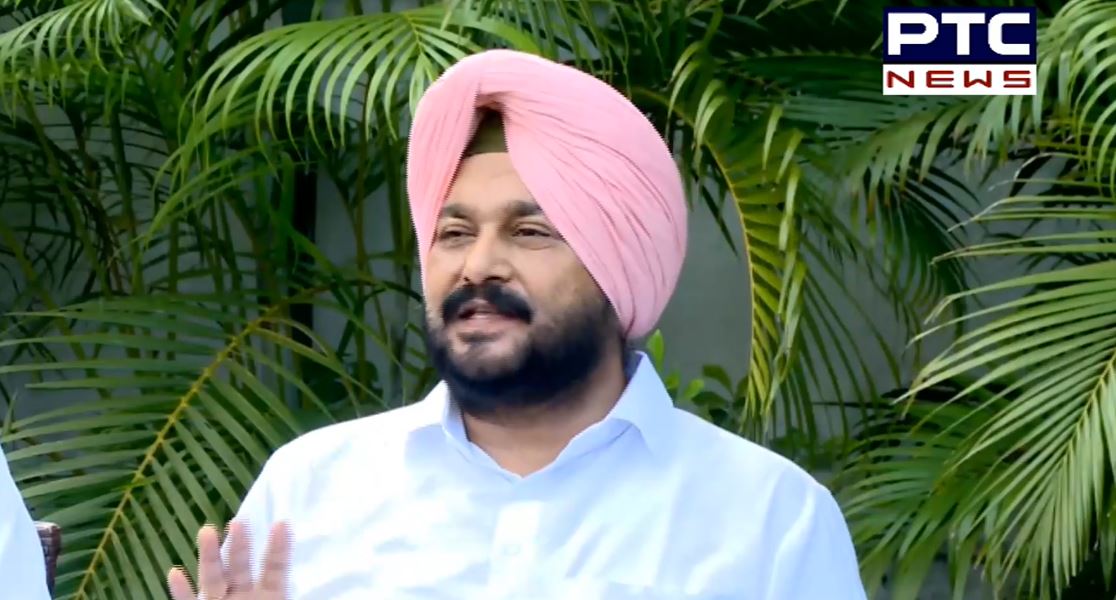 Referring to the Fateh Kit scam, Sidhu said that the then Chief Secretary "Vini Mahajan took all the decisions into the matter of Fateh Kit, so ask her about it."
Meanwhile, Gurpreet Singh Kangar also said that he didn't had the power to transfer even a peon.
The development comes ahead of the Punjab cabinet expansion which is likely to have new faces while MLAs from Captain Amarinder Singh's camp are likely to be dropped.
-PTC News