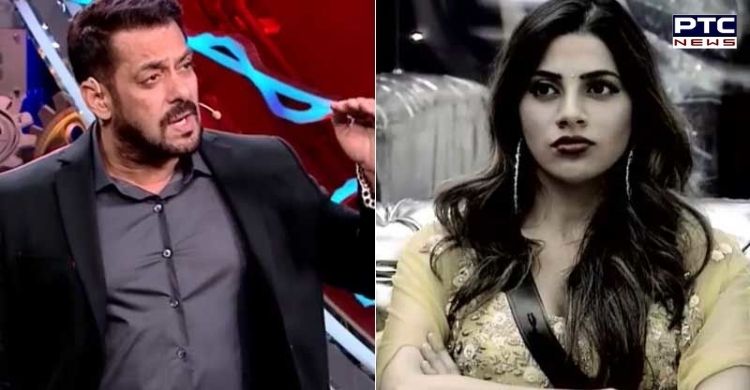 Bigg Boss 2020: Salman Khan didn't spare anyone on the latest 'Bigg Boss 14 Weekend Ka Vaar' episode. He slammed Nikki Tamboli for hiding the oxygen mask of Rahul Vaidya in her pants.
Bigg Boss 2020 is one of the most controversial shows. Contestants attempt to use various different ways to remain within the game. While sometimes, it seems rational, there are times when people leave their way and make it unbearable for others and that is what happened within the nominations for eliminations task in the past week.
Also Read | Bigg Boss 14: Salman Khan can't stop smiling as Shehnaaz Gill returns on the show
A touch recap of the task is here: Two Bigg Boss 14 contestants were rough against each other where they needed to talk each other out and protect the breathing device kept on the counter, so as to mark themselves safe from the eliminations.
Also Read | Is Nikki Tamboli the smartest contestant in the Bigg Boss house?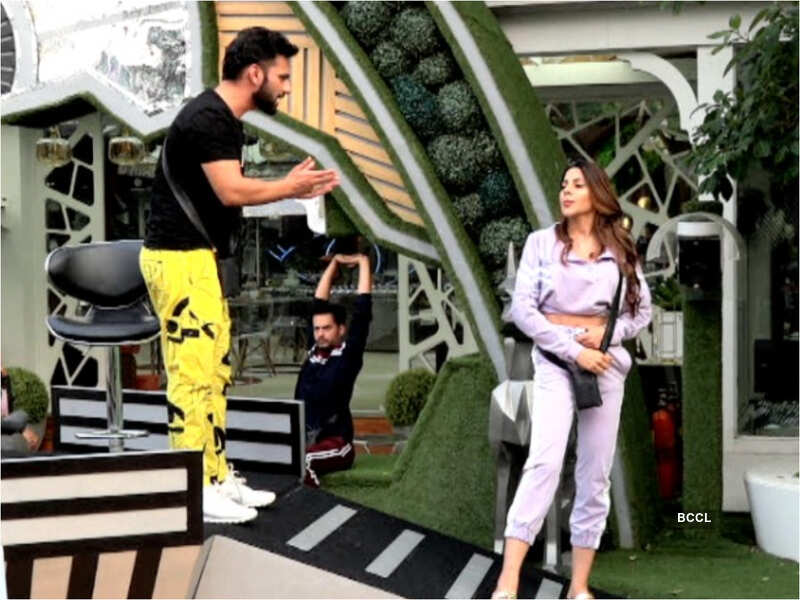 It was time for Nikki Tamboli to face Rahul Vaidya. And that they continued to bicker a touch wherein Nikki told him slow and slightly boring. Rahul, on the opposite hand, was giving it back to Nikki very patiently and in a composed manner.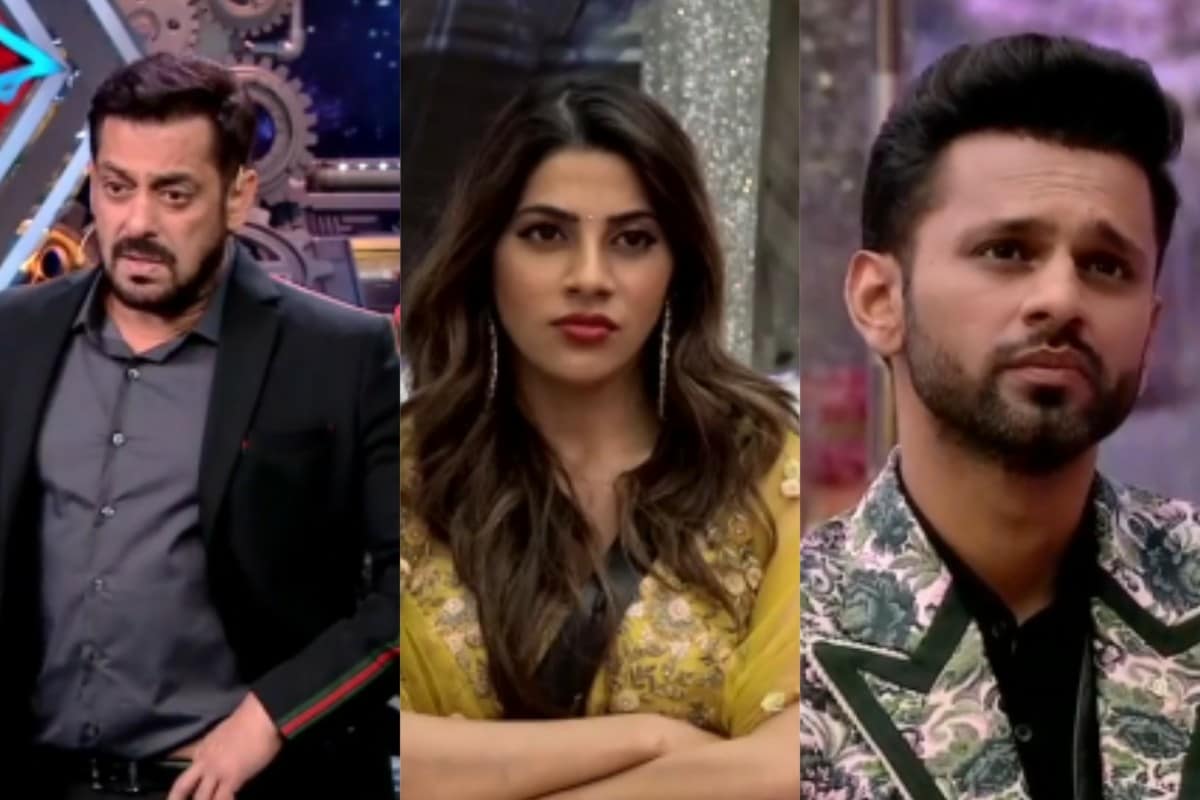 He said that he doesn't think, blabbering all day and night makes one a stimulating contestant. He also said that she is in persistent need of a second in command for each task.
Later on, Rahul was heard as saying that he doesn't want to urge into a rivalry. Nikki grabbed the mask and hid it in her pants to stay safe from Rahul.
While some called her out the day itself, on the Weekend Ka Vaar episode, Salman Khan didn't let the difficulty go. He asked her where did she hide the mask? Unable to answer, Nikki kept quiet.