Canada has banned passenger flights from the UK because of increasing cases of coronavirus sweeping across southern England.

France, Germany, Italy, the Netherlands, Belgium, Austria, Ireland and Bulgaria all announced restrictions on UK travel, hours after British Prime Minister Boris Johnson announced that Christmas shopping and gatherings in southern England must be cancelled because of rapidly spreading infections blamed on the new coronavirus variant.
Even India has banned all flights to and from UK till 31st December 2020.
The Government of Canada is closely monitoring the genetic variant of the virus that causes COVID-19 identified in the United Kingdom and is working with international partners, including the World Health Organization, to better understand this variant and its impacts.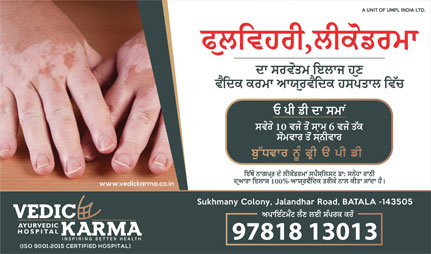 British Prime Minister Boris Johnson had stated that a fast-moving new variant of the virus that is 70 per cent more transmissible than existing strains appeared to be driving the rapid spread of new infections in London and southern England in recent weeks. But he stressed "there's no evidence to suggest it is more lethal or causes more severe illness," or that vaccines will be less effective against it.
-PTC News
Join Whatsapp Channel