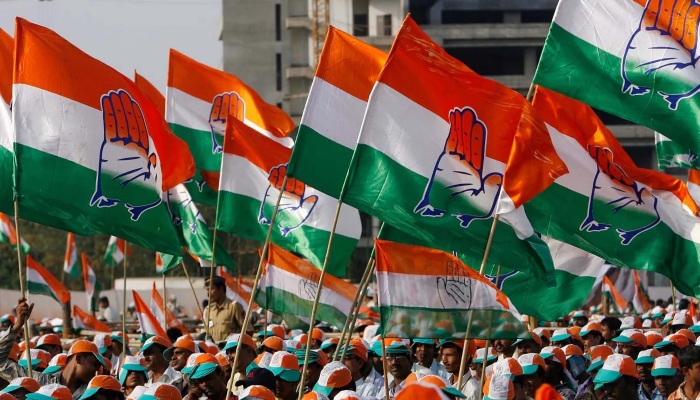 New Delhi, August 25: Congress party's official YouTube channel got deleted on Wednesday. This information has been given by the party via twitter. Investigation is being done as to find why this channel has been deleted. For now, Congress has contacted both YouTube and Google and has asked to restore its channel.

Also Read| Shimla: Air connectivity restored, flight operations to resume from Sept 6
Hacking or technical glitch?
In the statement issued, the party has said that our YouTube channel 'Indian National Congress' has been deleted. We are trying to fix this, talks are on with the YouTube and Google team. Investigation is going on, efforts are being made to understand whether it was a technical fault or some conspiracy. Hope to come back soon.
Earlier, Twitter handles of many big leaders of the country have been seen hacked, but it is rarely seen that the entire YouTube channel of any party gets deleted. For now because the reason for this is not clear, in such a situation, the Congress is also talking only about investigation in its official statement. Suspicion of hacking is being raised, but because concrete information is yet to come.

Also Read| J-K: Earthquake of magnitude 4.1 jolts Katra

-PTC News