Amid growing concerns over rising coronavirus cases in several parts of India, Union Minister Prakash Javadekar on Tuesday announced that the COVID-19 vaccine would be open for everybody above the age of 45.
"It has been decided that from 1st April, the COVID-19 vaccine will open for everybody above 45 years of age. We request that all eligible should immediately register and get vaccinated," said Prakash Javadekar.
Also Read | 2nd peak of COVID-19 likely to be more severe: Study
He also said that according to the advice by scientists and world scientist bodies, it was announced that the 2nd dose could be administered between 4th and 8th week, particularly for COVISHIELD.
"We appeal that all above 45 should take the COVID-19 vaccine as early as possible that will provide them shield against Coronavirus," he added.
Also Read | Coronavirus Punjab News: From ban on gatherings to night curfew in 11 districts, new curbs announced
The development comes at a time when India has started witnessing a hike in daily coronavirus cases. On Tuesday, India reported 40,715 new COVID-19 cases, 29,785 recoveries, and 199 deaths in the last 24 hours, as per the Union Health Ministry.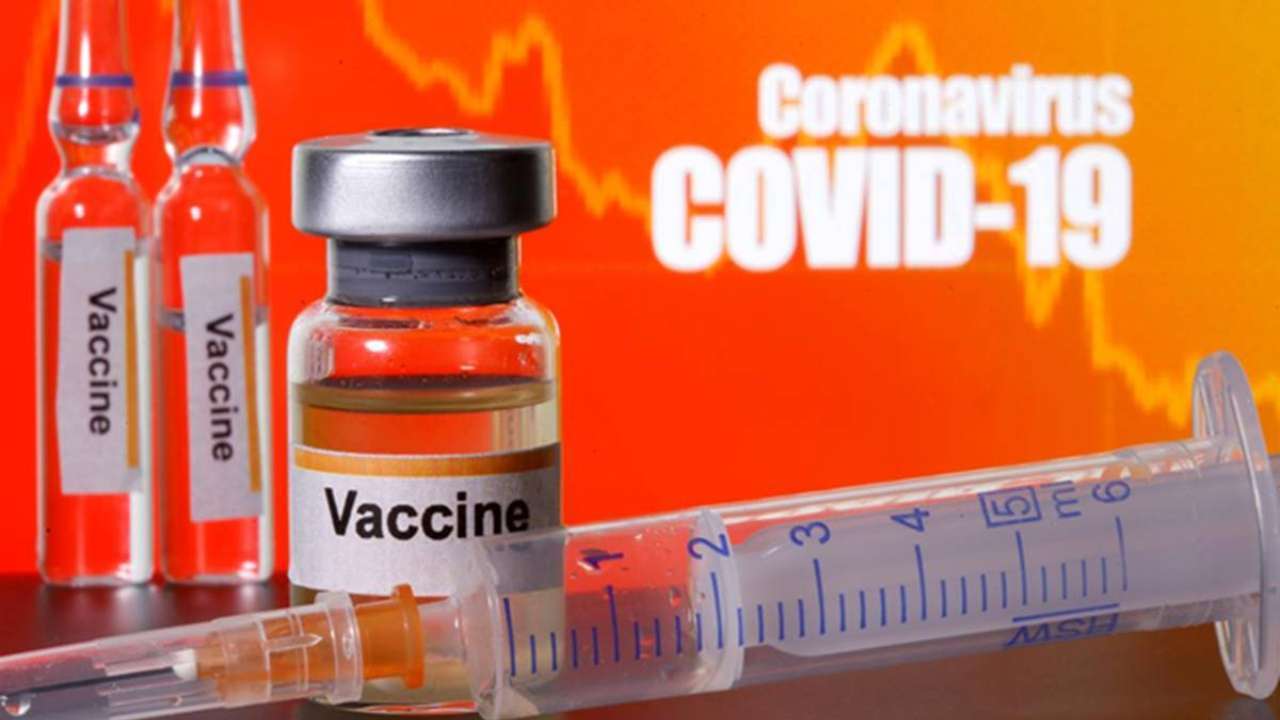 Now, the total cases stand at 1,16,86,796, total recoveries 1,11,81,253, Active cases 3,45,377, and death toll 1,60,166.
Click here to follow PTC News on Twitter.
-PTC News