Covid 19: India has decided to impose reciprocity on UK nationals arriving in India. The new regulations will come into effect from October 4.

Irrespective of their Covid 19 vaccination status, all UK nationals will have to take a Covid RT-PCR test within 72 hours before travel, a similar test at the airport and another eight days after arrival. Thereafter, they will have to undergo mandatory quarantine at home or in the destination address for 10 days after arrival in India.
Also read | Avalanche hits Mt Trishul in Uttarakhand; 5 Navy personnel missing
It comes after 10 days of inaction by London after External Affairs Minister S Jaishankar had urged new UK Foreign Secretary Liz Truss for an early resolution of the quarantine issue in "mutual interest''.

Also read | 'Big Boss 15': Here's tentative list of contestants
Foreign Secretary Harsh Vardhan Shringla was more forthright. "Have raised the discriminatory nature of UK vaccine recognition for AstraZeneca, but not Covishield. Discussions on, but if they do not satisfy us, we would be well within our rights to take reciprocal action,'' he had observed. Congress leader Shashi Tharoor had cancelled a visit to Britain as its "offensive to ask fully vaccinated Indians to quarantine''.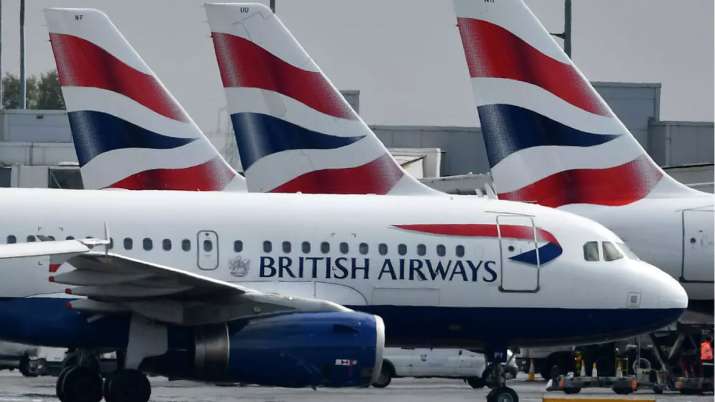 The Indian norms are an exact copy of the new rules that stipulate self-isolation for 10 days for in-coming Indian travellers vaccinated with Covishield.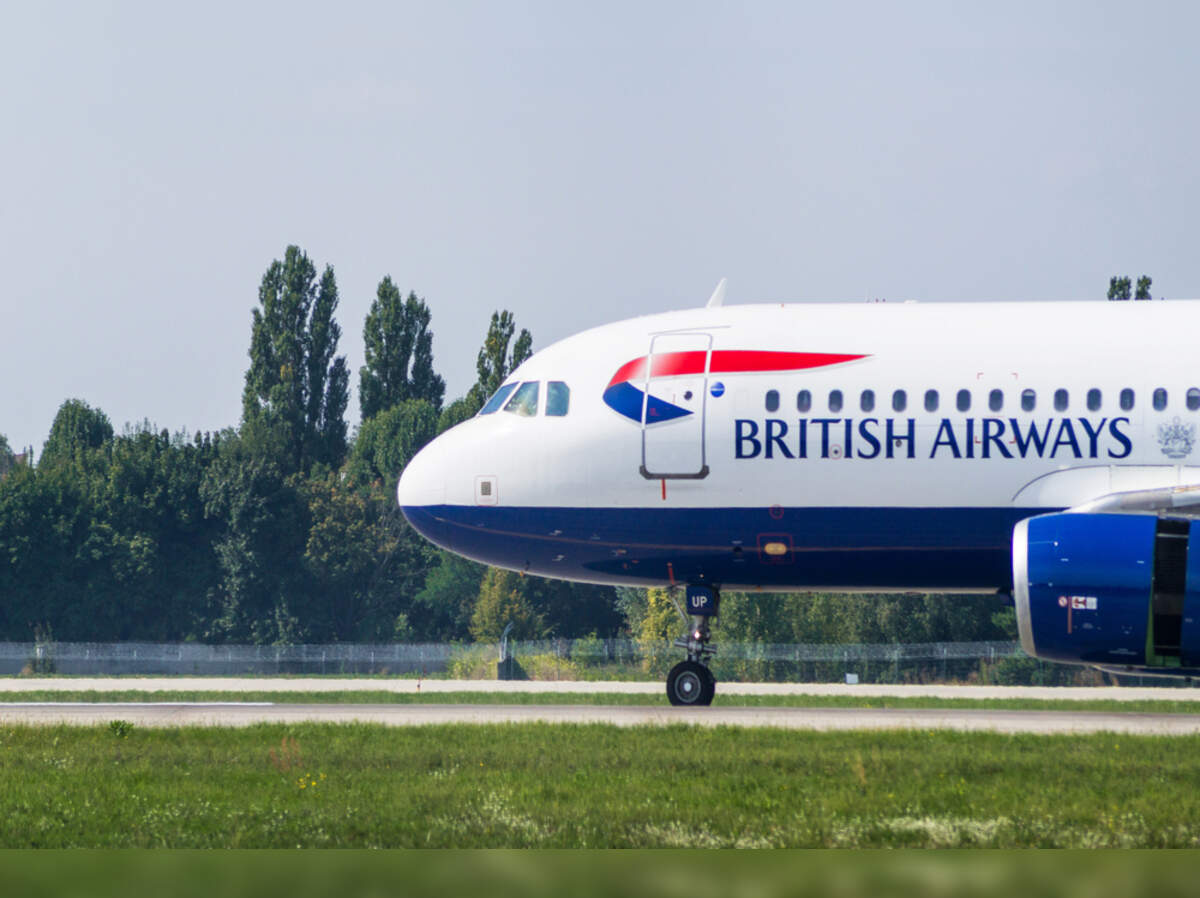 -With inputs from agencies