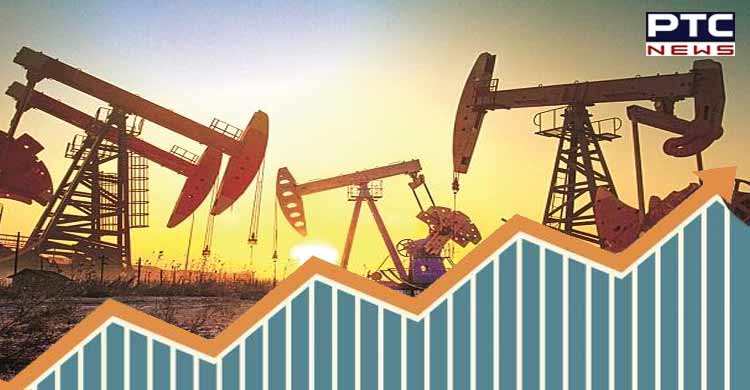 New Delhi, September 15: Russian Ambassador to India Denis Alipov has made it clear that the trend of crude oil supply to India will continue, and bilateral trade will strike new records.

"India being a consumer, quite naturally is looking for the cheapest offers and Russia being deprived of its traditional markets in Europe, for example, is looking for new markets, so this meeting between best available options and best available offers is driving the trade and our relationship in the energy sector, it is natural we think this trend will continue in a structured manner," the Russian envoy said.
Also Read| AAP initiates 3-level probe into 'audio leak' case of Punjab Minister Fauja Singh Sarari
"No one knows the situation how energy markets look like by the end of the year, we are looking to further expanding our relationship in this area at promoting the ongoing dialogue and cooperation based on long-term arrangements and agreements," Russian Ambassador to India Denis Alipov added.
According to an estimate, there is a steep jump in Russian oil export to India, as it has increased 10 times this year and Russian crude oil is now fulfilling almost 10 per cent of India's imported oil consumption. "The volumes (of trade have reached $11.5 billion already in half of the year. We will make and strike possibly a new record in our trade by the year, as we did in the previous one when our trade stood at USD 13.6 billion," the Ambassador said.
The Russian envoy said India and Russia were looking to further expanding the relationship in the energy sector as the situation in future is unpredictable.
Europe and US had expressed reservations about the quantum jump in Russian exports to Asian giants India and China. The envoy also spoke about the position taken by India on oil imports.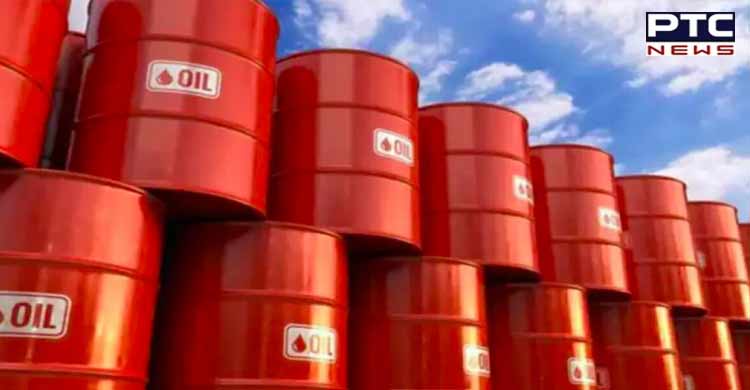 He lauded the recent remarks made by External Affairs Minister S Jaishankar and slammed West for practising double standards. "I believe that these are the same double standards, hypocrisy and geopolitics. Jaishankar was very clear to articulate the imperative to satisfy the needs of the Indian people, essentially we can put it like that West continues to plausibly ignore India's legitimate national interest just like it did so most of the time at the time of colonialism," he said.
Also Read | Phagwara SDM Satwant Singh resigns, SDM Kapurthala gets additional charge
Already several sanctions and restrictions have been imposed on Russian oil exports which Moscow has termed illegitimate and against the practices of international law, it has warned to stop supply of gas to European countries.
Source: ANI/Edited by PTC Desk