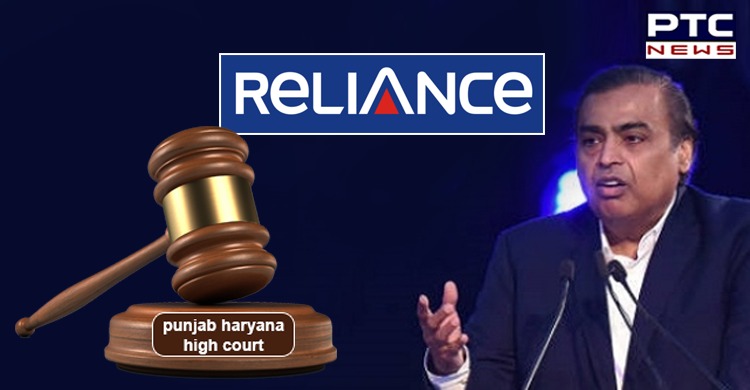 On one hand, the agitation of farmers over agricultural laws is at its peak, on the other hand, Reliance Jio Infocomm Limited (RJIL), a subsidiary of Reliance Industries Limited (RIL), today filed a petition in Punjab and Haryana High Court seeking an early hearing from the government asking immediate restraint on illegal incidents of vandalism by mischievous elements .
Also Read | Farmers' leaders to meet Centre today; adamant to get laws repelled
Meanwhile, Mukesh Ambani has started giving his explanation regarding the farmers' movement. Mukesh Ambani's Reliance has issued a statement on agriculture laws stating that the three agricultural laws currently under debate have nothing to do with Reliance and in no way the company  benefits from it.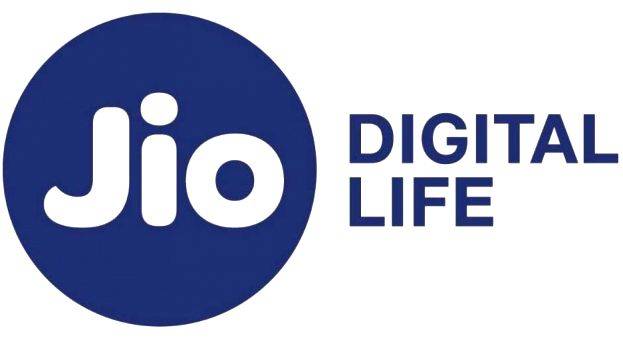 "The purpose of linking Reliance with agriculture laws is to harm our businesses," he said.
At the same time, he said that the vandalism and violent action by the miscreants has endangered the lives of thousands of employees of the company as well as the day-to-day operation of important communications infrastructure, sales and service outlets run by subsidiaries in both the states.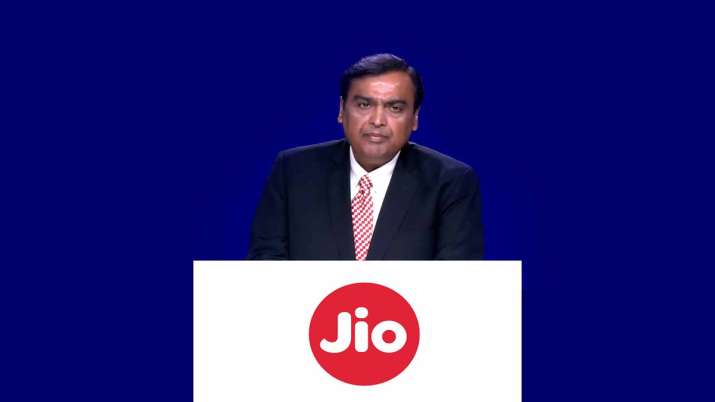 In his clarification, Mukesh Ambani said, "Reliance Industries Ltd., Reliance Retail Ltd. (RRL), Reliance Jio Infocomm Ltd. (RJ9L) and any other company affiliated with Reliance neither engages in or conducts corporate farming nor does the company have any plans to enter the business in the future."
He also said, "No company has directly or indirectly purchased any agricultural land in Haryana / Punjab or any other part of the country for 'corporate' or 'contract' farming. Nor do we have any plans to do so in the future."
Adding, Reliance Retail is one of the leading retailers in India. It sells all categories of products including various brands of fertilizers, grains, fruits, vegetables and daily necessities, clothing, medicines, electrical products from other companies, manufacturers and suppliers in the country.
It cannot procure farm produce directly from the farmers. The company has never entered into long-term purchase agreements to give unfair benefits to farmers, nor does it want its suppliers to buy goods from farmers below their fixed price, nor will it ever.
Also Read | SII announces COVID vaccine cost for Govt. and Public
Reliance also stated "the farmers who feed 130 crore Indians are the benefactors and we respect them. Reliance and its partners are committed to making farmers prosperous and empowered. As customers of farmers' services, we believe in a strong and equal partnership with farmers in a new India based on common prosperity, equal participation, inclusive growth.
Therefore, with the hard work, imagination and dedication of Reliance and its allies, we fully support the farmers to get a fair and profitable price for their produce. Reliance wants to increase farmers' income on a permanent basis, and is committed to working towards this goal. We strongly urge our suppliers to procure only on the basis of any minimum support price (MSP) implemented by or proposed by the government or any other mechanism and / or the attractive price fixed for agricultural produce," he concluded.
-PTC News