While coronavirus cases in India have been rising exponentially, there have been speculations that the PM Narendra Modi-led NDA government may again impose a nationwide lockdown from May 3 to contain the spread of COVID-19.
The rumours gained strength after lockdown-like restrictions have been imposed in several states and UTs including Maharashtra, Delhi, Punjab, and others.
Also Read | Coronavirus India: PM Narendra Modi a 'super-spreader' of COVID-19, says IMA Vice President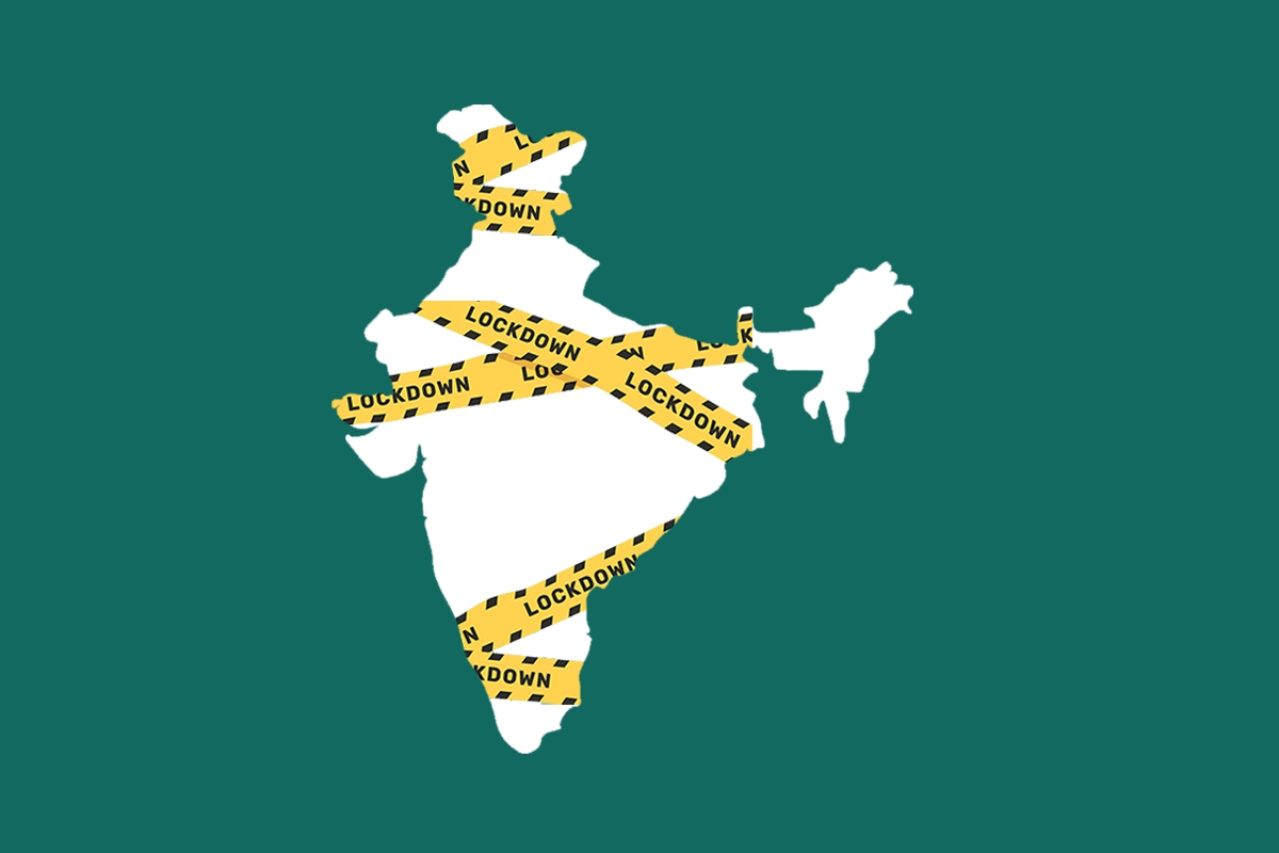 Meanwhile, a news graphic of a private news channel is going viral on social media. People have been claiming that Prime Minister Narendra Modi has decided to once again impose a complete nationwide lockdown from May 3 to May 20.
Some people have even fallen for it and hence the FAKE news graphic was being circulated widely on social media.
Also Read | Centre issues revised guidelines for home isolation of mild, asymptomatic COVID-19 cases
FAKE Viral Picture
As per the investigation, it was found that the post was completely FAKE. Neither the news channel has made any such announcement nor the government.
It may be recalled that PM Modi already made it clear that India needs to be protected from the coronavirus and that the lockdown should be the last option.
While addressing the nation on April 20, 2021, PM had said that "the country needs to be saved from lockdown."
He also requested the state governments to consider "lockdown" as the last option only.
Click here to follow PTC News on Twitter
-PTC News