Farmers Protest: Farmers are ready to stay put on Delhi borders against farm laws for the remaining three and a half years of the PM Narendra Modi government's second term, said Mahendra Singh Tikait's son Narendra Tikait.
He said that the farmers' protest at Delhi borders cannot be "culled" in any way.
Also Read | Farmers' next call will be for march to Parliament: Rakesh Tikait
Narendra Tikait is not having any official position in the Bharatiya Kisan Union formed by his father in 1986. He mostly works on the family's farming activities but he vocal on issues related to farmers as his two elder brothers Naresh and Rakesh Tikait.
Both Naresh and Rakesh Tikait are leading the farmers' protest from the front. The agitation has been continuing for more than 100 days.
Also Read | Red Fort violence case: Delhi Police arrests two more accused including UK-based Maninderjit Singh
On allegations that they had built properties and made money from the agitation, the 45-year-old Narendra said that his two brothers and the entire family would leave the protest if even small wrongdoing is proved against them.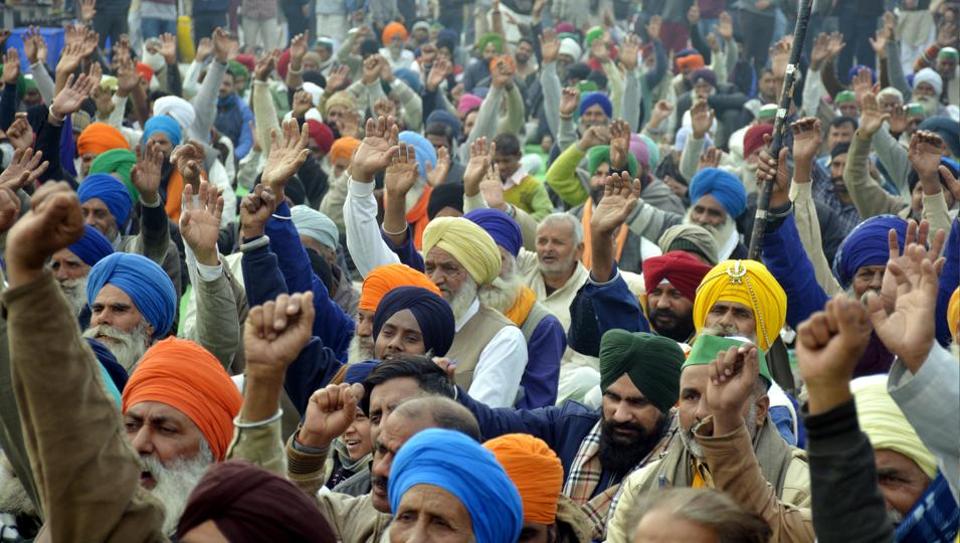 Narendra Tikait stated that the Central government was in a misconception that it can "cull" the farmers' agitation like it "culled" other protests in the past with its various tactics.
Farmers have been protesting at Delhi borders for more than 100 days against the Central farm laws. They have been demanding a complete repeal of farm laws while the government is adamant on its proposal regarding the suspension of laws for 1-2 years and discuss the legislations clause-wise.
Click here for to follow PTC News on Twitter.
-PTC News