The government of India on Wednesday scrapped basic customs duty on crude varieties of palm, sunflower, and soyabean oils. The government has also cut duties on refined edible oils to ease retail prices of cooking oils.

The development will provide relief to consumers during the festive season.
Also Read | Ropar soldier Gajjan Singh's body returns wrapped in Tricolour
As per the report, the edible oil industry body SEA stated that the retail prices of cooking oils, which were at a very high level, could now come down by up to Rs 15 per litre.
Also Read | BSF now has uniform 50 km jurisdiction in border states for arrest, search, seizure
The cut in customs duty and cess is effective from October 14 and will remain in force till March 31, 2022, the Central Board of Indirect Taxes and Customs (CBIC) stated in two separate notifications.

Meanwhile, Agri Infrastructure Development Cess (AIDC) has also been reduced on crude varieties of palm, soyabean oil and sunflower oil.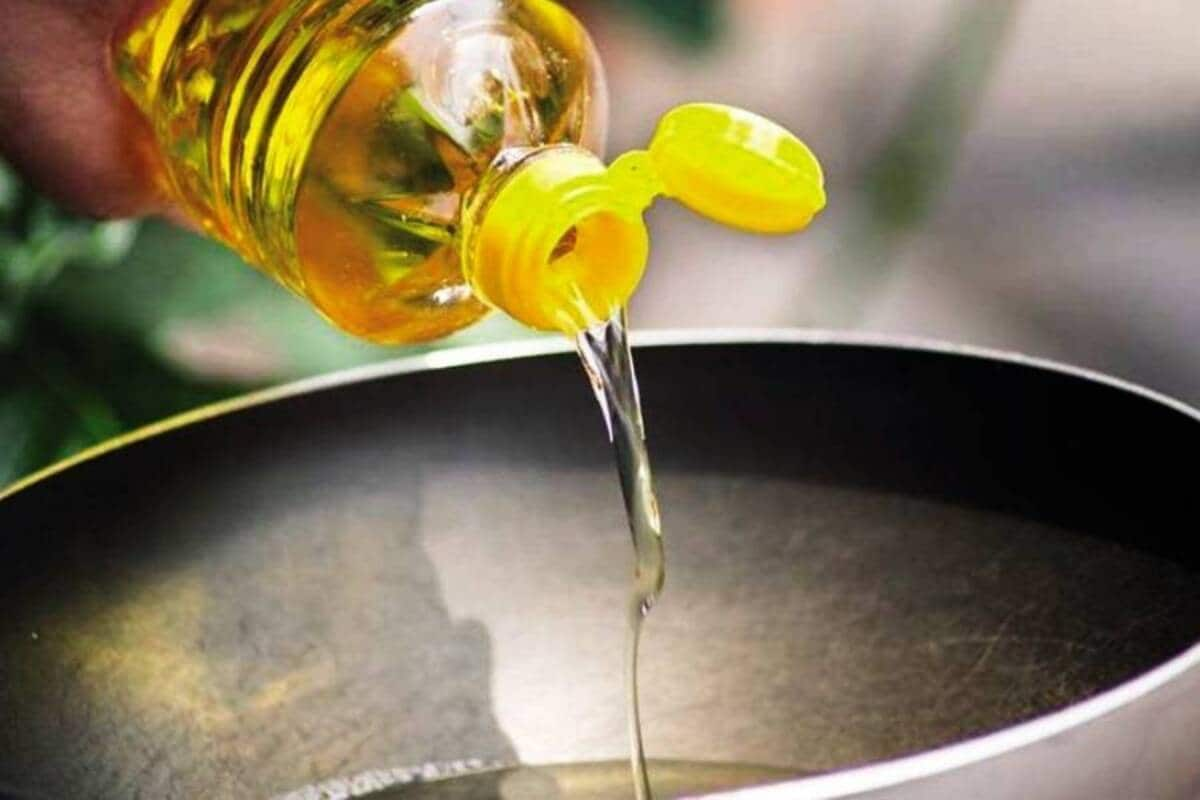 Crude palm oil will now attract an Agri cess of 7.5 per cent. Likewise, the cess will be 5 per cent each for crude soyabean oil and crude sunflower oil.
This is the fourth round of duty cut by the government. It comes at a time when people are struggling with inflation. It will reduce cooking oil rates in domestic retail markets.
-PTC News