Shiromani Akali Dal president Sukhbir Singh Badal said the outstanding dues of residential bills of blue card holders would be waived and all household electricity connections, which were snapped earlier, would be restored.
Also read | Sukhbir Singh Badal announces SAD-BSP's vision for Punjab Assembly elections 2022
He was addressing a press conference in Chandigarh to announce the vision of the SAD-BSP alliance ahead of the Punjab Assembly elections in 2022.
Sukhbir Singh Badal said the residents would have to pay only for the units consumed beyond 400.
Earlier, Aam Aadmi Party (AAP) national convenor Arvind Kejriwal had promised free electricity units, waiving of pending bills and 24-hour power in Punjab, if his party is elected in the next year's Assembly elections in the state. During his visit to Punjab, Arvind Kejriwal had made three promises to the people of Punjab.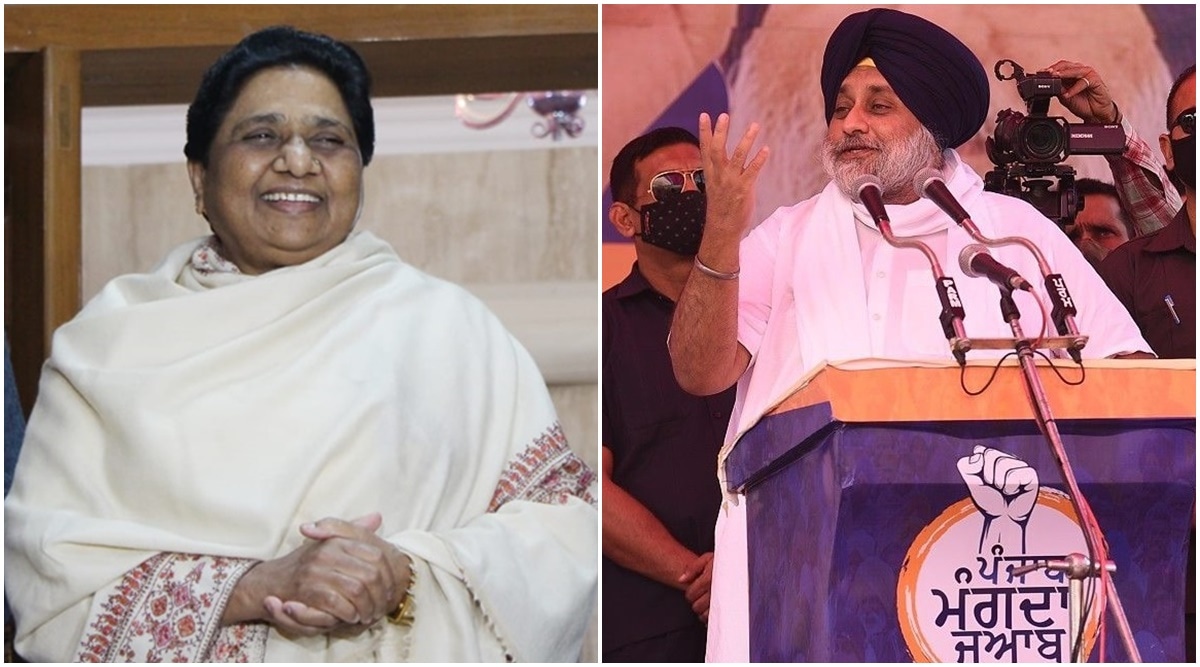 Also Read | Tokyo Olympics 2020: Proud of our team, says PM Modi as he watches India vs Belgium Hockey semifinal
Notably, as temperatures shoot up across Punjab where paddy transplantation is also in full swing, the state is facing an acute shortage of power. Even as the agriculture sector is not getting its promised eight-hour power supply, domestic consumer have been left to sweat it out because of long power cuts. Recently, the state owned power utility PSPCL had imposed a two-day compulsory cut on high-consumption industries to divert power for crops and domestic sector. Also, a ban was imposed on running of air conditioners in government offices, whose timings were curtailed from 8 am to 2 pm because of the shortage.
-PTC News