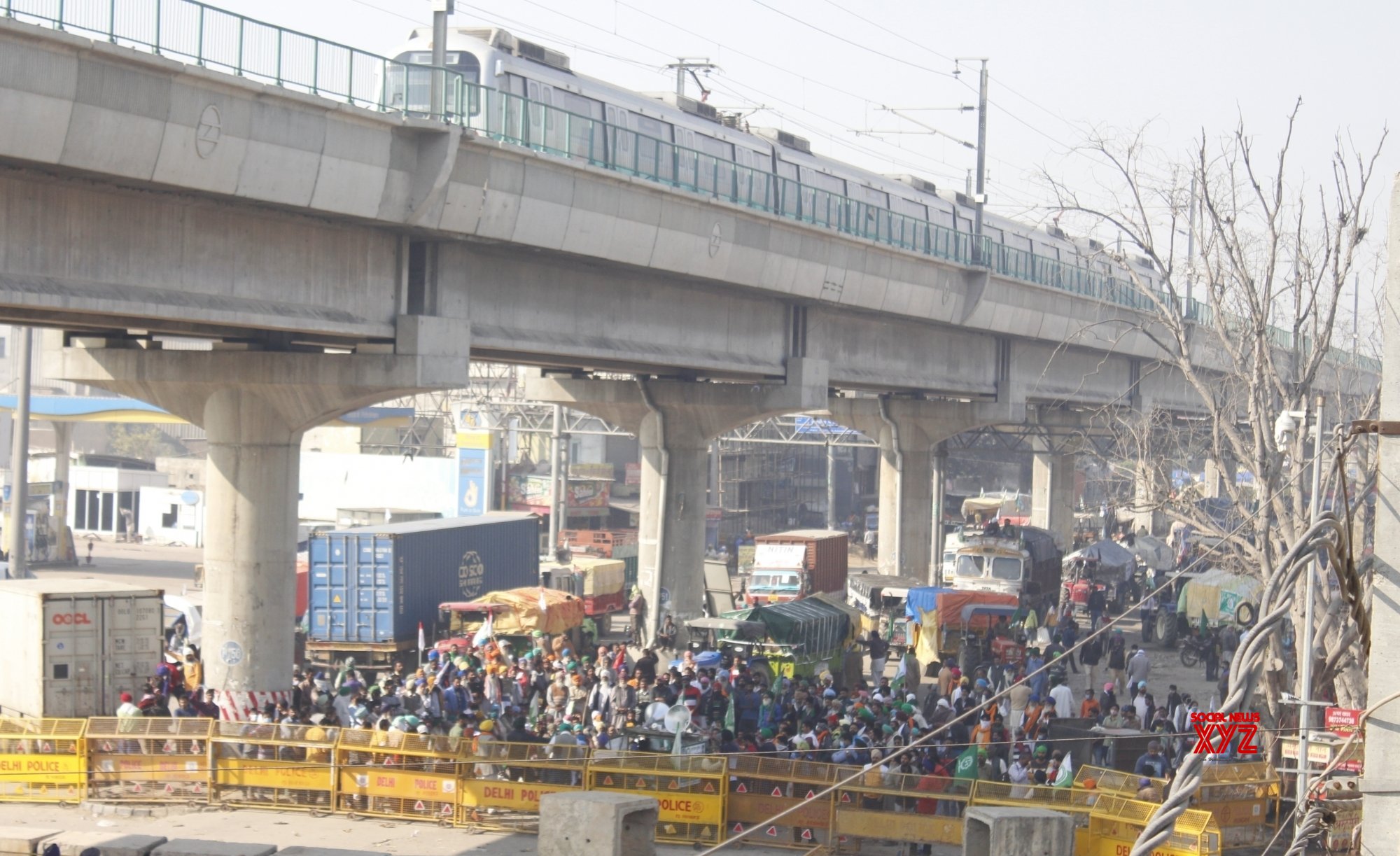 The farmers' agitation for repeal of three agriculture laws introduced by the Union government has entered its 41st day. Farmers from Punjab, Haryana and other states are protesting at various borders in Delhi in the bitter cold and demanding repeal of these laws.
Also Read | Farmers protest: Farmer turns truck into makeshift home at Singhu border
The seventh round of meeting yesterday also ended in a deadlock. The farmers are now adamant of not going back until Centre repels the laws. They are living on the borders in bitter cold and have started stating the pillars as their home and residence address.
Recently, Jarnail Singh, an elderly farmer from Abohar, tells his co-villager over the phone to find him at kothi no. 793 when he visits the protest site.
He is putting up at Bahadurgarh-Mundka Metro pillar no. 793. He quoted, "My kothi no. is 793 at Tikri border,"
Also Read | Facing the brunt of farmers' ire; Mukesh Ambani issues clarification
Similarly, other protesters from Punjab and Haryana have made Metro pillars their new abode ever since the protest started on November 27 2020.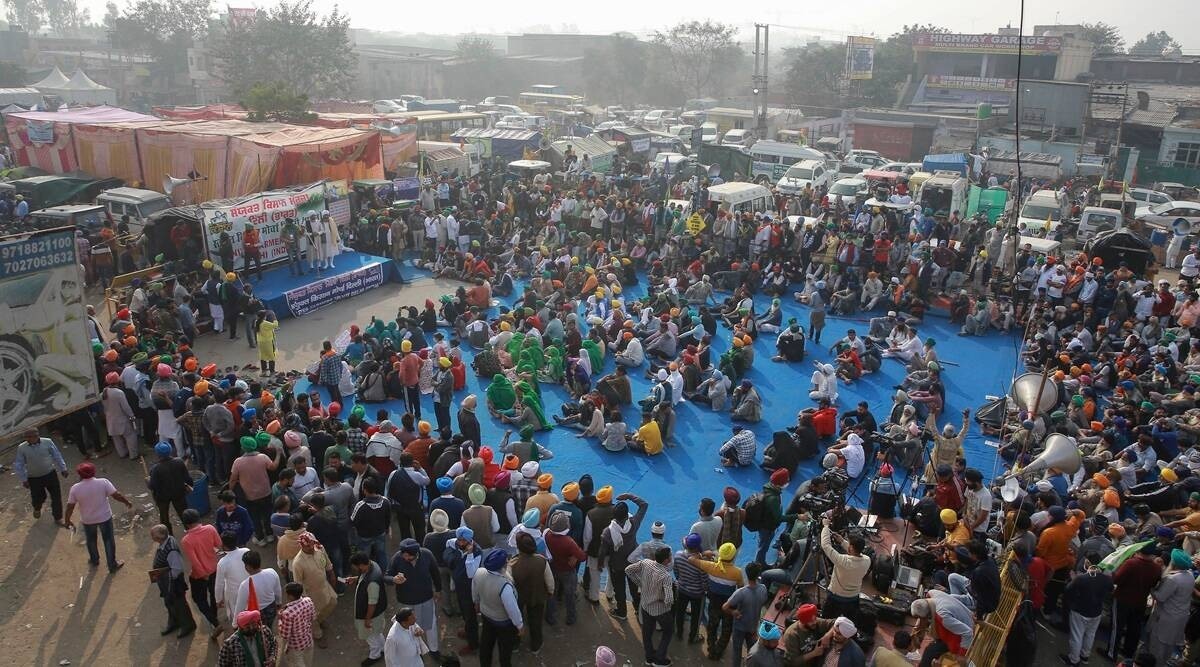 They are calling other farmers to the protest site by mentioning the pillar number. Another farmer Pawandeep Singh of Fazilka district, who is putting up under pillar no. 794, said, "Given the Centre's adamant stance, we are ready for a long haul. We have made available all facilities required for our comfortable stay."
On another Pillar no. 813, a number of youths from Haryana are staying, and it has become a famous hangout.
The farmers are adamant to get the three laws repealed; Farmers (Empowerment and Protection) Agreement on Price Assurance and Farm Services Act, 2020, Farmers' Produce Trade and Commerce (Promotion and Facilitation) Act, 2020, and Essential Commodities (Amendment) Act, 2020.
-PTC News