When Haryana's Neeraj Chopra with a javelin in hand scanned across the field in the second attempt at the Tokyo Olympics 2020, Indian supporters went through their worst nervousness.
Also read | Neeraj Chopra bags gold in javelin at Tokyo Olympics 2020
Many snapped their fingers, many looked upward. And as the javelin was released by 'golden boy' Neeraj Chopra, its flight path held everyone in awe -- 87.58 metre.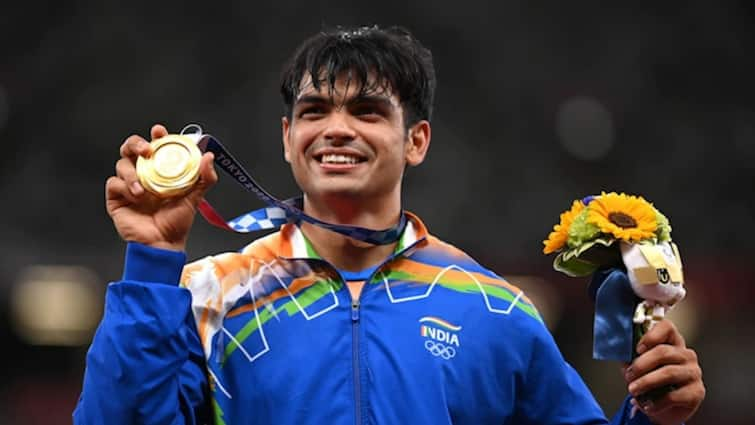 Neeraj Chopra had promised gold, he has delivered one. With this, India has made best-ever medal haul, 7, better than London Olympic's six.
This Olympics, a rising India has told the world: the road to success is long and hard where only slow and steady win. This has also given us our new heroes.
Celebrations back home
With Neeraj Chopra's victory, his native Khandra village in Panipat district of Haryana, has transported itself on to the Olympics map. His village has a population of 2,000, mostly farmers. A woman of few words, Neeraj's mother Saroj says never in her lifetime she saw such fanfare in her village.
Also read | Airfares between India, UK witness sharp increase; ministry alerted
His family distributed sweets and celebrated their son's golden win in a grand way, but at the same Neeraj Chopra's family members say the profile of their village may change after his extraordinary performance in javelin, but they are sure their son will not fall into the trap of 'stardom'
His father Satish says even after his return from Tokyo, you will find Neeraj Chopra working in field and toiling hard. He says they won't praise his son much for they don't want his success to go to his head.
Grass was not always this green for Neeraj Chopra
As, an overweight 12-year-old boy, Neeraj Chopra was always persistently persuaded by his family members to take up sports. He began training at the Shivaji Stadium in Panipat. That was until he saw a few seniors throwing javelins at the stadium and decided to try his luck at javelin throw. Fortunately, that sport truly captured his fancy as he began training rigorously to get into better shape.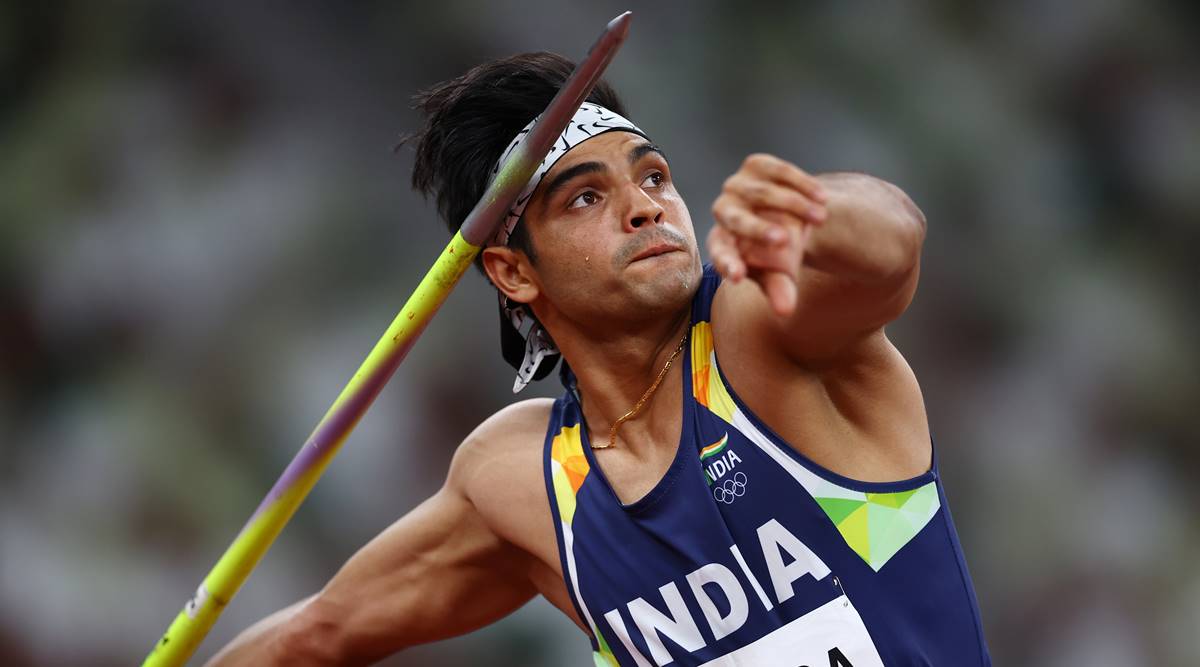 In 2016, the flamboyant Neeraj Chopra announced his arrival on the field by shattering the World Junior record with a throw of 86.48m. He then became India's first-ever javelin thrower to win a gold medal at the 2018 Commonwealth Games and 2018 Asian Games. Neeraj didn't stop there, he further sharpened his skills under the guidance of javelin legend Uwe Hohn.
On the road to the Tokyo Olympics 2020, Neeraj faced a great obstacle when he got an injury on his throwing arm that needed surgery. But he recovered with determination as he ensured to write that golden history for the nation.
-PTC News