Parineeti Chopra on Zomato delivery boy case: A Bangalore-based Instagram influencer has been in headlines ever since she, in her viral video, alleged that a Zomato delivery boy punched her nose following an argument over the delayed food delivery.
However, it was just the woman's side. Soon after Zomato delivery boy's side of the story came out, the public started supporting him.
Also Read | Farmers Protest in Delhi: Samyukta Kisan Morcha announces further strategies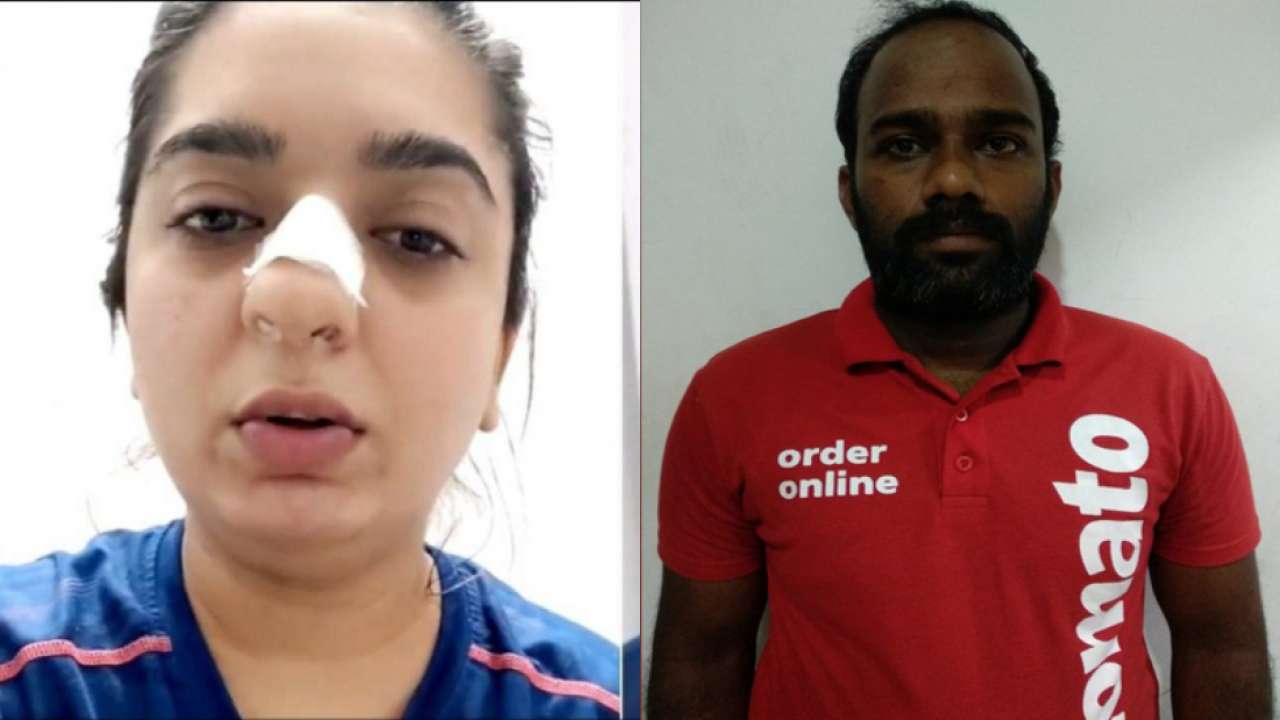 Even as the Bollywood actress Parineeti Chopra came out in support of him. She requested Zomato India to "publically report the truth".
"Zomato India - PLEASE find and publicly report the truth. If the gentleman is innocent (and I believe he is), PLEASE help us penalise the woman in question. This is inhuman, shameful, and heartbreaking. Please let me know how I can help."
Also Read | Farmers Protest: Police book farmers for constructing structures, digging borewell on NH-44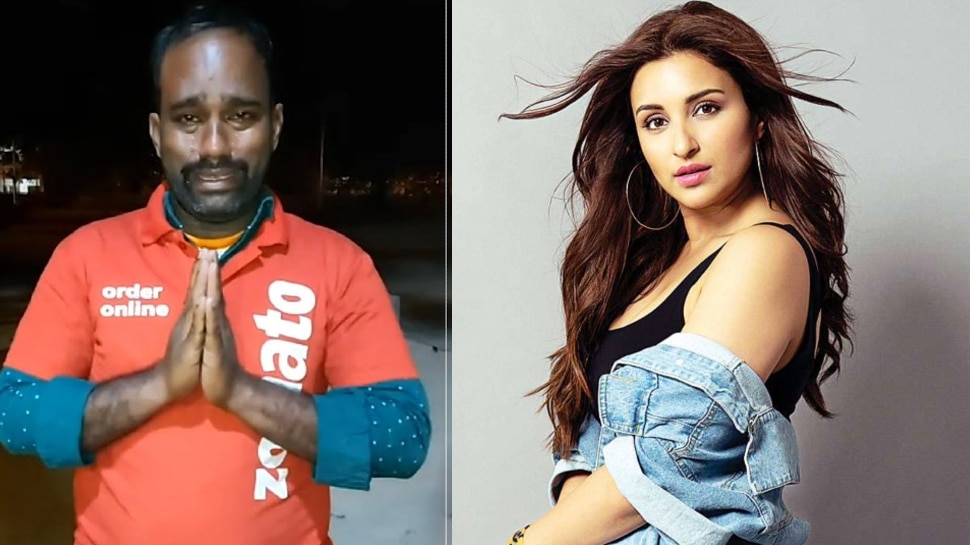 She also put up an Instagram Story supporting the Zomato delivery agent. She posted a picture of him and wrote "FIND THE TRUTHHH!! If this man has been framed for no reason, the woman who did this NEEDS to pay for his pain!."
The Zomato delivery boy has been identified as Kamaraj. He was arrested on the charges of assaulting a woman. Later, he was granted conditional bail the next day.
Kamaraj in his statement refuted the allegation against him. He alleged that Hitesha was acting rude with him and hit him with a slipper. Since the Zomato delivery boy case has become a sensational topic the public has started discussing it.
Click here to follow PTC News on Twitter.
-PTC News