With the Punjab Assembly elections due in 2022, Delhi Chief Minister and AAP national convener Arvind Kejriwal has announced the third guarantee for Punjab --- Rs 1,000 for each woman over 18 years of age, per month in their account.

Launching a scathing attack on Punjab Chief Minister Charanjit Singh Channi, AAP's Arvind  Kejriwal alleged," In Punjab, a fake Kejriwal is roaming. Whatever I promise here, he repeats the same. In the entire country, only one man, Kejriwal, can bring down your electricity bill to zero. So beware of that fake Kejriwal."
Earlier, Delhi Chief Minister Arvind Kejriwal had announced that if the Aam Aadmi Party (AAP) was voted to power in Punjab, it would provide free electricity up to 300 units and assured uninterrupted supply.
Also read | From November 26, Airtel prepaid tariff to be up by 25 per cent
Besides, he had said free health benefits would be provided to the public in hospitals. He also assured that public hospitals would be upgraded to offer better treatment.
Also read | Delhi lifts ban on construction, demolition activities
"If our government is formed in Punjab, we will provide 300 units of electricity free of cost, we have done this in Delhi. We will provide round the clock electricity, and have done it in Delhi," Kejriwal had said in Ludhiana during his visit in September.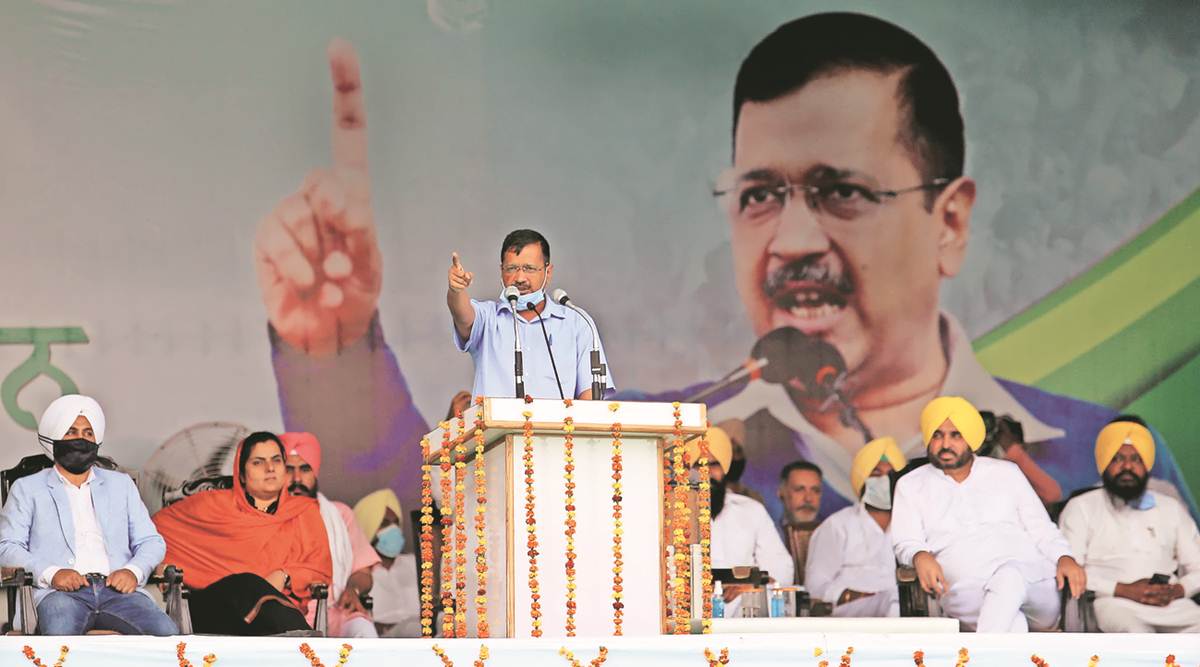 In view of the Punjab Assembly elections in 2022, Aam Aadmi Party (AAP) national convener and Delhi Chief Minister Arvind Kejriwal arrived in Punjab on Monday on a two-day visit to the state and launch his 'Mission Punjab'.
-PTC News