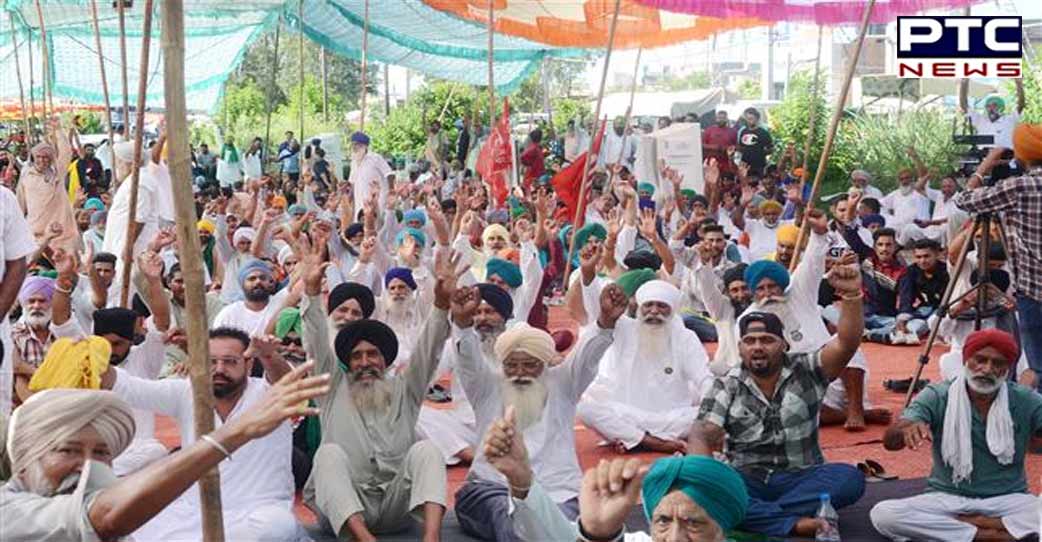 Phagwara, August 13: Farmers from Punjab have opened a front against the state government yet again in support of their pending demands. They are set for another Singhu-like andolan at Phagwara's Sugar Mill Chowk.

The protest in front of the Phagwara sugar mill has also received the support of 31 unions from the state. At a meeting held at Phagwara late Friday evening, several key decisions were taken by farmer unions. It was decided that a massive gathering of farmers would be held at the Phagwara Mill chowk on August 25. Farmers from across Punjab would ensure their participation.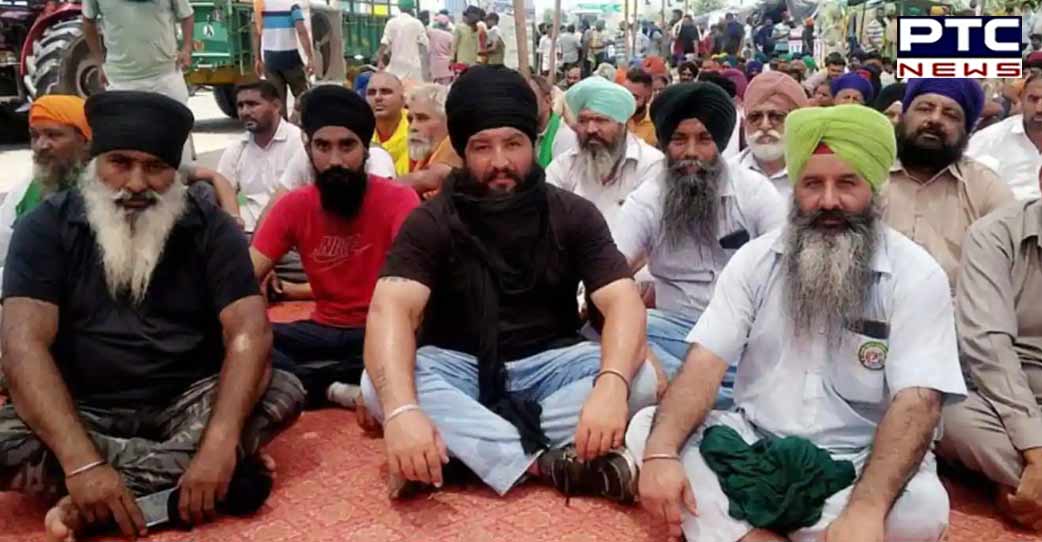 Also Read | PUNBUS, PRTC contractual employees call for 3-day strike over regularisation issue
Farmer leaders have said they would not call off their agitation till their demands are fulfilled. Besides, 31 farmer unions also unanimously decided to seek justice for farmers killed at Lakhimpur Kheri in Uttar Pradesh. A group of 10,000 farmers from Punjab would be heading to Uttar Pradesh in a 'jatha' to launch an agitation there and demand action against the mowing down of farmers.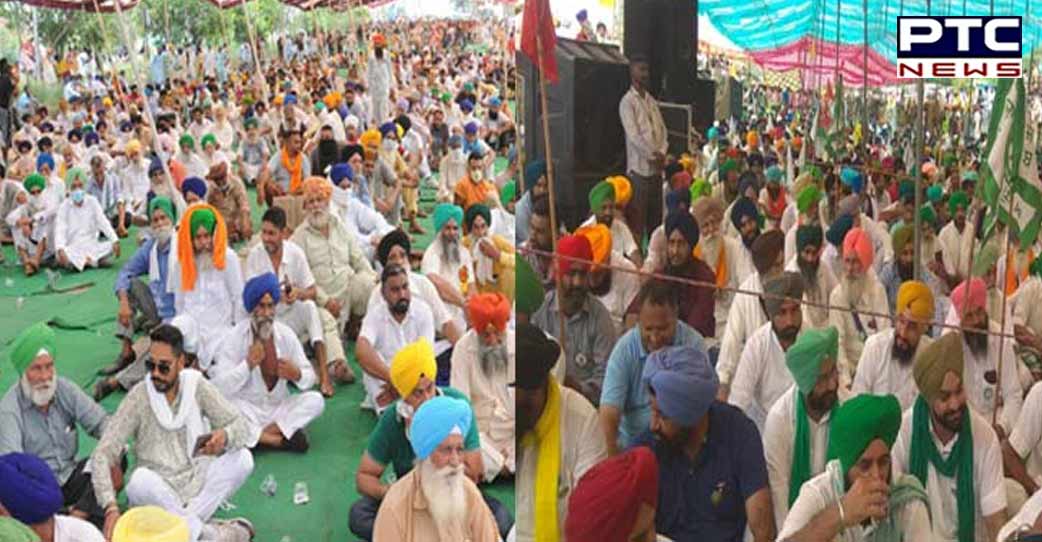 Davinder Singh Sandhwan, vice-president, BKU Doaba, said they would not call off the agitation till all farmers' dues were paid and the mill started functioning again. "If the government doesn't listen, a huge gathering of farmers will be held at Phagwara or elsewhere, as decided, on August 25, he added.
The reason for Phagwara's protest 
As per information, at least Rs 300 crore is pending to be paid to sugarcane growers  in Punjab, who have given their produce to private mills in the cooperative sector. The mills in the private sector owe sugarcane growers ₹162 crore of which Phagwara mill alone owes Rs 72 crore.
Also Read | Salman Rushdie on ventilator after attack, may lose an eye
Farmer leaders are demanding that they be paid their pending amount of Rs 72 crore trapped in the Phagwara sugar mill at the earliest. They alleged that despite several meetings with the Punjab Chief Minister on this issue, nothing had been done so far.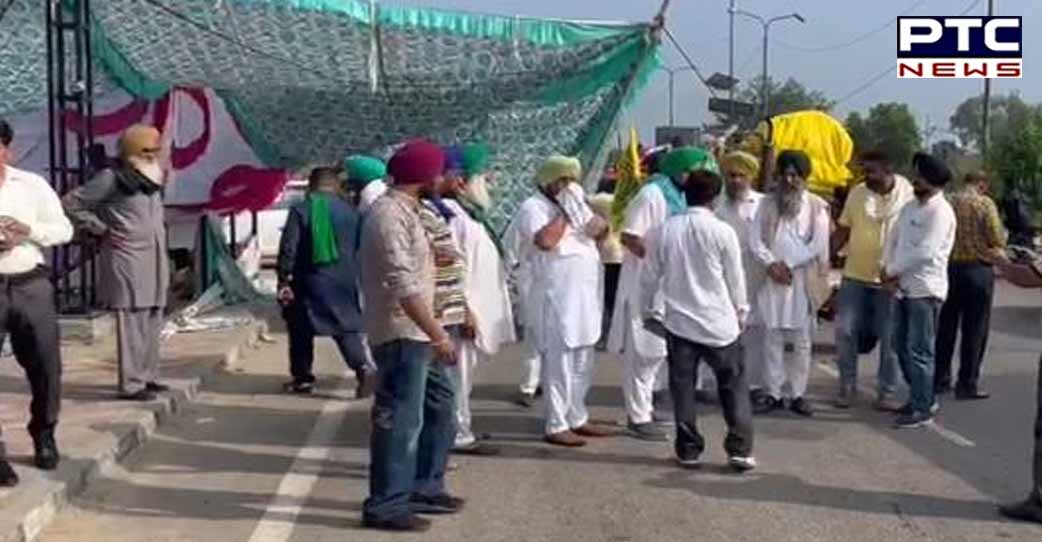 Farmers said their cattle were falling prey to lumpy skin disease, but the government was unable to provide any treatment. They said farmers were also being forced to bear the loss of their livestock.
Notably, after farmers blocked the entire highway and 31 farmer organisations of the state gathered at the dharna site, a letter of Rural Development and Panchayati Raj Minister Kuldeep Singh Dhaliwal also reached the protesting farmers late Friday evening.
Farmer leader Manjit Singh Rai said in the letter sent by the government, the minister had assured to deposit the money by September 10, but such assurances had been given earlier too.
-PTC News