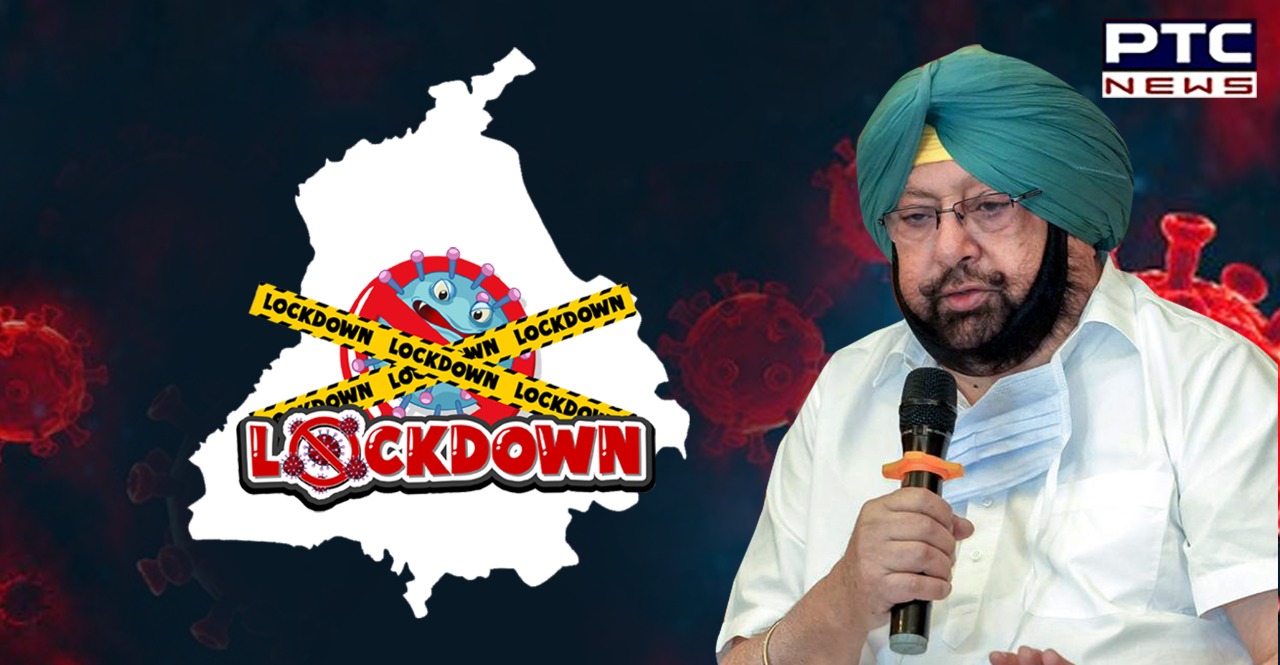 Punjab Lockdown-like Curbs: With the state continuing to report high coronavirus positivity, Punjab Chief Minister Captain Amarinder Singh on Sunday ordered extension of all the existing restrictions up to May 31, with directions for strict enforcement of all the curbs.
Captain Amarinder Singh said the DCS will continue to determine the opening of shops in a staggered manner and enforce other restrictions to check the spread of Covid, especially in rural areas. They can also make suitable amendments based on the local conditions as long as these do not dilute the state's overall restrictions, said the Chief Minister.
Also Read | Coronavirus in India: PM Narendra Modi a 'super-spreader' of COVID-19, says IMA Vice President
The district authorities shall continue to ensure strict implementation of all the directives of the MHA/state government on Covid appropriate behaviour, including social distancing norms, regulating crowds in marketplaces and public transport, and imposition of penalties prescribed for violation of norms/restrictions.
Also Read | COVID-19: 11 states in India have over 1 lakh active cases
The Chief Minister said while the restrictions so far had shown results, with some decline in a day on day positivity and cases coming down from around 9000 to 6000 in this period. There was a need to extend the same in view of the high positivity of 13.1% as of the May 9-15 period, with CFR standing at 2.4, he said.
The Chief Minister also directed the district administrations to investigate complaints of fleecing of patients by some private hospitals, warning that these would be shut down if they continue to indulge in such practices.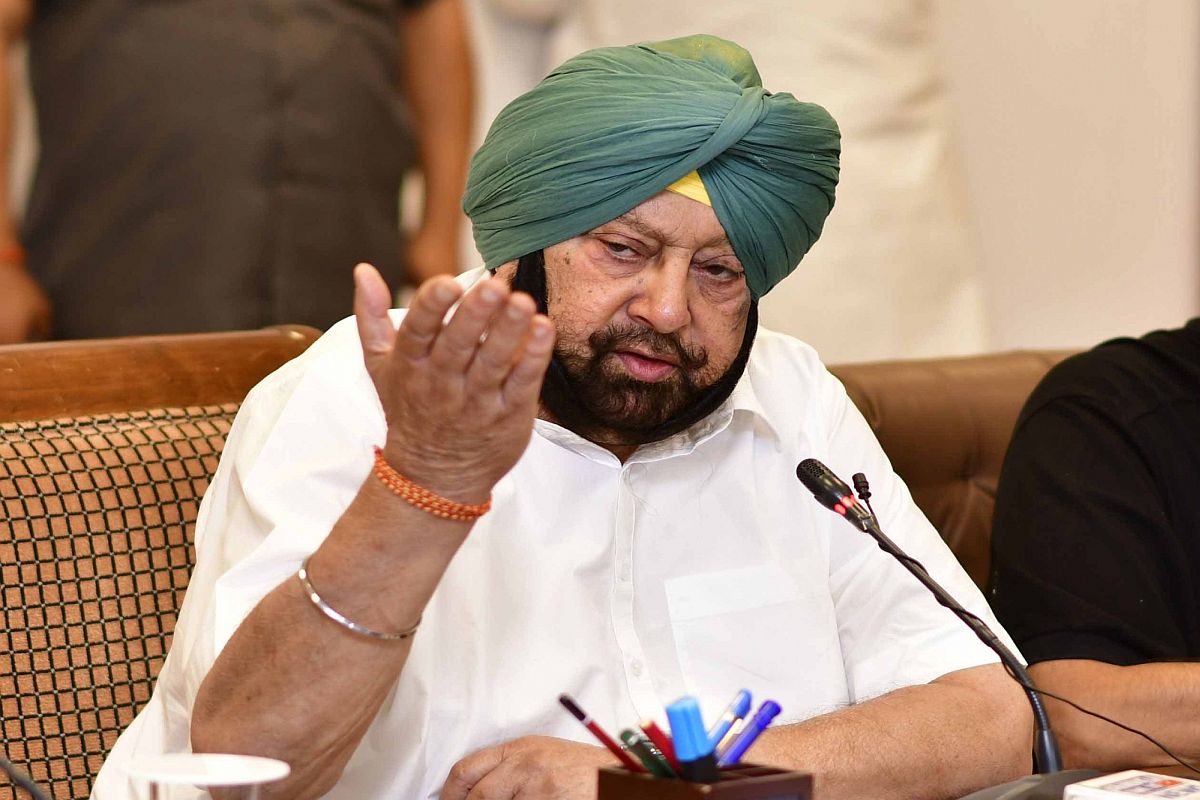 The Chief Minister also expressed concern over the spread of the new fungal disorder associated with Covid. He stressed the need to increase surveillance for this disease as, if it is not treated early, it can cause severe complications.
Dr KK Talwar termed the fungal infections as a serious issue, which could be attributed to either high use of steroids or use of undistilled water in Oxygen.
The restrictions in Punjab are almost like lockdowns, however, the government has continuously ruled out imposing complete lockdown in the state.
Click here to follow PTC News on Twitter
-PTC News