Commercial vehicles without valid radio frequency identification (RFID) tags or sufficient recharge amount will be challaned and their permits may be cancelled if they enter Delhi from August 31.

"With effect from today, all commercial vehicles will be allowed to enter Delhi on the payment of the toll tax/environment compensation charge (ECC) through the RFID system only.... those vehicles that enter Delhi without paying through the RFID mode shall be liable to face legal action, including penalty/cancellation of permit..," according to a notice issued by the South Delhi Municipal Corporation (SDMC).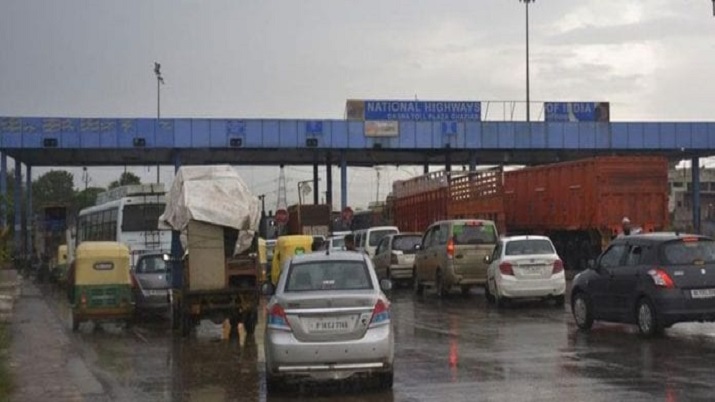 Also read | Tokyo Paralympics: India's Yogesh Kathuniya clinches silver in F56 discus throw even
The South Delhi Municipal Corporation has equipped all 124 toll plazas with the RFID system for toll tax and ECC collection. All specified commercial vehicles will have to pay toll tax and ECC through RFID System only.
Also read | Tokyo Paralympics: Vinod Kumar loses bronze, ineligible for classification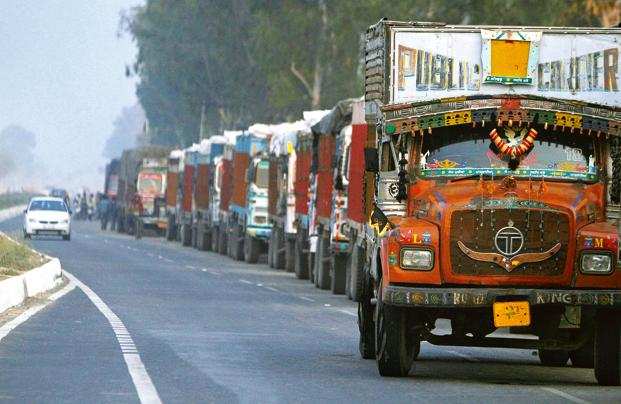 What is RFID?
RFID or radio frequency identification is a digital identity tag that is used to pass seamlessly through toll booths. RFID basically uses an electronic code that digitally identifies each vehicle moving through the check posts or toll plazas.

Where to find RFID tag?
RFID tags are available at each check post or toll booth in Delhi. You can find a stall where the RFID tags are issued to commercial vehicle owners or drivers. The SDMC has also made the process of recharging the tags easy with the help of an app called the MCD-Toll app, which is available on Google Playstore. The app requires a mobile phone number to recharge the tag. Tags can be recharged using debit/credit cards or via net banking.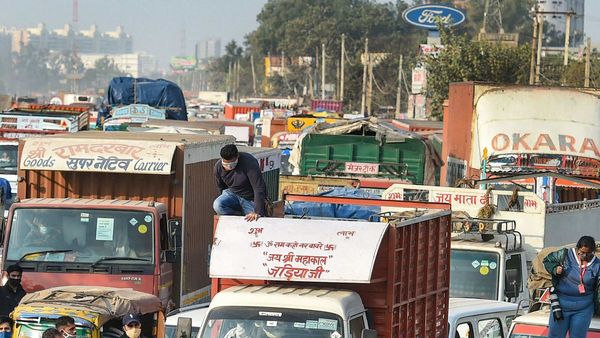 Notably, the major culprit in the accumulation of carbon dioxide and increase of the carbon footprint in the atmosphere are the commercial vehicles that move in and out of the city on a constant basis.
-PTC News