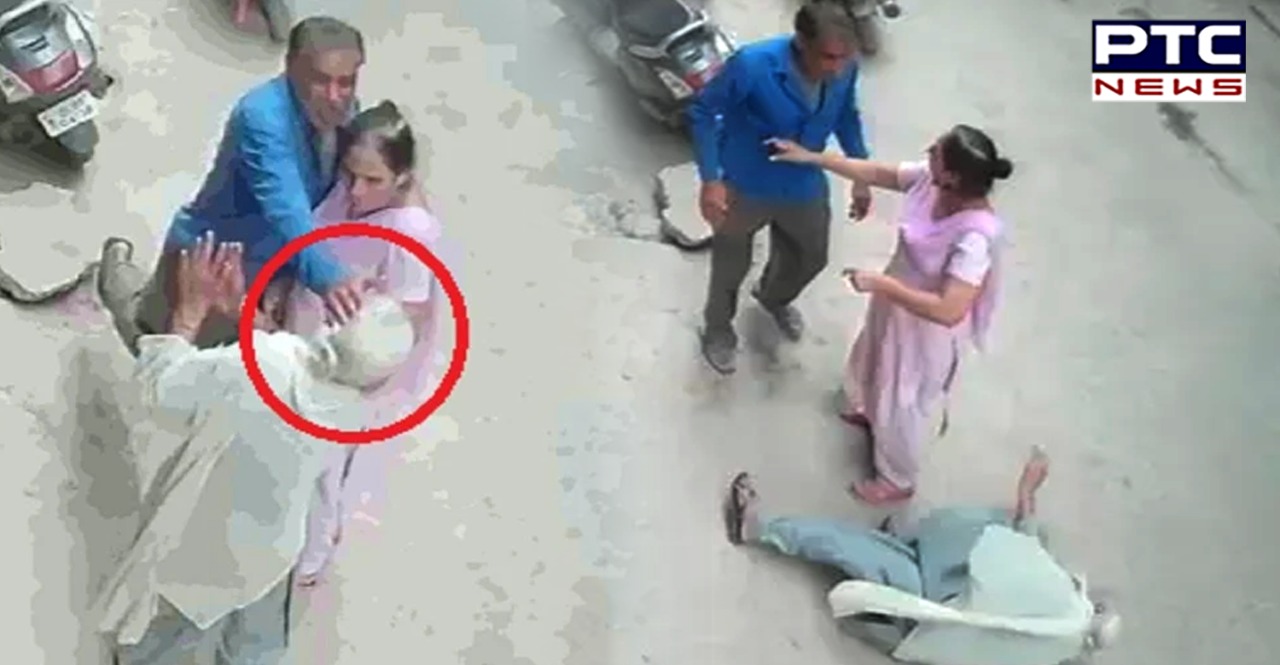 Son slaps mother dies: In a shocking and heart-wrenching incident of elder abuse, an elderly woman in Delhi's Dwarka area died after she was slapped by her son. The woman was identified as 76-year-old Avtar Kaur.
The incident took place when Avtar Kaur reportedly engaged in an argument with her son and her daughter-in-law over parking issues with their neighbours on Monday.
Also Read | Baby girl born onboard an IndiGo flight from Bengaluru to Jaipur
According to the CCTV footage, the son slapped his mother after which she becomes unconscious and fell to the ground. Likewise, her daughter-in-law tried to pick her up.
Soon after the incident. Kaur was taken to a nearby hospital, where she was declared brought dead.
Also Read | Mother kills her 4-year old daughter, upset over birth of 2nd girl child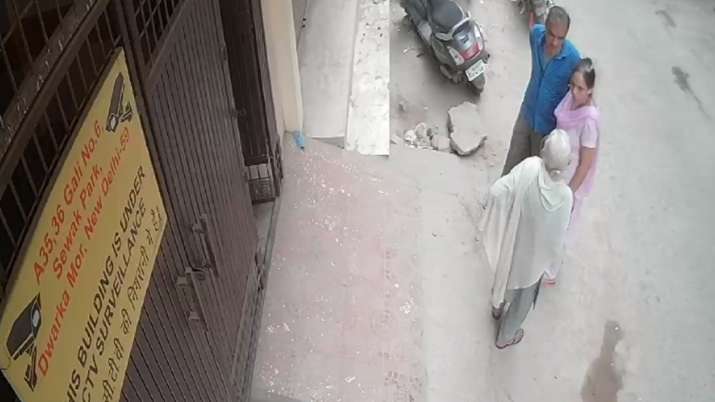 Meanwhile, Bindapur police registered a case against the 45-year-old son Ranbir under Section 304 of the Indian Penal Code (IPC) and arrested him.
Watch it here: 
https://twitter.com/PunYaab/status/1371903917815042048
Reportedly, there was an argument between the woman and one of her neighbours over the issues of parking. Kaur's son Ranbir confronted her about "picking up a fight" with the neighbours. Then, the son slaps mother and she dies.
Netizens reacted to the incident slamming the man for it. A Twitter user wrote: "Elder abuse is one issue that rarely gets talked about. Heartbreaking to see a mother losing her life by her son"s hand literally."
"OMG! What a demon! This is so painful to watch. May the lady rest in peace," wrote another.
Click here to follow PTC News on Twitter.
-PTC News