T20 World Cup 2021, India vs Pakistan: Several Kashmiri students at an engineering college in Punjab's Sangrur were allegedly assaulted late last night after India lost its opening T20 World Cup match against Pakistan.

Punjab police officials reached the college campus soon after and said that situation was brought under control.
Also Read | T20 World Cup 2021, India vs Pakistan: Indian fans disappointed after Pak defeat India by 10 wickets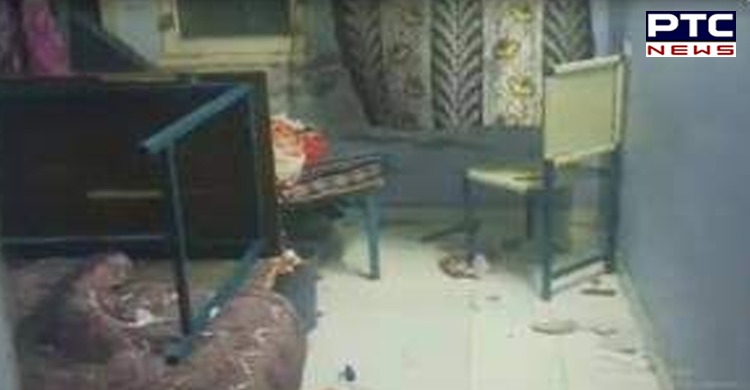 One of the Kashmiri students said that they were watching the match while some people barged in. "We came here to study and we are also Indian," he said, adding that "You can see what was done to us. Are we not Indians? So what does PM Modi say?"
Also Read | New Zealand PM Jacinda Ardern continues media interaction despite earthquake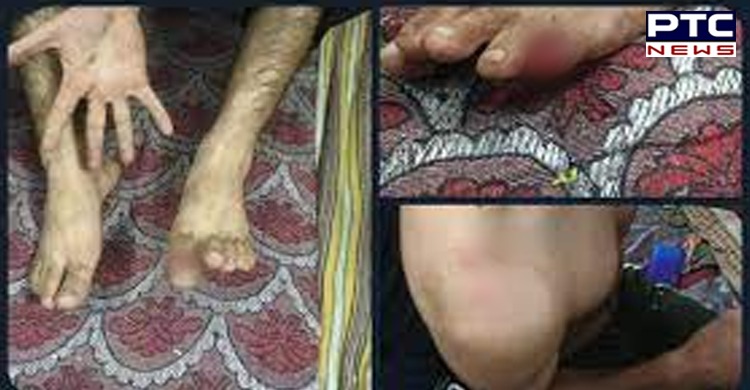 Meanwhile, no police case has been registered into the matter as both sides apologised to each other in front of police and college authorities on Monday morning.

Earlier, the students had shared videos showing broken chairs in their hostel rooms. They also showed injuries on their bodies. The videos started making rounds on social media.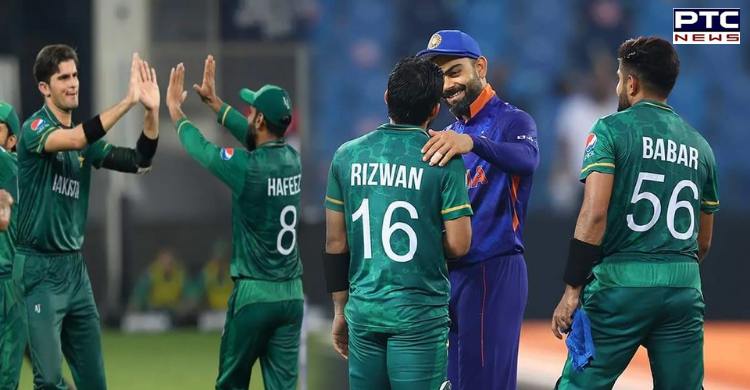 Several other pictures showed a group of men, with stumps in hand. They went on a rampage after India lost the match against Pakistan.
It is pertinent to mention that this was for the first time in history that Pakistan defeated India in a World Cup encounter.
-PTC News