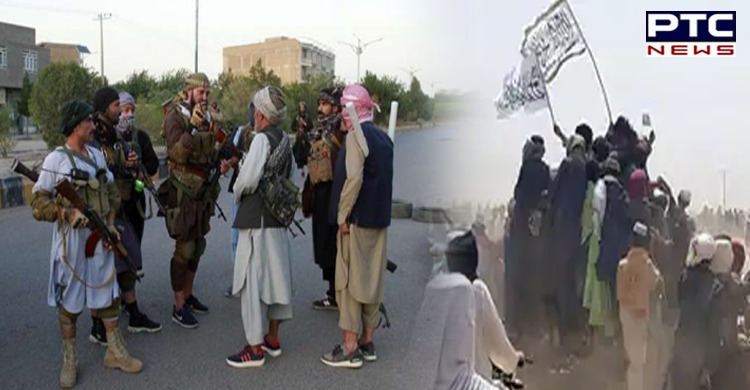 The Taliban have captured the city of Ghazni, the capital of the eponymous province in Afghanistan's southeast, the Taliban's member Qari Yousaf Ahmadi said on Thursday.

The militants seized the governor's residence, police headquarters, prison, and several other facilities in the city of Ghazni, Qari Yousaf Ahmadi wrote on Twitter.
Also Read | Tokyo Olympics 2020: List of medal winners, historic golden throw by Neeraj Chopra, India's record-breaking journey
The Afghan government forces have suffered significant casualties, and 10 soldiers surrendered, Ahmadi added.
In addition, the radical group has taken control of most areas in the city of Tarinkot, the capital of the Uruzgan province, without any resistance, a local source told Sputnik.
Also Read | Tokyo Olympics 2020: Meet unsung heroes behind the success of India's medal winners
Currently, the Taliban are trying to capture the local police headquarters. At the same time, the Afghan military liberated overnight a large area two kilometers from the city, the source added.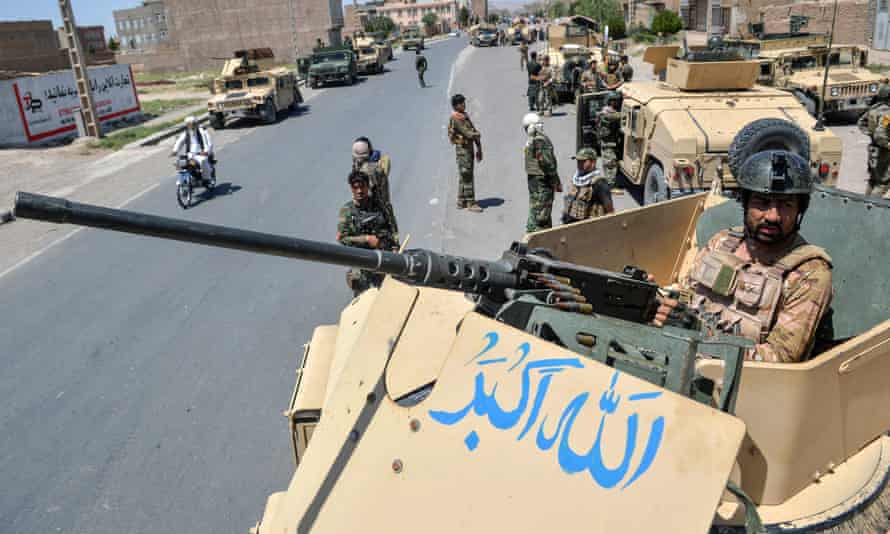 The hostilities in Afghanistan have been on the rise since foreign troops began withdrawing from the country.

Meanwhile, US Defense Secretary Lloyd Austin during his phone call with Army Chief of Staff of Pakistan General Qamar Javed Bajwa, said that Islamabad should target safe hideouts of the Taliban along its border with Afghanistan.
Pentagon spokesperson John Kirby said that secretary Austin believes the safe havens to be the main cause behind insecurity and the ongoing atrocities in Afghanistan, Daily Outlook Afghanistan reported.
This comes as Pakistan continues to deny supporting and providing safe havens to the Taliban fighters. The Afghan government has been accusing its neighbor of funding and providing support to the Taliban.
-PTC News