Chandigarh, October 11: Punjab Chief Minister Bhagwant Mann on Tuesday stated that CMs of both states - Punjab and Haryana- will have meetings on the issue of the Sutlej Yamuna Link (SYL) canal. Other top officials from both states will also be present in the meeting, he said.

"We will be fully prepared for this meeting. We are working on the matter, unlike previous governments," CM Bhagwant Mann added.
Also Read: Heavy rainfall in various parts Punjab, Haryana, Chandigarh
Meanwhile, talking about the sugarcane prices in the state, Bhagwant Mann said that "farmers will be given Rs 380 per quintal," while assuring that private firms will make payments on time.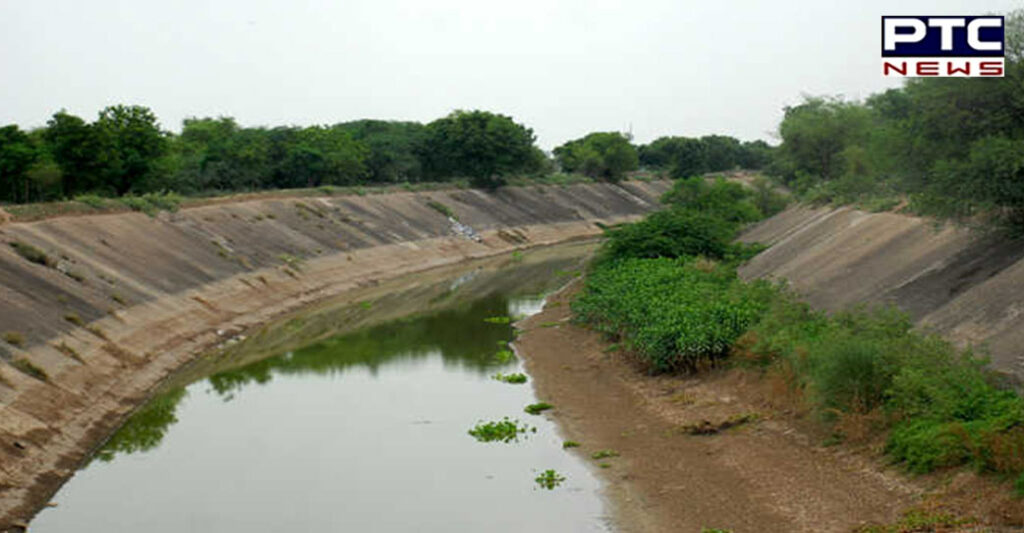 On Tuesday, the Punjab CM also discussed the issues like appointment of the Vice-Chancellor of Baba Farid University of Health Sciences and the farmers' protest in Sangrur
"The file provided to us by the Governor of Punjab will be reviewed and the issue will be discussed. First, the committee will select who will be the VC of the university and then we will see if the Governor has any objections," Bhagwant Mann said on Tuesday.
Also Read: Mulayam Singh Yadav last rites: Former UP CM to be cremated at his ancestral village Saifai
Speaking on the farmers' protest in Sangrur, CM Bhagwant Mann stated that the protesters' demands had already been accepted. "It takes time to fulfil demands. And there is also paperwork to complete, which takes time."
-PTC News