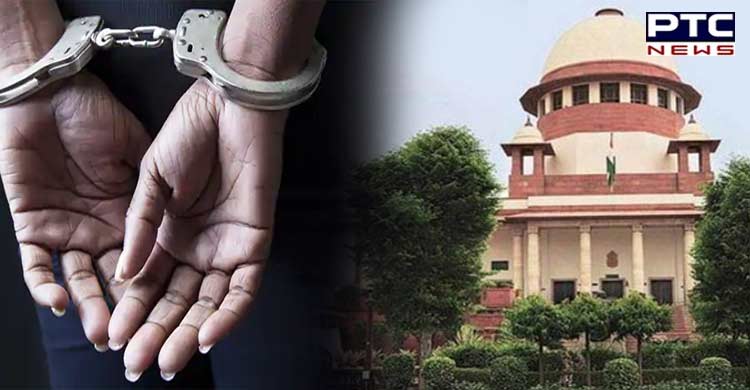 New Delhi, April 12: The Supreme Court has expressed annoyance after learning about a bunch of posters and hoardings reading "bhaiya is back", welcoming the bail of a student leader accused in a rape case.

A bench of Chief Justice of India NV Ramana with Justice Krishna Murari and Hima Kohli's observation came while hearing a plea challenging the Madhya Pradesh High Court order, wherein the Court was informed about hoarding which says 'bhaiya is back'.
After learning about the posters, the apex Court questioned the accused counsel that what are you celebrating after the bail and what is this hoarding about which says 'bhaiya is back'.
"Ask your bhaiya to be careful this week", the SC said while posting the matter to April 18.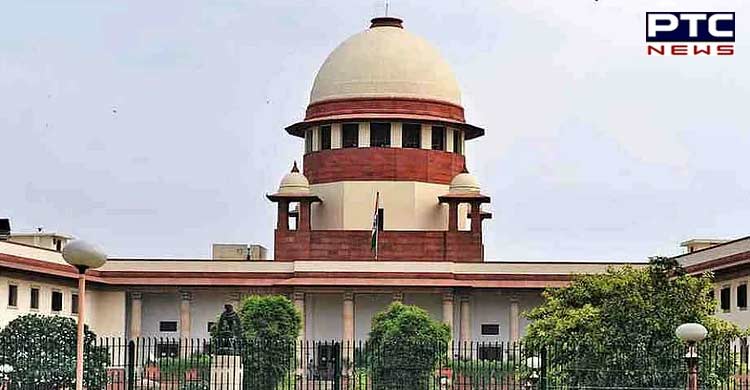 The Supreme Court was hearing a petition challenging a Madhya Pradesh High Court ruling that granted bail to a man accused of raping a girl on the false promise of marriage.
Also Read | Deoghar Ropeway Accident: 3 dead, 7 still stranded mid-air
A rape case was filed against the accused at Police Station Mahila Thana in Jabalpur (MP). The allegation was that the accused Shubhang Gontia repeatedly established a sexual relationship with the victim on multiple occasions over a period of three years under the pretext of a false promise to marry her.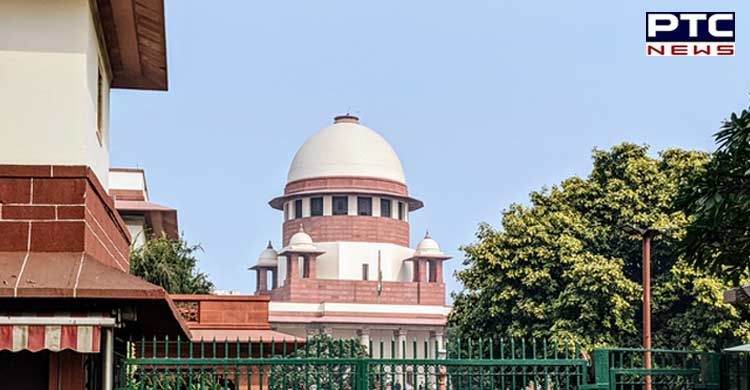 According to the prosecution, the accused insulted the modesty and dignity of the prosecutrix by putting vermillion on her forehead, and also got her aborted without her consent, the prosecution alleged.
The accused told the Madhya Pradesh High Court that he was innocent and that the relationship between the applicant and the complainant was consensual, with both parties agreeing to engage in physical intimacy.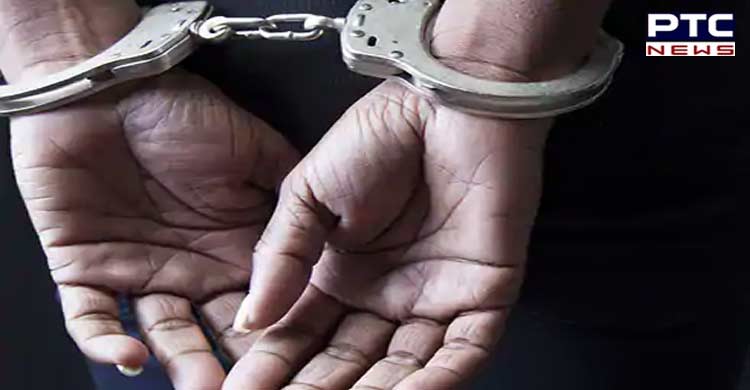 Also Read | India not violating any sanctions by importing Russian oil: US after Modi-Biden meet
-PTC News