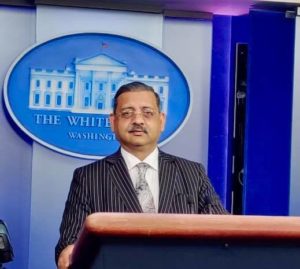 Rabindra Narayan (President, PTC Network)
Managing Director & President PTC NETWORK, Narayan is the founder of the first ever Punjabi satellite channel in the world (PUNJABI WORLD) and has had a long stint with media houses like ZEE, ETC, TEJ PRESS, SUNDAY MAIL, WEEKLY SUN and more. He has also had a long and illustrious career as a Punjabi & Hindi theatre actor and director having to his credit the first ever multimedia sound and light show in Punjabi – AAZADI DE TARAANEY.
A team leader who leads with example and at the forefront, Narayan branched out in early Nineties from print journalism (as Editor of The Weekly SUN) to broadcasting and is known as the person who brought Gurbani from Golden Temple to the television screen. He is also credited with conceptualising and founding the World's first-ever Punjabi television channel, PUNJABI WORLD. He went on to start ETC PUNJABI for ETC Network and be the Business Head of ZEE PUNJABI in addition to heading ETC PUNJABI with the Zee Group. A passionate writer and a dedicated media-person, Narayan feels proud to be heading the World's Number One Punjabi Television Network team at PTC NETWORK.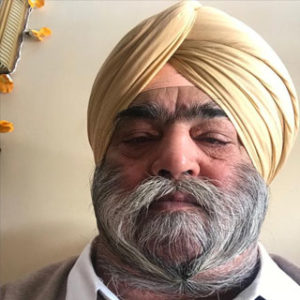 Prabhjot Paul Singh (Executive Editor)
Prabhjot Paul Singh is a veteran journalist with over 40 years of experience of working with print and electronic media, including 37 years with The Tribune – the oldest and largest circulated English daily of North India. He is currently working as Executive Editor, PTC News, the world's largest Punjabi TV network.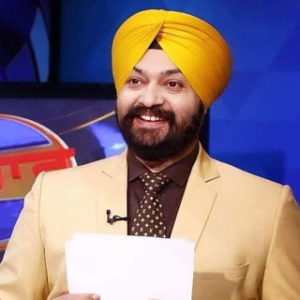 Harpreet Singh (Editor)
Harpreet Singh is the Senior Editor and Bureau Chief of PTC NEWS based out of Mohali, Punjab. He is also responsible for producing and hosting the daily current affairs discussion show – Vichar Taqrar besides curating high interest news and feature stories