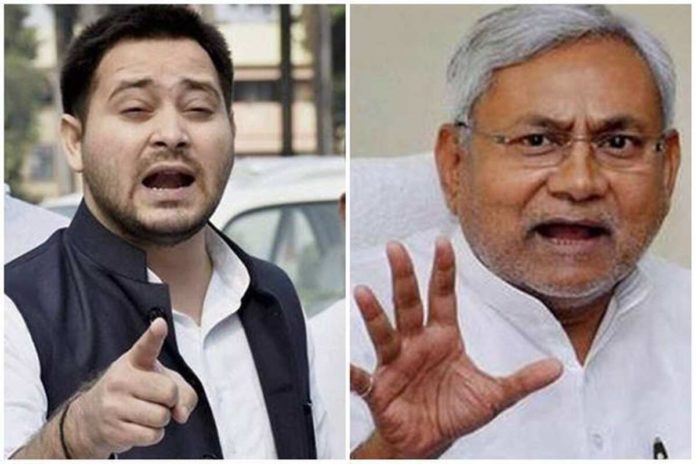 The counting of votes for the Bihar Assembly election is underway at 55 counting centres. The election was held in three phases on October 28, November 3 and November 7.

Also Read | Total ban on firecrackers in Delhi-NCR from Nov 9 midnight to Nov 30
Votes are being counted on all 243 seats. The magic figure to form the government is 122.
After the third phase of voting on November 7, Exit polls largely predicted a win for the RJD-led Mahagathbandhan in the election. As per the poll of polls, the MGB is likely to win 134 seats while the Nitish Kumar-led NDA is expected to bag 101 seats, way short of the magic number of 122.
The exit polls only provide a sneak peek into the path which Bihar is likely to take – whether to bring the incumbent National Democratic Alliance (NDA) back to power or give a chance to the opposition Mahagathbandhan.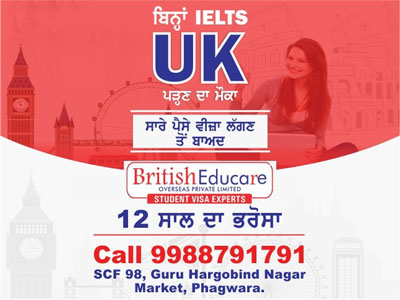 Also Read | Tata group launches 90-minute test kits to detect COVID-19
Official results for the Bihar polls will be known later today. Electronic Voting Machines were opened at 8 am to count the results.
-PTC News