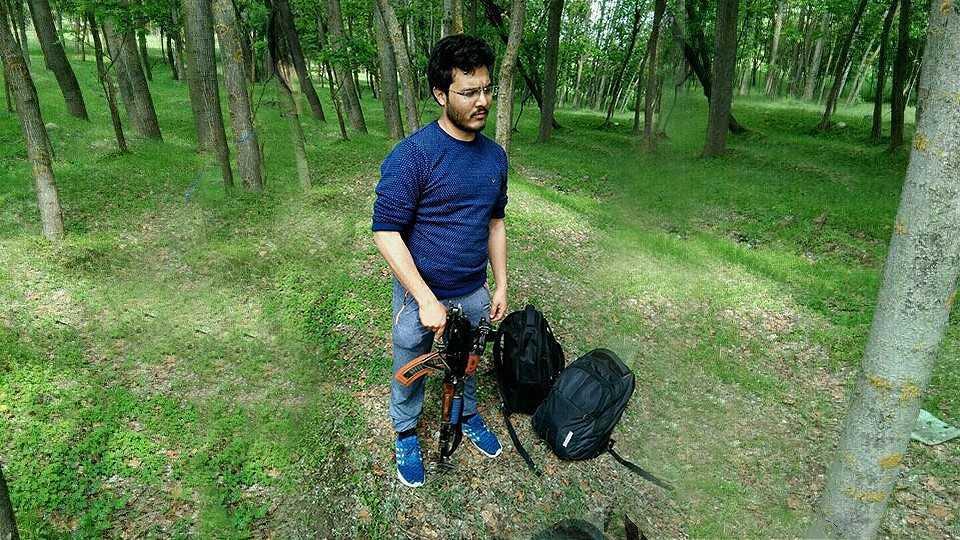 Early on Tuesday, Lashkar-e-Taiba (LeT) commander Abu Dujana, a Pakistani national was killed in an encounter with security forces. The encounter took place in South Kashmir's Pulwama district.
The mastermind was the longest surviving foreign militant who has been active in Kashmir since last six years and was believed to be originally hailing from Gilgit-Baltistan. He has plotted many Fidayeen attacks on security forces along the Srinagar-Anantnag national highway during the last two years, leaving over a dozen forces men dead.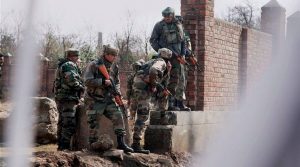 His name was also upheave during the investigation of Udhampur attack.
The forces cordoned the village and the encounter started at Hakripora village in Pulwama, 25 kms from Srinagar. A cordon was laid around the suspected houses in the village, where the militants tried to break the cordon by open firing but failed. The forces maintained a strict cordon and shot down two militants along with Abu Dujana.
The J&K Police Chief S P Vaid said that killing Dujana was a huge success as he had been on the list for a while for spreading immense terror.
"Dujana had become a nuisance in the area. He had become an eyesore for everybody, especially girls. Good riddance, that's it... But the leadership of LeT has been affected. We are hunting other leaders in the area," Lieutanent General J Sandhu, GOC 15 Corps said.
—PTC News