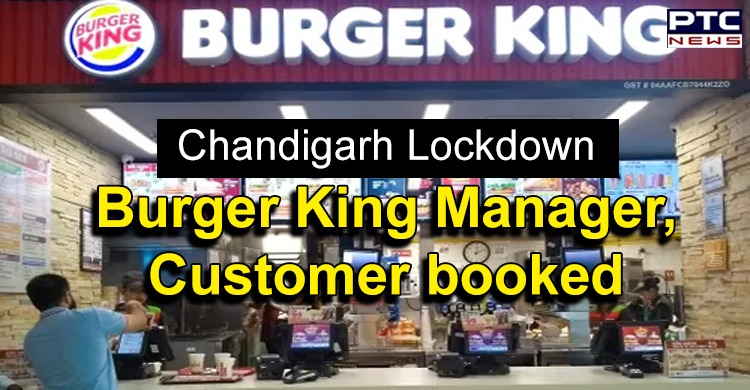 Chandigarh Police on Monday arrested 2 persons who were involved in the violation of curfew orders in the wake of coronavirus outbreak. Both of them have been identified as Rajat Mathur and Rahul Sharma, involved in the violation of curfew orders.

While patrolling in the area of Mani Majra with other police officials in the meantime they have stopped a delivery boy. On being asked about his presence in the area, he disclosed that he is a delivery boy of Burger King and was delivering order no. 1967227206 of 2 burgers to Rajat in Mani Majra.

Meanwhile, an FIR has been registered against Rajat and the Manager of Burger King for violating the orders of Chandigarh Administration regarding the curfew orders. The delivery of the eatable non-essential items through delivery boy is prohibited. Both of them were arrested and bailed out on personal and surety bonds.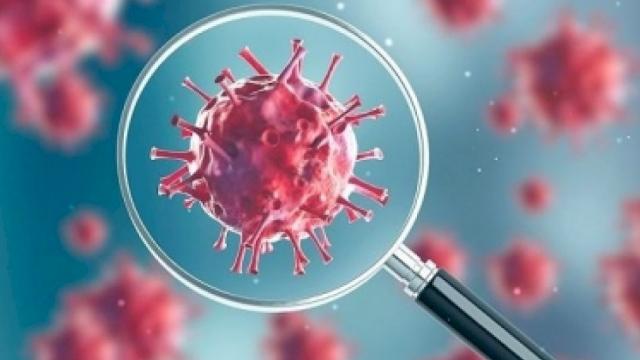 Meanwhile, the Rapid Antibody Testing has started in Chandigarh in ILI (influenza-like illness) cases as per the advice of medical experts.
Also Read | After decades, Ganga water at Haridwar classified as 'fit to drink'
UT Adviser Manoj Parida, who has been in touch with people on social media, had earlier wrote: "Containment zone is basically to contain the spread of infection by focusing entire energy and resources of the government. Steps include regulated entry, intensified testing, quarantine, closing offices, shops, transport, social events, many of which already done in curfew."
-PTC News