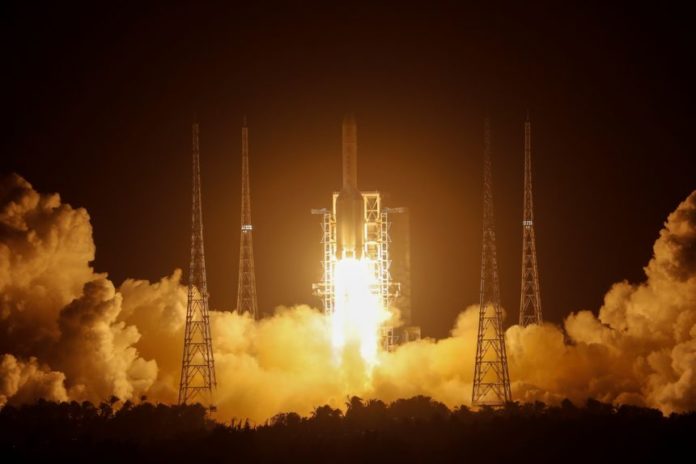 China has successfully landed a spacecraft on the moon's surface on Tuesday in a historic mission to retrieve lunar surface samples, according to the sources.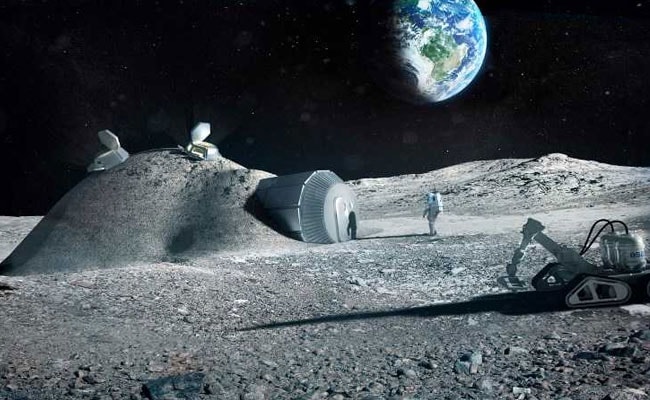 Also Read | Canadian PM Justin Trudeau extends support to farmers' protest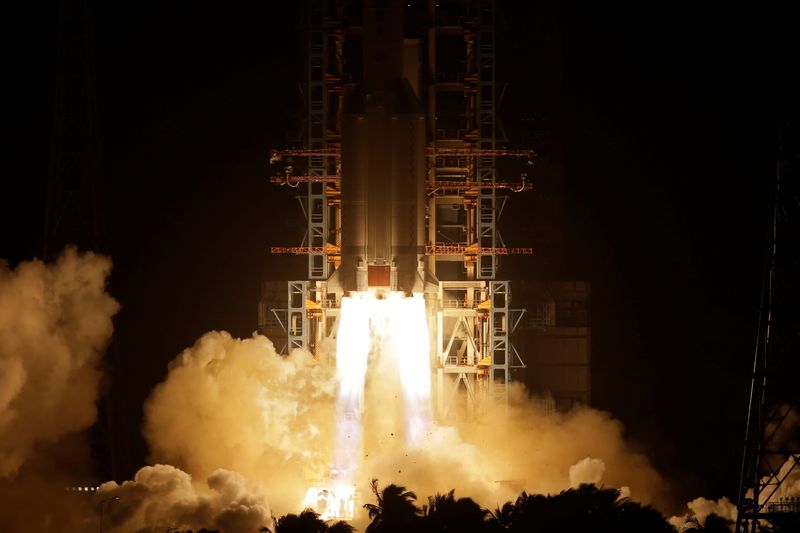 China launched its Chang'e-5 probe on November 24. The uncrewed mission is named after the mythical Chinese goddess of the moon, aims to collect lunar material to help scientists learn more about the moon's origins.
-PTC News