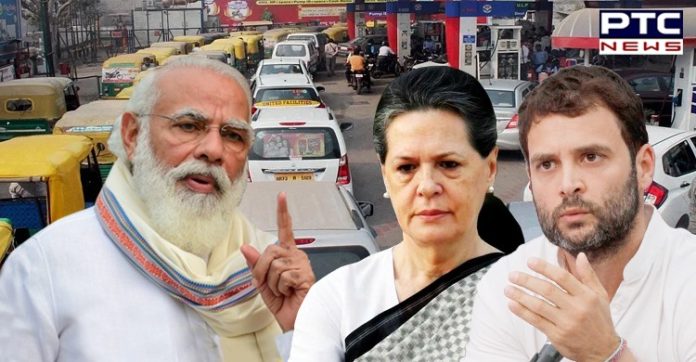 Congress leader Rahul Gandhi on Hike in petrol and diesel prices: After the hike of 23 paise on Thursday, the petrol price was slated at Rs 84.20 in Delhi while diesel witnessed a hike of 26 paise and was sold for Rs 74.38, nearing its all-time high.

Meanwhile, the opposition leaders targetted the BJP government for the hike in petrol and diesel prices.
Also Read | Delhi: Petrol price hike, crosses Rs. 84 per litre mark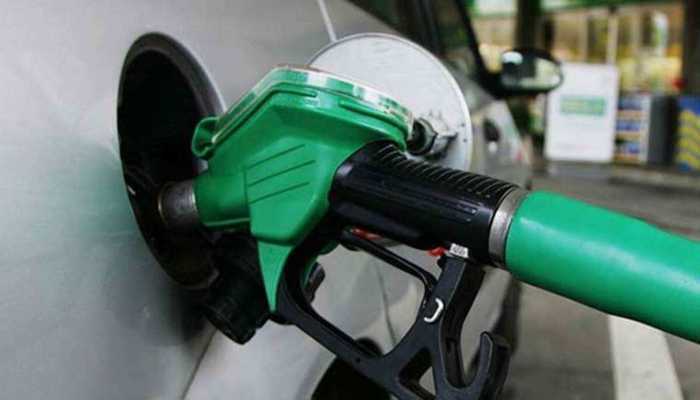 Congress leader Rahul Gandhi wrote: "There has been a 'Superb development' in the prices of petrol and diesel. The Modi government is looting the public by charging heavy tax on fuel. This is the reason why the government is not willing to implement GST on petrol-diesel."

Likewise, the Leader of Opposition in Karnataka and the Congress leader Siddaramaiah said, "Petrol prices have reached all-time highs. Petrol and diesel prices are at around Rs 85-90 per litre. Cooking gas is increased from Rs 350 during UPA to Rs 800 per cylinder now. This was a major political issue when UPA was present. But, Why is Narendra Modi silent now?"
Also Read | India likely to administer first COVID-19 vaccine soon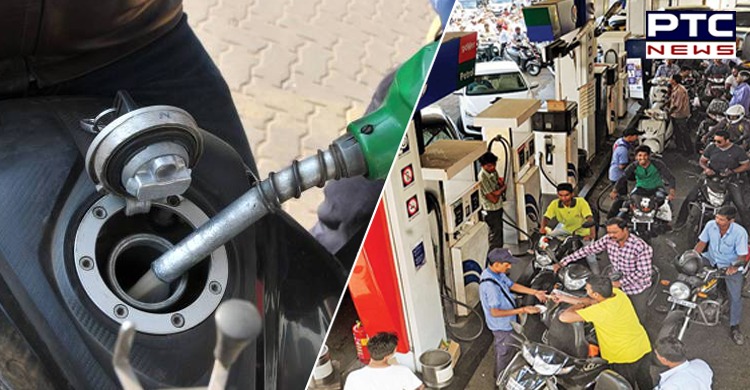 Also, he wrote: "Has Narendra Modi ever spoken about social and economic problems of our country in Mann Ki Baat? Have BJP leaders forgotten their own 'Acche Din' slogan? Anti-people laws show that BJP is subservient to crony capitalists."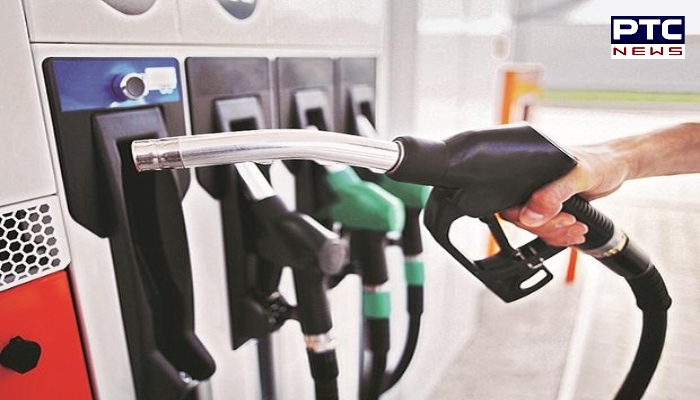 Furthermore, the Congress party slammed the government and wrote: "Suit-Boot-Loot Sarkar has proved itself once again with another "historic" milestone: petrol prices are now at an all-time high!"
"'Cause looting money from the common man to fill the pockets of middlemen and crony-capitalists is why the BJP came to power," the party added.
-PTC News