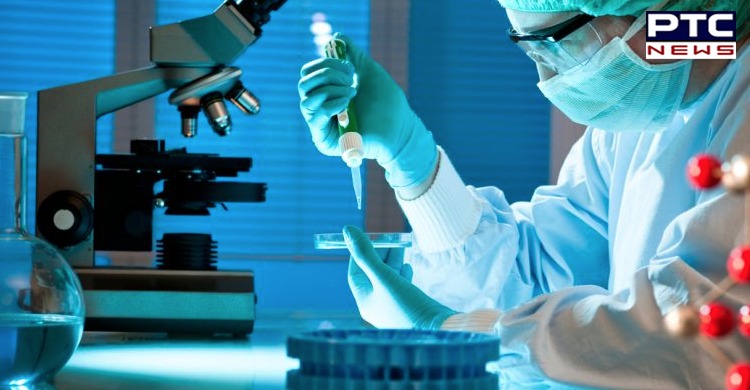 The clinical trials of India's COVID-19 vaccine candidate — Covaxin — started all around the country in different institutes including PGI, Rohtak. As per the news agency ANI, part 1 of the first phase of trials has been completed at the Post-Graduate Institute of Medical Sciences, Rohtak.

The principal investigator of the vaccine trial team, Dr Savita Verma, said that 6 people were given the vaccine as a part 2 of the clinical trials phase 1, on Saturday. The trials started on July 17 at Rohtak. Three volunteers were given the vaccine at that time.

"First part of phase-1 of vaccine trial (Covaxin) has been completed. 50 people across India were administered the vaccine and the results were encouraging," she said.
Meanwhile, the trials of Covaxin are also underway at All India Institute Of Medical Science (AIIMS), Delhi. The first phase of human clinical trials of Cocaxin started at the AIIMS in New Delhi on Friday.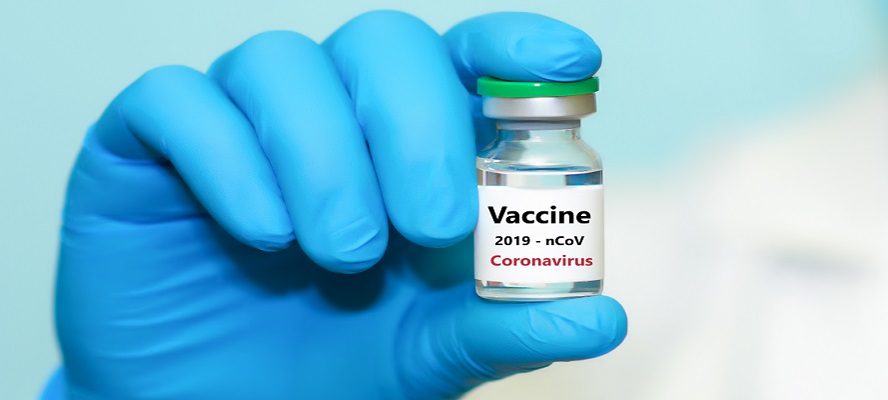 AIIMS Delhi administered the first dose of Bharat Biotech's Covaxin to a 30-year-old man on Friday while the second dose will be given after two weeks.
Also Read | North Korea reports first suspected case of coronavirus, declares state of emergency
The vaccine candidate, Covaxin, is India's first home-grown COVID-19 vaccine candidate which is developed by Bharat Biotech, in collaboration with the Indian Council of Medical Research (ICMR).
-PTC News