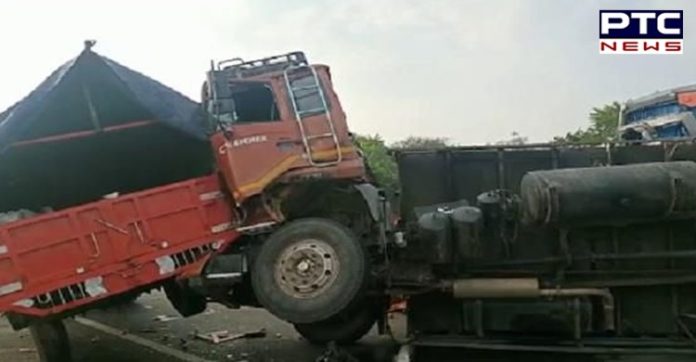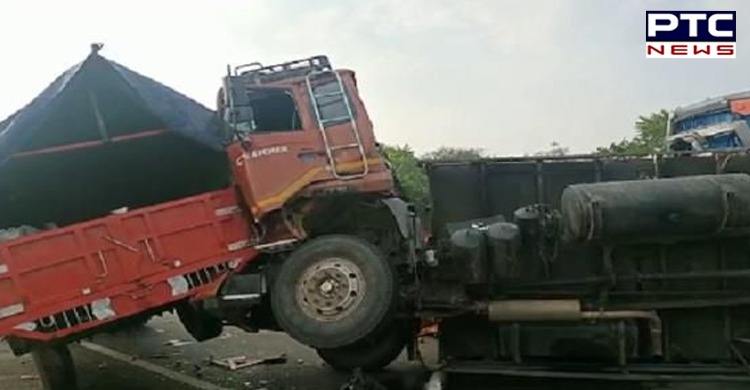 Fatehabad Road Accident: A huge number of farmers from across the country are heading towards Delhi as a part of their 'Dilli Chalo' agitation to stage a protest against the farm laws 2020.

The farmers in Punjab and Haryana are demanding the withdrawal of farm laws 2020 for which they are marching to Delhi in tractor-trolleys from carrying tents and rations.
Also Read | Dilli Chalo: Punjab farmers enter Haryana, cops fail to stop them at Shambhu border
Meanwhile, a major road accident took place after a tractor carrying farmers collided with a bus in Fatehabad, Haryana.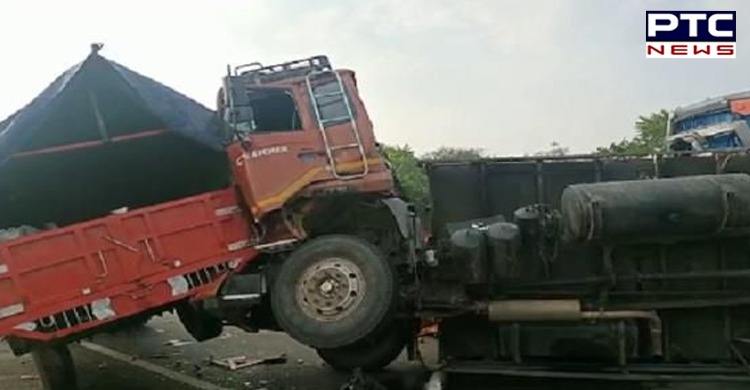 The Fatehabad road accident took place on National Highway-9 between Baropal village and Kharakheri village. The farmers narrowly escaped the accident.

The farmers said they were on their way to Delhi being a part of 'Dilli Chalo' agitation while the accident took place.
Also Read | Dilli Chalo: Despite firing water cannons, Punjab farmers break barricades at Shambhu border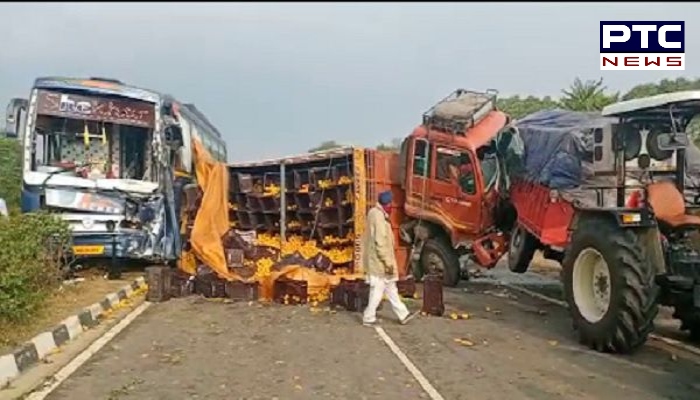 On the other hand, a major ruckus took place at the Shambhu border which was sealed by the Haryana Police. However, the farmers started moving towards Delhi after breaking the barricades placed by the police.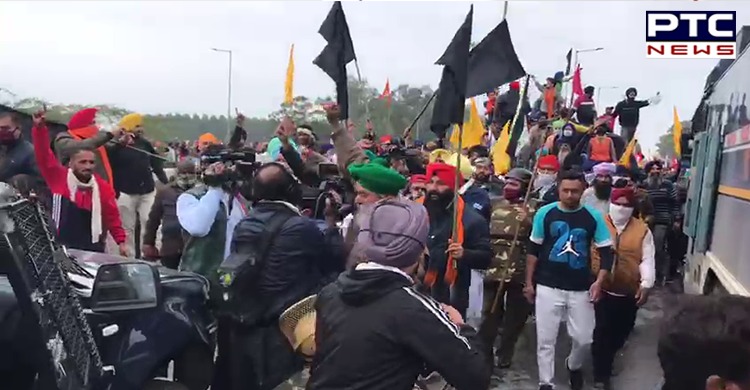 The farmers broke the police barricades and threw them in the canal while Haryana police also resorted to water cannons to stop farmers even as the police fired tear gas shells at the farmers.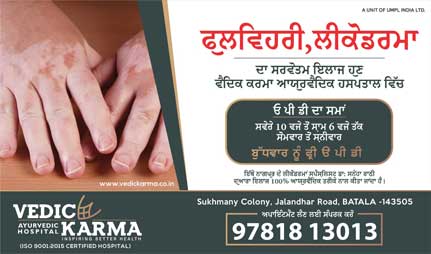 Earlier, the farmers had broken barricades at Azimgarh village in Kaithal, after which the farmers moved to Delhi.
-PTC News