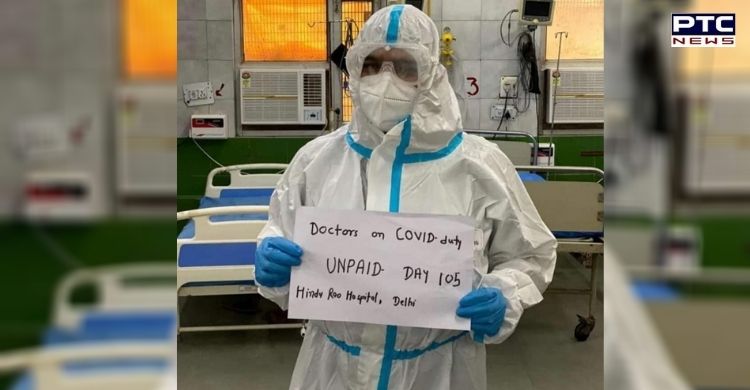 While doctors are working on the frontline in a fight against the novel coronavirus, the doctors at the North Delhi Municipal Corporation's Hindu Rao Hospital, a COVID-19 facility, have raised concerns over the issue of non-payment of salaries for the last three months.

The healthcare workers, including nurses, doctors, and paramedics, at the hospital, have been raising complaints about the irregularity of their salaries.
Earlier in June, the doctors at Kasturba Hospital, which is also run by the North corporation, had threatened the authorities of mass resignation due to delays in the payment of salaries.
Also Read | Unlock 5.0: From Cinema halls to educational institutes, what relaxations to expect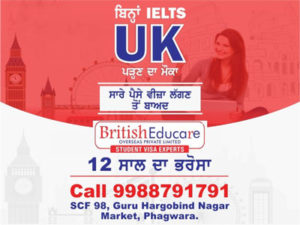 Meanwhile, a picture of a doctor, allegedly from Hindu Rao Hospital in Delhi, is making rounds on the internet where a COVID warrior is holding a poster that reads: "Doctors on COVID duty UPAID -Day 105. Hindu Rao Hospital, Delhi."
The picture was shared by Dr. Jawahar Singh MD, AIIMS, Delhi, who captioned: "This picture speaks very loud about the sad reality of HCWs in this pandemic."
Also Read | Another virus from China has the potential to cause disease in India: ICMR
Likewise, the Shiromani Akali Dal (SAD) Spokesperson took to Twitter and wrote: "Very sad state of affairs."
The picture got attention on social media. A user wrote: "I wish the people from BJP, who are in MCD for so many years, listen to this. This is shameful."
"And if the Doctors refuse to come to work they are threatened by the authorities with legal action," wrote another.
-PTC News