Kaddh Di Haan Raat out : Music is one thing that puts everyone's heart at ease. Whether you want to dance your heart out, listen to something soulful, or romantic Punjabi songs have it all. While every song is amazing in its way there is something way too addictive about the Punjabi ones.
For all old school lovers, check-out latest Punjabi track 'Kaddh Di Haan Raat', one of the most romantic track that you would not want to miss upon.
Also Read: Alia Bhatt privacy invasion: Actor slams media after being snapped inside house without consent
'Kaddh Di Haan Raat' is beautifully penned and composed by Yuvraj Chopra. It is sung by Indian Idol Season 10 contestant Krishnakali Saha and Chirag and music is given by Roshan Mathew.
The song combines the remarkable old school romantic chemistry phase. The track is unique collaboration of Punjabi music and lyrics with modern, EDM beats.
The video showcases the graphical representation of couple sitting on seaside under moonlight by bonfireto make a unique audio-visual presentation.
The song is direct collaboration between composer and lyricist Yuvraj Chopra and Zee Music Company.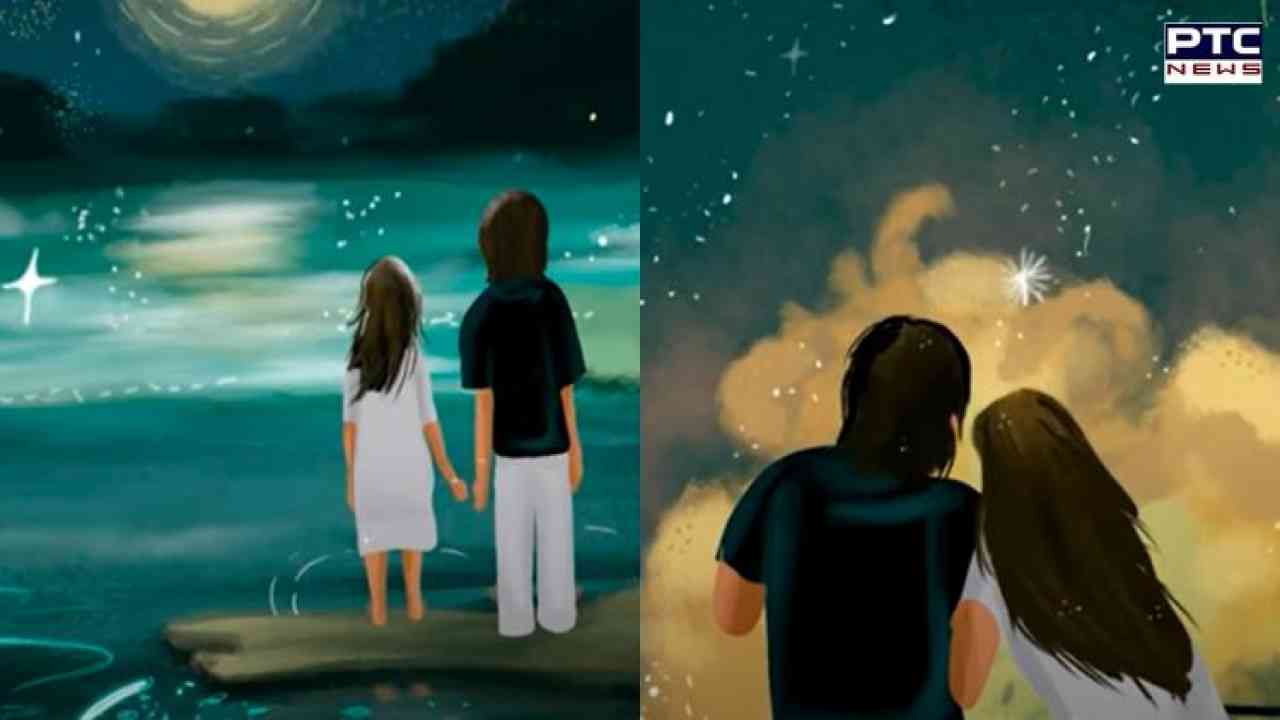 Zee Music Company also took to their social media handles for the announcement of the track and wrote, "Fall in love all over again with #KaddhDiHaanRaat, the soul-stirring love song you can't resist. OUT NOW! Zee Music Company also tagged Krishnakali Saha , Chirag and Yuvraj Chopra.
As soon as the video is posted on social media, it is filled with fans good wishes pouring from everywhere. Some wrote congratulations, on the other hand, some wrote eagerly waiting for the film's release whereas some dropped heart emoticons.
Meanwhile, Yuvraj Chopra is filmmaker, lyricist and composer. He worked with Zee Music, Amar Audio's, SS production and several other production houses. He has also been featured on RED FM and Rolling Stone India.
Also Read: Watch Bollywood stars healthy, fitness mantra
Yuvraj Chopra's track will be played on several radio stations all across India.
- PTC NEWS