Sunny Deol Property Auction: In a surprising turn of events, the auction notice for the Juhu bungalow belonging to Bollywood actor and BJP MP Sunny Deol has been withdrawn, announced the state-owned Bank of Baroda in a statement today. The decision comes after the property was slated to go up for e-auction on August 25, as part of the bank's efforts to recover a sum of Rs 56 crore.
Sunny Deol's sprawling property in Juhu had been listed for auction by the Bank of Baroda in an attempt to reclaim the outstanding loan amount of Rs 55.99 crore, which the Gurdaspur MP had failed to repay since December 2022.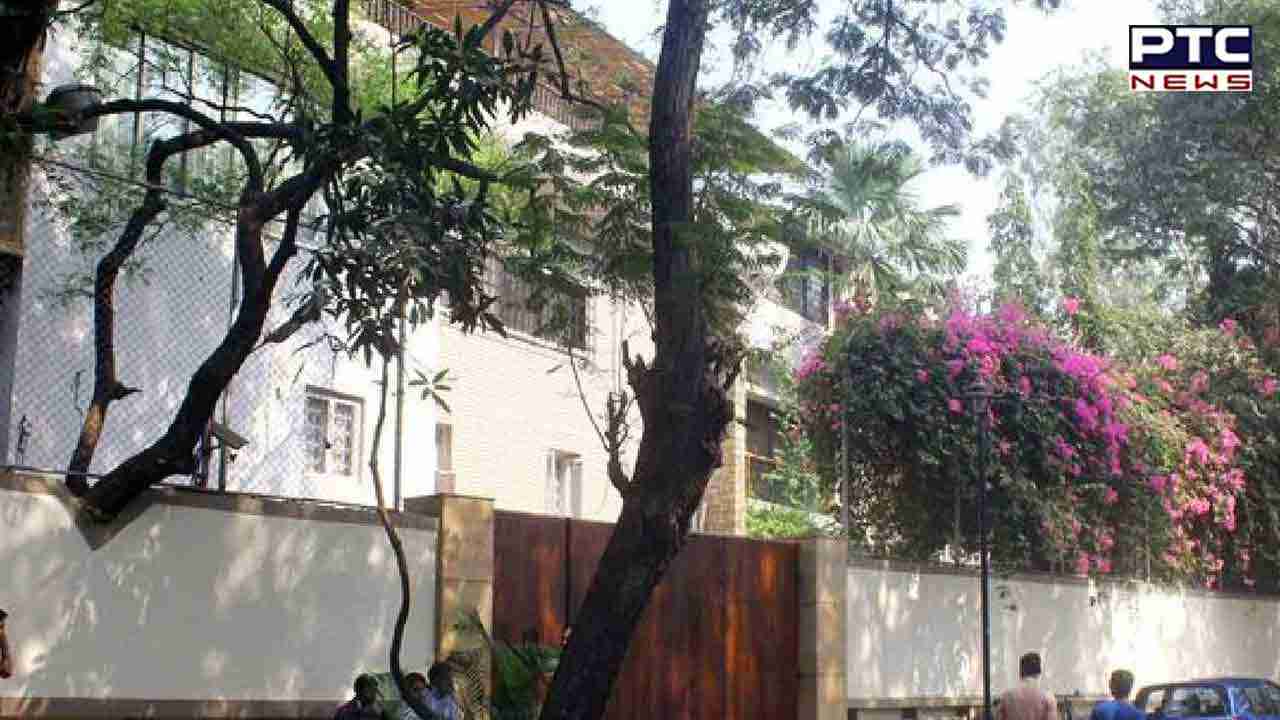 The Bank of Baroda's statement reads, "Corrigendum to e-auction notice with regards to sale auction notice in respect of Ajay Singh Deol, alias Sunny Deol, stands withdrawn due to technical reasons."
Initially, the bank had announced that the auction for the Juhu property, known as Sunny Villa, would commence at a starting bid of Rs 51.43 crore, with the minimum bid amount set at Rs 5.14 crore.
Furthermore, the property spanning 599.44 square meters, housing both Sunny Villa and Sunny Sounds, was also scheduled for auction. Sunny Sounds, a company owned by the Deol family, serves as the corporate guarantor for the loan, while Dharmendra, veteran actor and Sunny Deol's father, acts as the personal guarantor.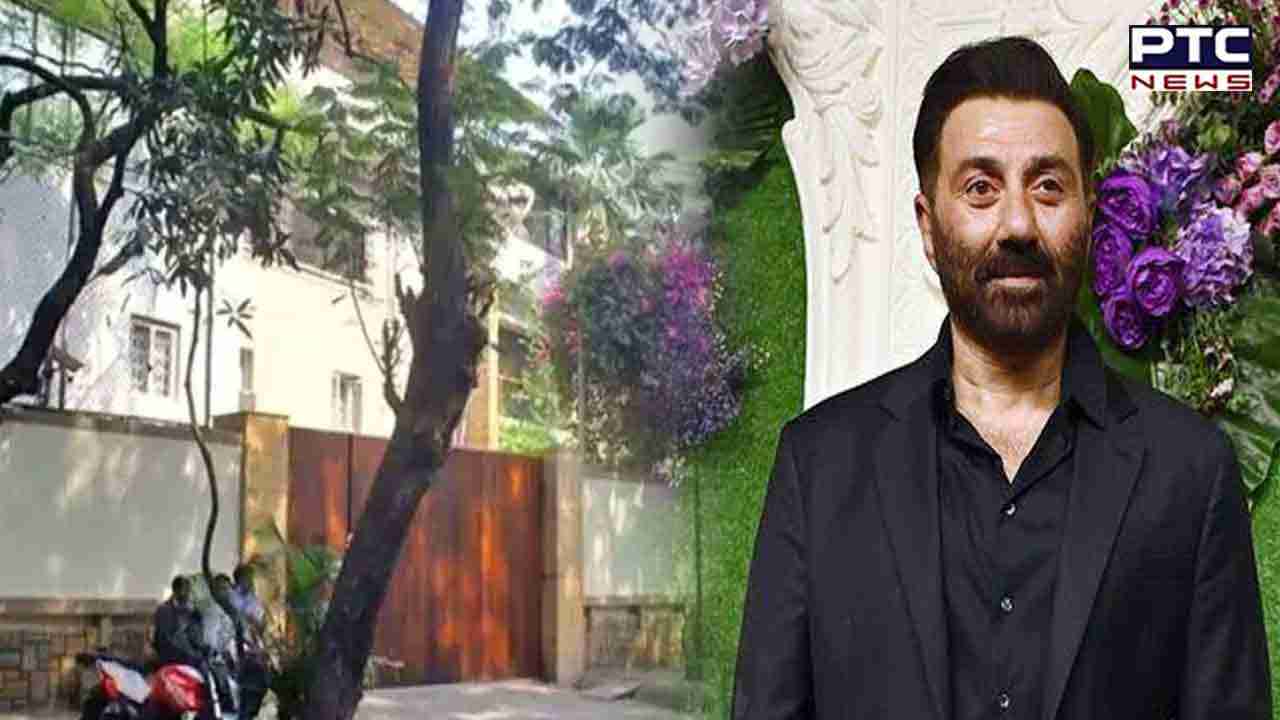 The auction notice issued on the prior Sunday had indicated that the Deol family still had the opportunity to settle their outstanding debt with the bank, thereby preventing the auction under the provisions of the SARFAESI Act of 2002.
In response to the sudden withdrawal of the auction notice, the Congress party questioned the reasons behind this decision. Congress leader Jairam Ramesh expressed his skepticism on the microblogging platform X (formerly known as Twitter), saying, "Yesterday afternoon, the nation learned that the Bank of Baroda had scheduled an e-auction of BJP MP Sunny Deol's Juhu residence due to his outstanding ₹56 crore debt. This morning, within less than 24 hours, the nation was informed that the auction notice was withdrawn due to 'technical reasons.' Curious to know who influenced these 'technical reasons'?"
The unexpected reversal in the auction proceedings has sparked speculation and raised eyebrows, prompting further scrutiny into the circumstances surrounding the withdrawal of the auction notice for Sunny Deol's bungalow.
- With inputs from agencies