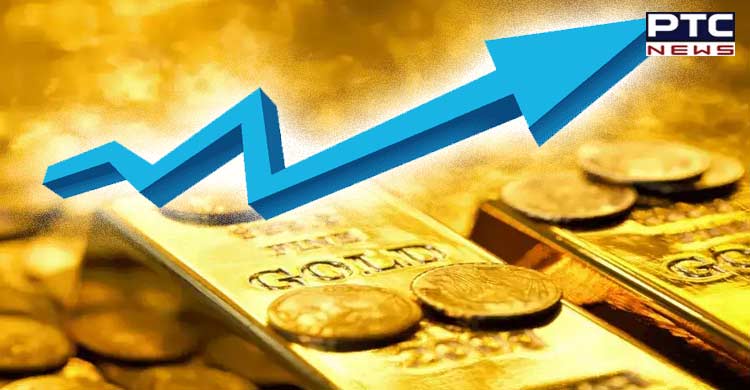 New Delhi, October 23: Gold rates are on the rise since Saturday. Before Saturday, the bullion market had been declining for some time; however, the markets turned around and began to strengthen.

Dhanteras is celebrated on two days due to the auspicious hour timing, which led to an upward trend in the market, bringing the shine back to the market as buyers did not shy away from buying the strengthening gold on the first day.
On Sunday morning, gold with 24k was trading at Rs 51,290 per 10 gm, up Rs10 from the previous day's closing price.
In Chennai, Mumbai, and Delhi, gold with 24k was trading at Rs 51,720 per 10 gm, Rs 51,290/10 gm, and Rs 51,450/10 gm, respectively. In Kolkata, Bangalore, and Hyderabad, 24k gold was trading at Rs 51,450 per 10 gm, Rs 51,340/10 gm, and Rs 51,290/10 gm, respectively.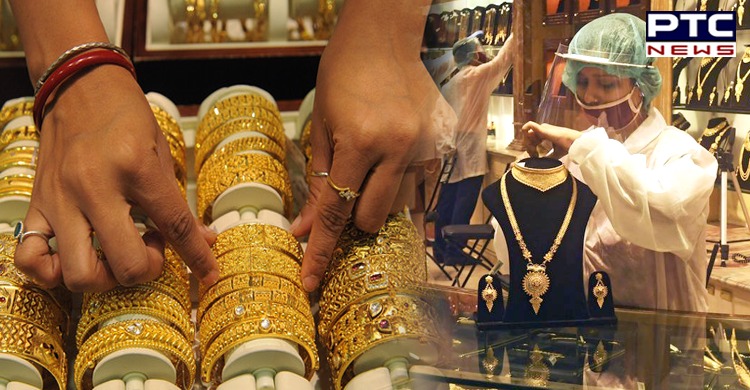 On October 15, the gold rate in the country was Rs 50,400 per 10 gm, down roughly Rs600 from its previous trading price.
Also Read | UK PM race: Rishi Sunak could be next British Prime Minister
Silver, on the other hand, was trading flat at Rs 57,700 per 1 kg in Delhi, Chennai, and Mumbai on Sunday.
In India, gold prices were falling drastically ahead of Diwali and Dhanteras. However, the markets recovered on Saturday, shining brightly for gold jewellers and traders.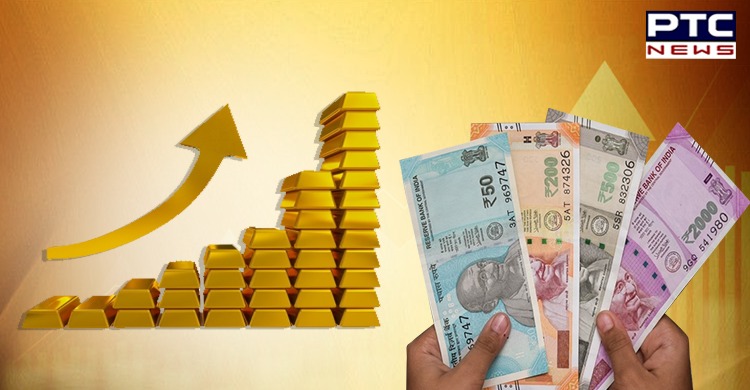 On October 22, the 22-carat gold rate in India increased to Rs 47,000, and the 24-carat gold rate increased to Rs 51,280/10 grammes, increasing by Rs 750 - Rs 830, respectively. The silver price has also risen to Rs 5,770/100 gm.
Traders anticipate a surge in demand for gold and silver as the markets heat up, as well as a 20% increase in sales from last year's Diwali and Dhanteras.
Also Read | Mohali RPG attack case: Punjab Police recover AK-56 rifle, arrest two harbourers
-PTC News with ANI inputs