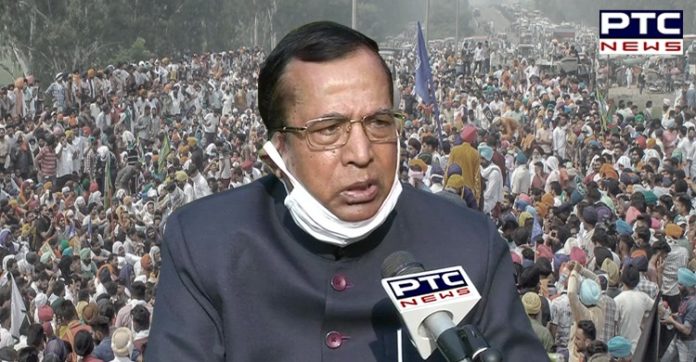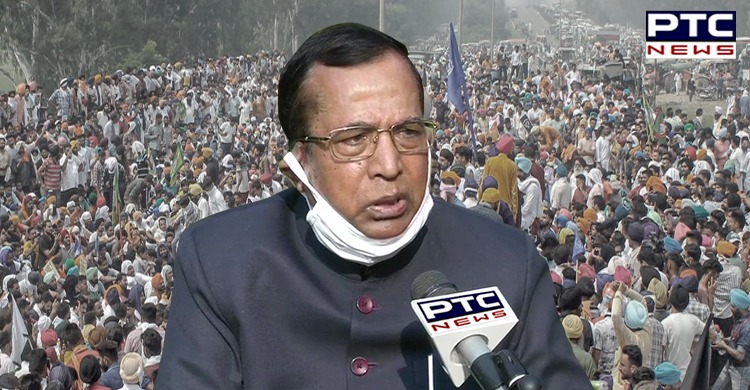 Farmers Protest: Ahead of farmers meeting with the Central government, the Minister of State for Commerce and Industry, Som Prakash, said that the government is ready to give in writing that the Minimum Support Price (MSP) will continue.

Som Prakash, on meeting with farmers, said that "We are hopeful that the meeting will be successful. The aim of holding a dialogue is to find a solution."
Also Read | Farmers nab 16 miscreants, policemen make a beeline to get them released
"The Government will hold point by point discussion with the farmers to reach a solution. Govt will hold talks with farmers with an open heart in the interest of the nation," Prakash added.

"People of Punjab want peace and development. There might be a few people making anti-social statements but we should keep a progressive approach and talk in the interest of Punjab," he said on pro-Khalistan slogans at farmers protest.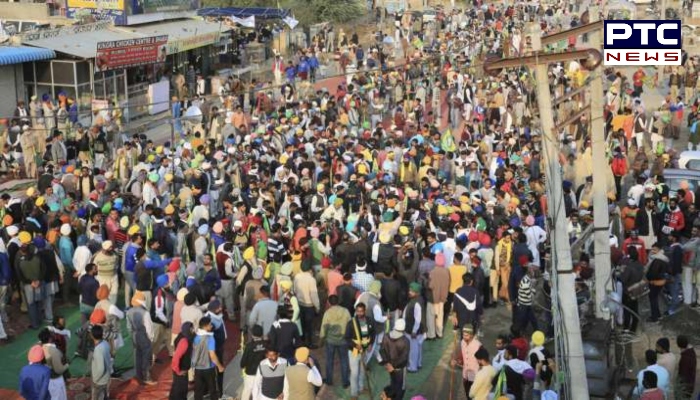 Also Read | Farmers Protest: Kangana Ranaut Blocks Himanshi Khurana on Twitter
"The government was very clear about the minimum support price (MSP), the MSP will continue as it was. Nobody should have any doubt about this. Government is committed and ready to give in writing," he said.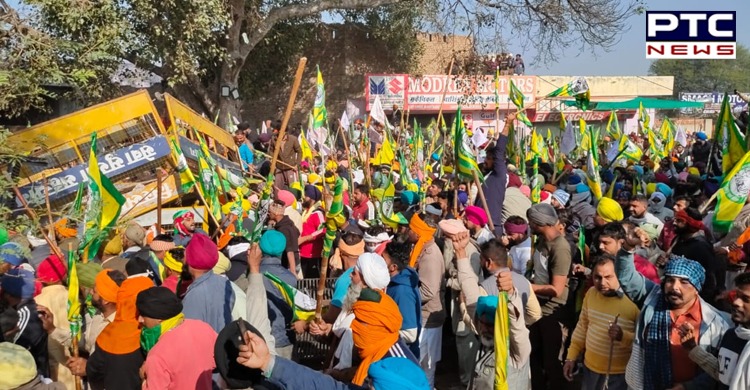 Meanwhile, Union Agriculture Minister Narendra Singh Tomar, after meeting Home Minister Amit Shah, said that "Govt is constantly discussing issues. Today is the fourth round of talks and I'm hoping for a positive outcome."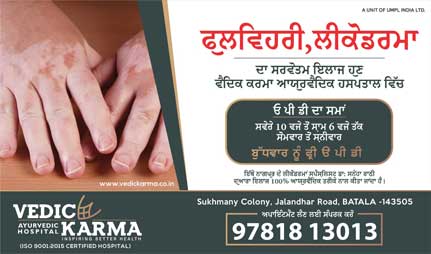 -PTC News