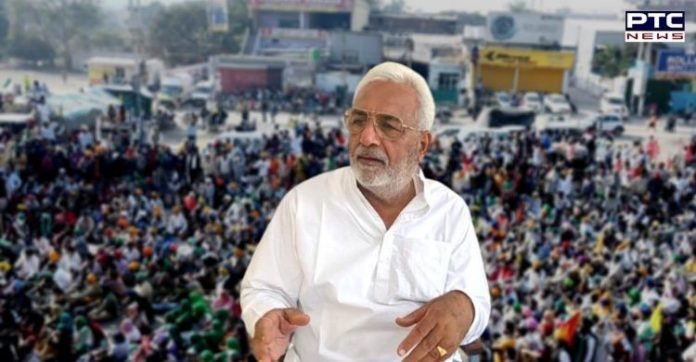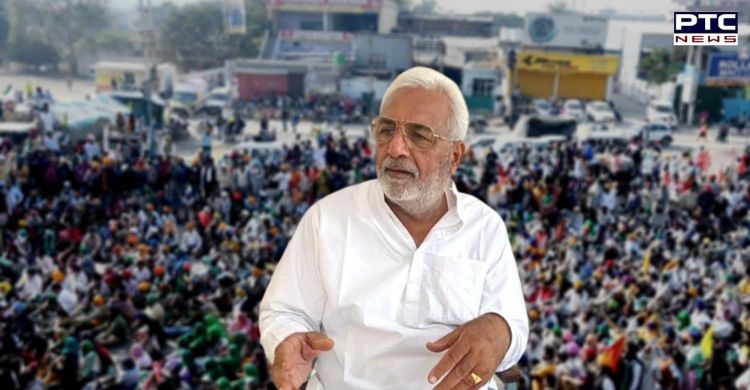 Days after meeting Prime Minister Narendra Modi, the BJP leader Surjit Kumar Jyani on Thursday met Union Home Minister Amit Shah to discuss the current situation arising due to the farmers protest against farm laws 2020.

Surjit Kumar Jyani, after meeting Amit Shah, said that "Government was ready to listen but farmers are being stubborn."
Also Read | Farmers Protest: Tractor March by farmers before their meeting with Centre in Delhi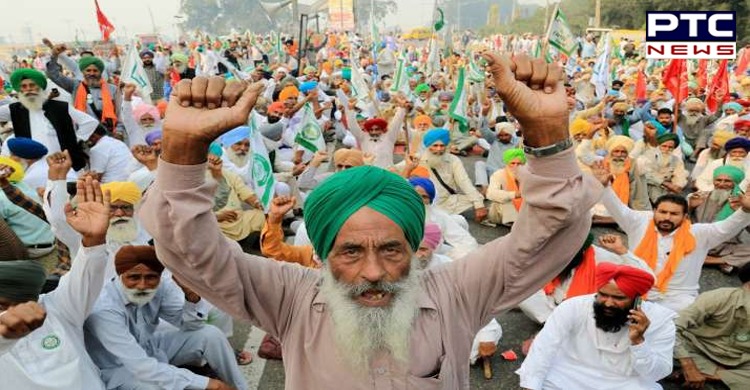 "Law and order in Punjab is ruined," he said, adding that "Sit-in protests are being done outside houses of our workers. The language being used and the kind of hooliganism in Punjab – we talked about it."

He also said that "Government was ready to fulfil all the demands of farmers. But farmers are now saying that the laws be repealed."
Also Read | Farmers Agitation: Centre may allow states to decide enforcement of farm laws [Exclusive]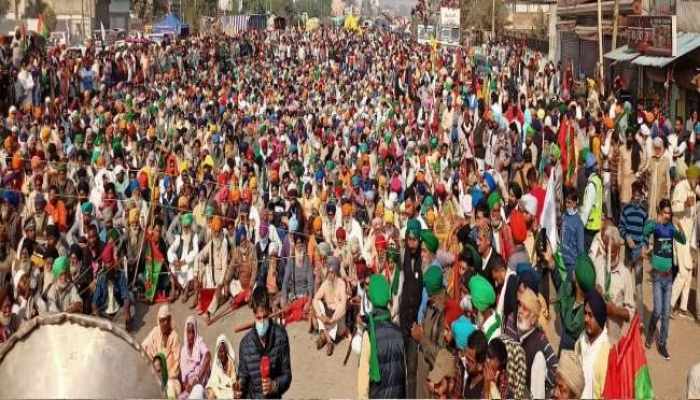 "Why are they saying that? I think farmer unions don't want a solution. I think their plan is something else," he said.
Earlier on Tuesday, BJP leaders Surjit Jyani and Harjit Singh Grewal met Prime Minister Narendra Modi. After the meeting, Harjit Grewal sparked a row with his remarks.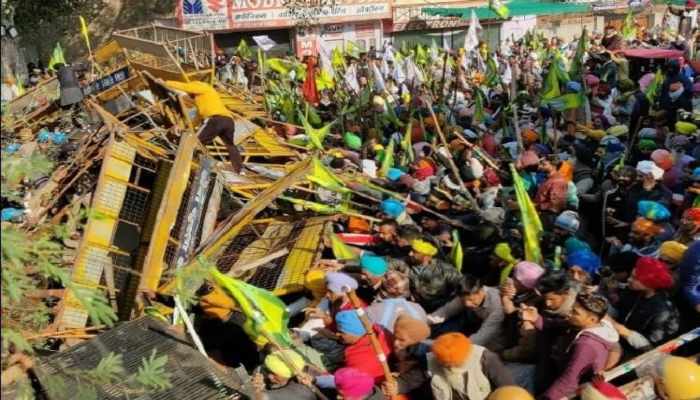 BJP leader Harjit Singh Grewal had said that "Maoists have entered in farmers protest and not letting the issue get resolved."
Likewise, BJP Punjab leader Surjit Kumar Jyani had said that the Prime Minister understands Punjab very well and gives priority to farmers.
-PTC News