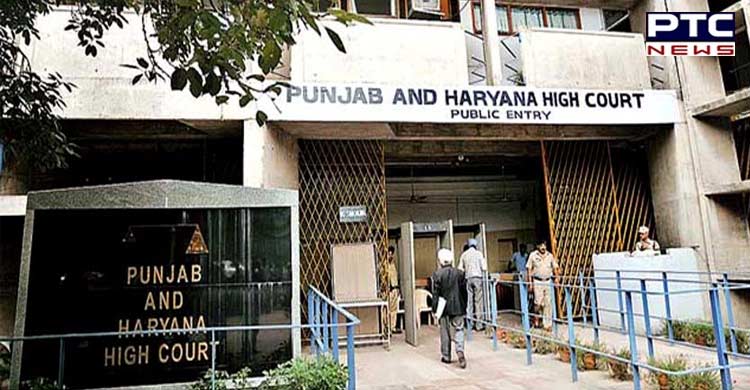 New Delhi, February 3: In a major setback to the Haryana Government, the Punjab and Haryana High Court has put a stay on its order allowing 75 per cent reservation for state youth in the private sector.
The Bench headed by Justice Ajay Tewari also admitted the matter. A bunch of petitions were filed against the Haryana Government's law providing 75 per cent reservation in the industries to the domiciles of the state.

The Haryana Government's law, which provides 75 per cent reservation for local youth in private sector jobs that offer a salary of less than ₹30,000 a month, came into force from January 15. It covered private companies, societies, trusts and partnership firms in Haryana, as per a notification issued by the state government.
Also read | Covid-19 'less severe' in fully vaccinated people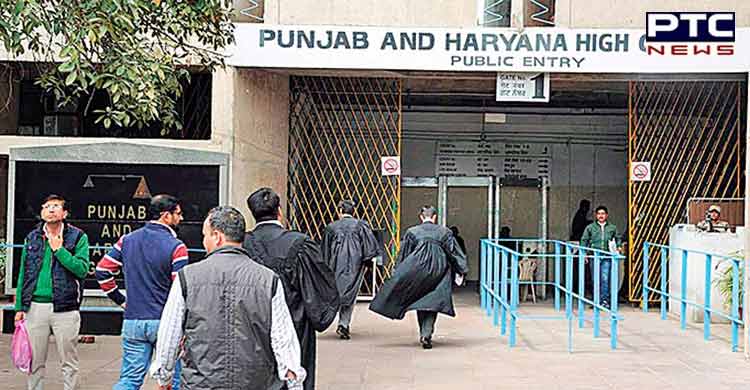 As per the notification issued by the Haryana Government on January 10, the Haryana State Employment of Local Candidates Act, 2020 requires local residents to carry the family identity card — the Parivar Pehchan Patra — for being eligible to register for employment on a designated portal of the Haryana Labour Department (https://local.hrylabour.gov.in/).
The Haryana Assembly passed the legislation titled the Haryana State Employment of Local Candidates Bill on November 5, 2020, and the Governor gave his assent to the Bill on March 2 last year.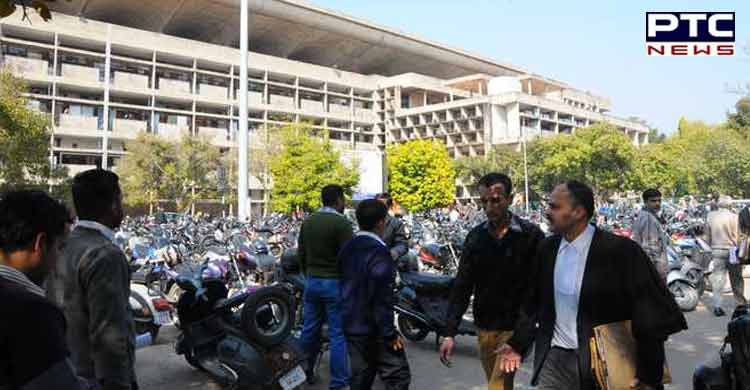 However, in a major setback to the Haryana Government as well as the local youth, the High Court has put a stay on the order.
Notably, the Gurugram Industrial Association has challenged the Punjab-Haryana High Court over the provision of making 75 per cent reservation mandatory for local residents in private sector jobs in Haryana. The petitioner told the High Court that in the private sector, people are selected on the basis of merit and skill. How will the industry be able to move forward if the right to choose the employee is taken away from the employers? Haryana government's decision of 75 per cent reservation is unfair to deserving people. This law violates the constitutional rights of those youth who are free to work in any part of India on the basis of their education and qualifications.
However, Haryana Deputy Chief Minister Dushyant Chautala said, "We will continue to fight for employment opportunities of Haryanvi youth."
Also read | Comedian Sunil Grover undergoes heart surgery, recuperating
-PTC News