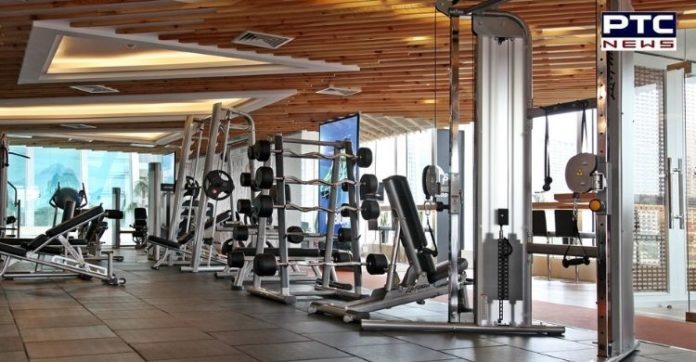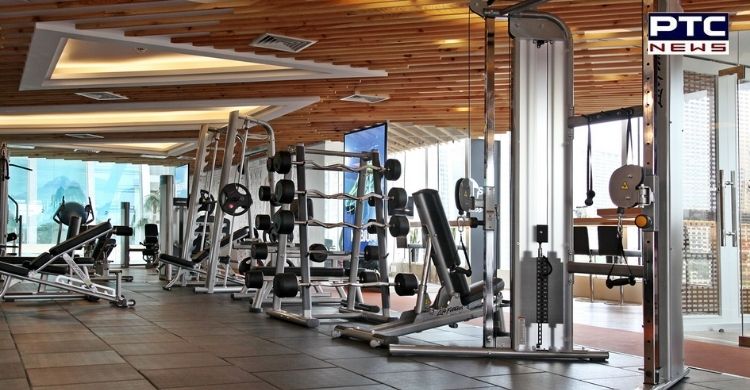 The Ministry of Health and Family Welfare on Monday issued guidelines on preventive measures to contain the spread of coronavirus in Yoga institutes and gymnasiums (Gyms).

The Ministry of Home Affairs (MHA), in its Unlock 3 guidelines, has allowed Yoga institutes and gymnasiums to re-open from August 5.

Meanwhile, all yoga institutes and gymnasiums in containment zones shall remain closed for the public. Only those gyms will be allowed to open which are outside the containment zones.
As per the guidelines. persons above 65 years of age, persons with co-morbidities, pregnant women, and children below the age of 10 years are advised not to use gyms in closed spaces.
Also Read | India reports single-day spike of 52,972 positive cases & 771 deaths in last 24 hours
The individuals need to maintain a minimum distance of 6 feet as far as possible. Likewise, the use of face masks has been mandated at all times on the premises. However, only a visor may be used during yoga exercise or while exercising in gymnasiums. The gyms and yoga institutes have been advised to practice frequent hand washing with soap even hands are not visibly dirty.
-PTC News