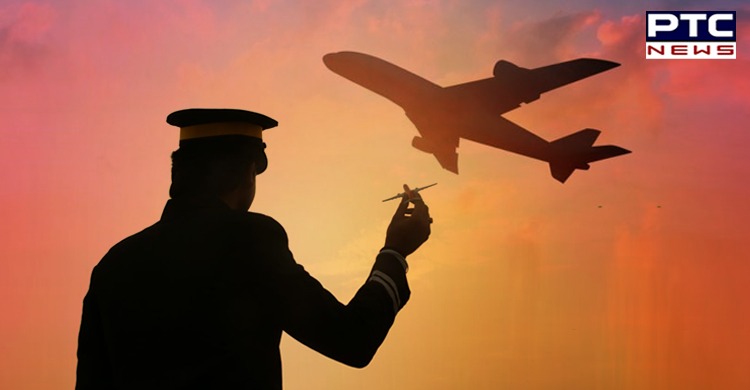 In recent times, if you plan to become a pilot, you not only get to fly high in the skies but you also rise in your life and your career soars up. In India, commercial pilots are paid one of the highest salaries.
Domestic airlines in India pay as much as 1.5 lakhs to a fresh pilot and with an increase in experience, it soars up and you get International routes. An experienced pilot gets around 5 to 6 lakhs per month for an International route.

There is certain eligibility criterion for becoming a pilot. If you wish to become one, you must opt for Physics, Chemistry and Mathematics in your high secondary school. Then further to join an Air Flying School, you must have scored 50% in these subjects. It is always best to join the best Air Flying School to land in a good airline. The courses that you will have to do in the flying schools include SPL, PPL and CPL.
How to get into a Flying school?
To enter a flying school, you must clear the exclusive entrance test. You also need to clear physical fitness criteria specified by these schools. You will get into the school only if you are the fittest.
The fees in these schools range from Rs. 20 Lakhs to Rs. 25 Lakhs. A lot of banks also provide loans up to 50% to get into these schools.
Becoming a Pilot
After your training or course, you will get the license to pursue a career in piloting. Even after you become a commercial pilot, you will need to go through a physical fitness check and any health problems can lead to cancellation of your pilot license.
Also Read | The Indian Air Force to formally induct the newly acquired Rafale fighter jets
Indian Air Force
A lot of people confuse between a regular pilot and a pilot with Indian Air Force. INF pilots are recruited through NDA examinations and these trainings are free of cost. Once you are appointed by Indian Air Force, the pilots are paid as per Indian Government salaries.
Here is the list of top flying schools in India:
Flying Training Institute, Behala, Calcutta
Madhya Pradesh Flying Club
Assam Flying Club, Guwahati
Indira Gandhi Rashtriya Uran Akademi, Uttar Pradesh
State Civil Aviation, UP Govt. Flying Training Center, Kanpur and Varanasi
-PTC News