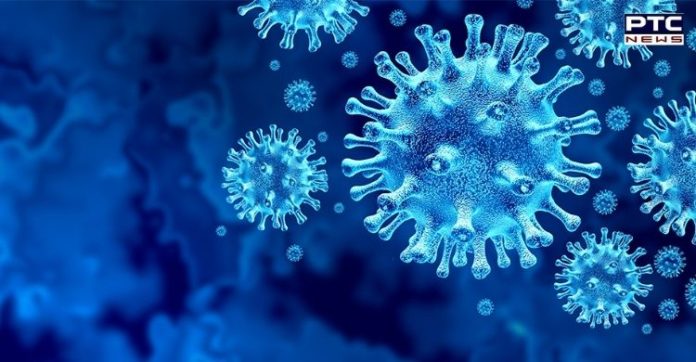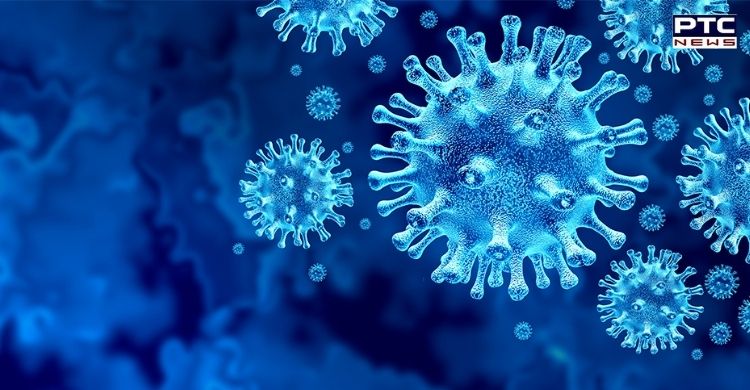 Coronavirus has hit the nation hard. With 45,903 new COVID-19 infections, India's total cases surge to 85,53,657. 

Also Read | FASTag compulsory for four-wheelers from January 2021
Total active cases are 5,09,673 after a decrease of 2,992 in last 24 hours.
With 490 new deaths, toll mounts to 1,26,611. Total cured cases are 79,17,373 with 48,405 new discharges in the last 24 hours.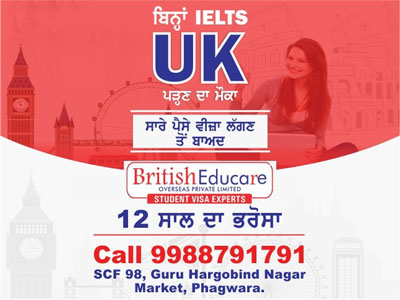 Also Read | Coast Guard apprehends Myanmarese illegal fishing boat in Indian waters
The worst affected state is Maharashtra with 100068 active cases, 1569090 recovered cases, 45115 deceased and 1714273 confirmed cases.
The second worst affected state is Karnataka with 33339 active cases, 799439 recovered cases, 11369 deceased cases, 844147 confirmed cases.
-PTC News