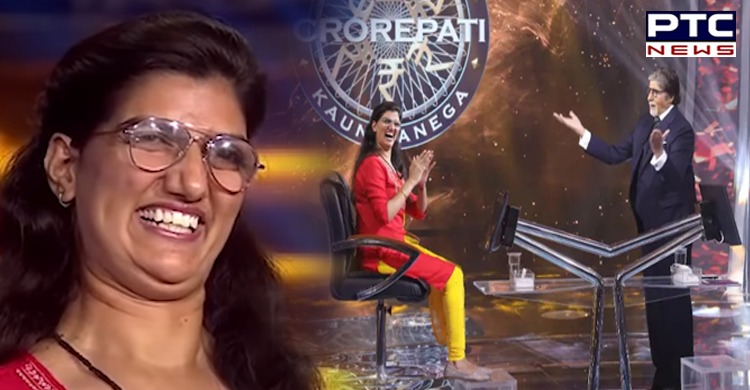 It was exhilarating for Agra's Himani Bundela when host Amitabh Bachchan announced that she won Rs 1 crore. Himani has become the first contestant to win this amount on 'Kaun Banega Crorepati' season 13.

Himani Bundela from Agra is visually impaired and is a mathematics teacher at a Central government school. She had lost her eyesight in an accident in 2011. She teaches students and parents how to communicate effectively with children with disabilities.
Also read | RFID tags now mandatory for commercial vehicles entering Delhi
Bundela says she would like to open a coaching academy to train handicapped children for competitive public service exams with the prize money. Himani can't see from her right eye and the left eye was the supporting eye, but too developed glaucoma.
The Rs 1 crore question answered by Himani  
The 15th question asked by host Amitabh Bachchan was related to British spy Noor Inayat Khan. She was asked which of these was an alias used by Noor Inayat Khan to work as a spy for Britain in France during the Second World War? The options were: Vera Atkins, Krystyna Skarbek, Julienne Aisner and Jeanne-Marie Renier, and the correct answer given by her was Jeanne-Marie Renier. Besides winning Rs 1 crore, she also won a Hyundai Aura car.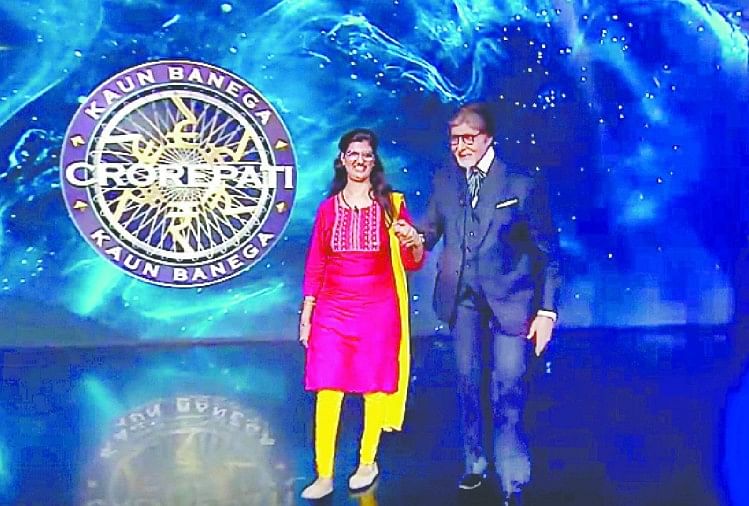 Also read | Punjab Police arrest two with 20 kg of heroin

The jackpot question
Himani Bundela was asked a question related to BR Ambedkar. However, she decided to quit the show and took home Rs 1 crore along with a car.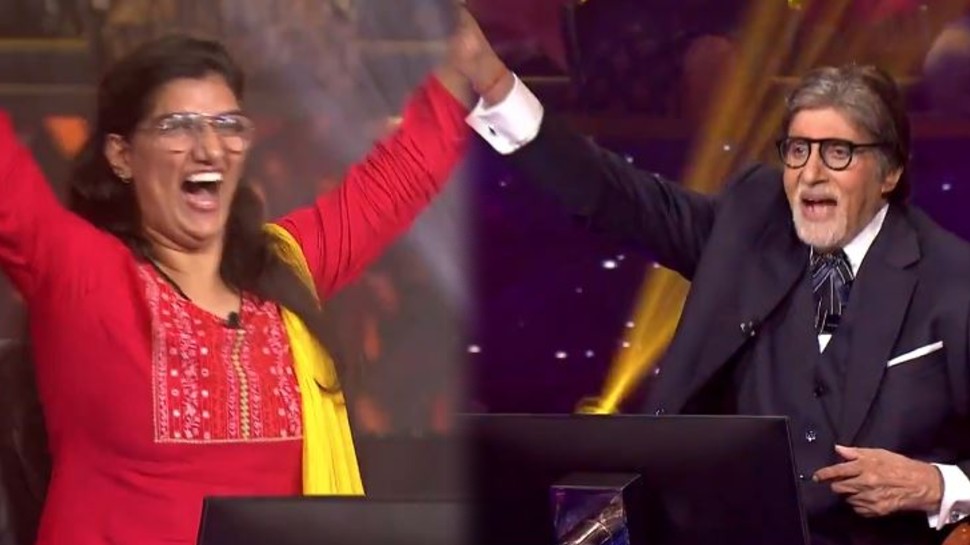 -PTC News