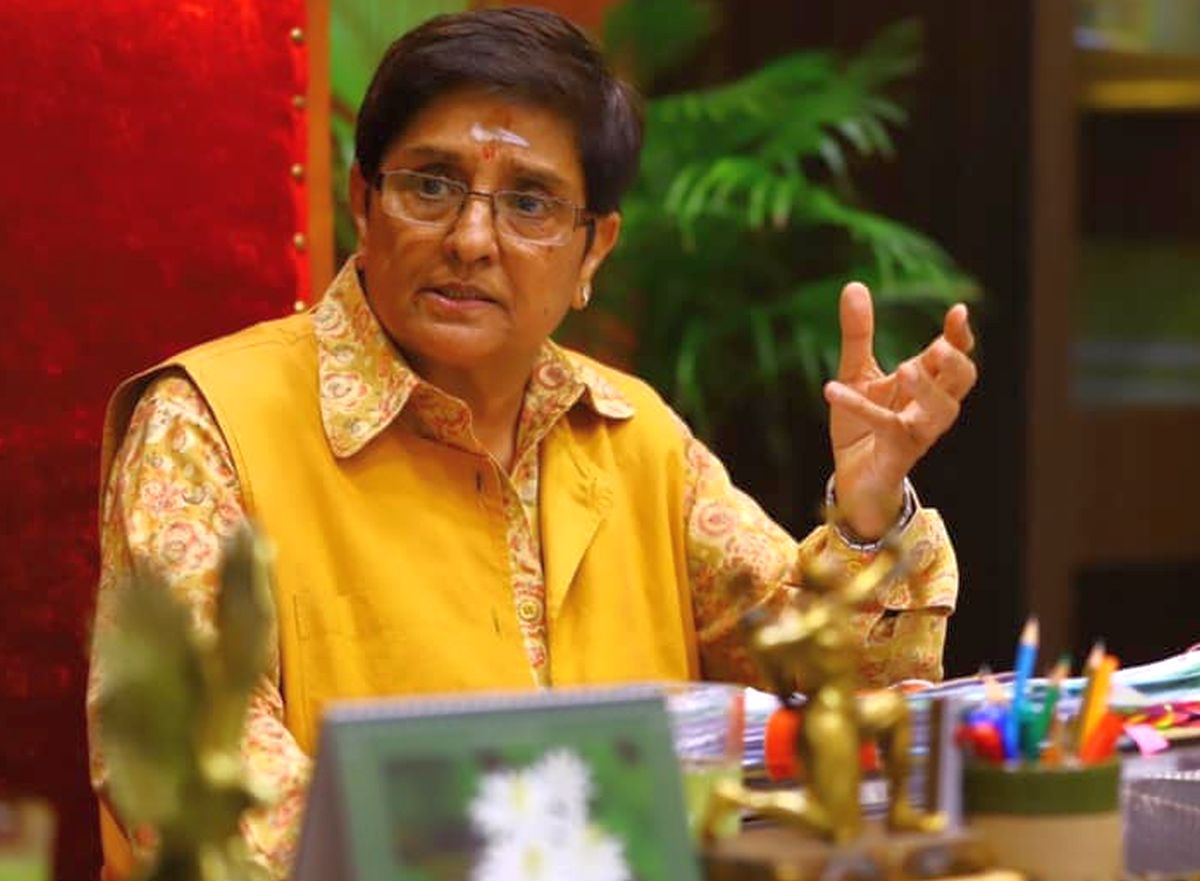 According to Rashtrapati Bhavan, Kiran Bedi has been removed from the post of Puducherry Lieutenant Governor (LG).
Also Read | Indian-American named special assistant to Joe Biden for Labor & Workers

President Ram Nath Kovind removed Lieutenant-Governor Kiran Bedi and gave additional charge of the post to Telangana Governor Tamilsai Soundararajan.
Local Congress leaders have been accusing Kiran Bedi of obstructing the development of Puducherry, an agenda the BJP wants addressed as political equations in Puducherry change ahead of the upcoming elections.
The Congress lost majority after MLA A John Kumar resigned today, leaving the Congress with 10 lawmakers and its supporter DMK with three, besides an Independent.
Two Congress MLAs had resigned on January 25 and joined the BJP. In all, four party lawmakers resigned and a fifth was earlier disqualified for anti-party work.
The Puducherry Assembly has 30 members and three nominated ones. With changed equations, both the ruling and the Opposition sides have 14 MLAs each. The Congress lost numbers in the Assembly just a day before Rahul Gandhi's visit for a campaign.
Kiran Bedi was appointed Lieutenant Governor in 2016 and has since been involved in a war of words with CM V Narayanasamy who staged a dharna outside the Raj Bhavan in 2019 demanding Bedi's recall.
Soundararajan, the former Tamil Nadu BJP chief, was appointed Telangana Governor in September 2019. The Congress had won 15 seats in the 2016 polls. It gave power to three DMK and one Independent MLA. The Opposition AIADMK has four MLAs, All India NR Congress seven and the BJP three nominated MLAs.
-PTC News