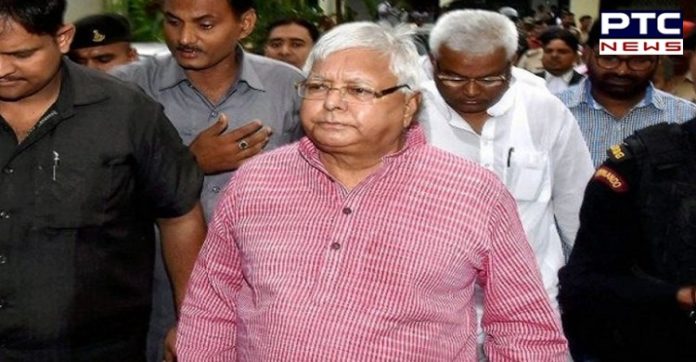 The Jharkhand High Court on Friday has granted bail to Lalu Prasad Yadav in the Chaibasa treasury case of the Rs 950-crore animal husbandry scam which happened during his chief minister-ship in the undivided Bihar.

The court granted him bail and directed him to submit two personal bonds of Rs 50,000 each and deposit penalty of Rs. 2 lakh for securing bail. He has completed half of his five-year sentence in the case pertaining to the fraudulent withdrawal of Rs. 33.67 crore from Chaibasa (now in Jharkhand) district treasury during 1992-93.
Though the news brought happiness to his supporters in Bihar but they will have to go ahead with Bihar campaign without Lalu Yadav as he will remain in jail despite getting bail because of another pending case related to fraudulent withdrawal from the Dumka treasury in which he has been convicted.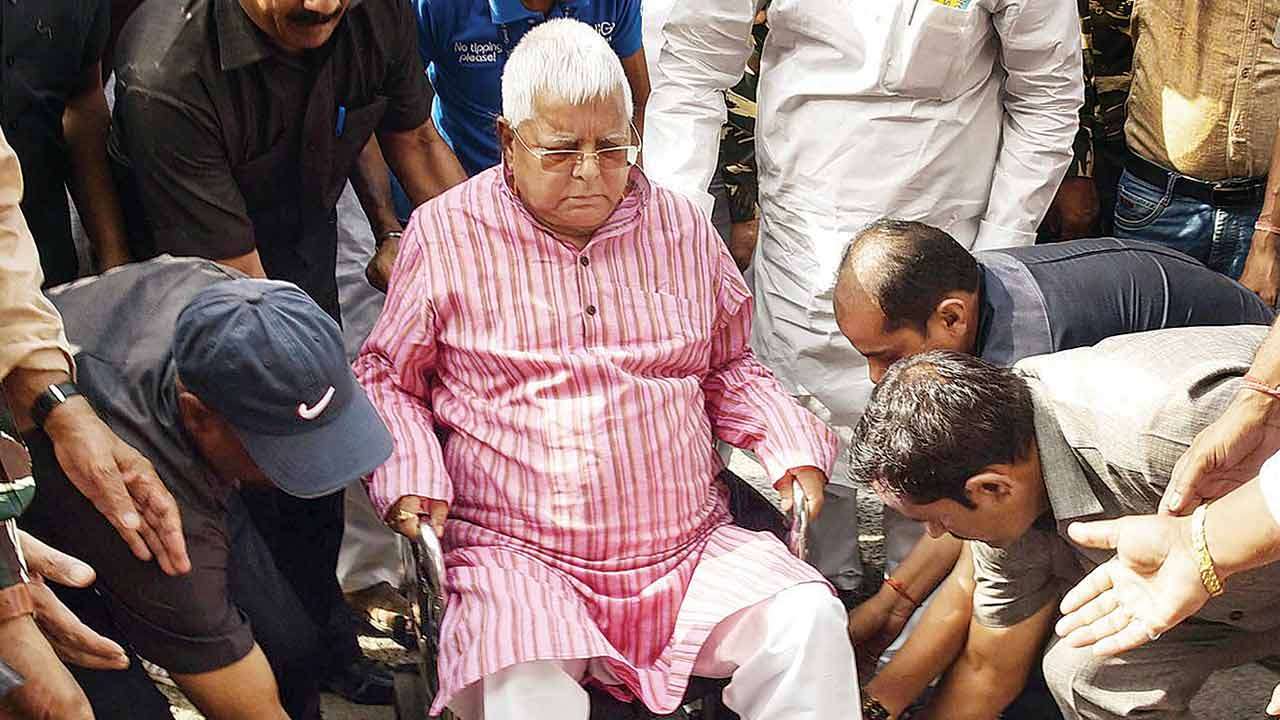 It will be the first assembly election in Bihar when Lalu will not be seen during the campaign.
Also Read | SC on Shaheen Bagh says public spaces cannot be occupied indefinitely
RJD party spokesman Mrityunjay Tiwari said that Lalu's absence will not make any difference in this election. "It does not matter if Lalu ji is in jail because he has become an ideology."
"He remains the voice of the millions of the voiceless people who will vote for him in this election to oust the Nitish Kumar government." He added.
-PTC News