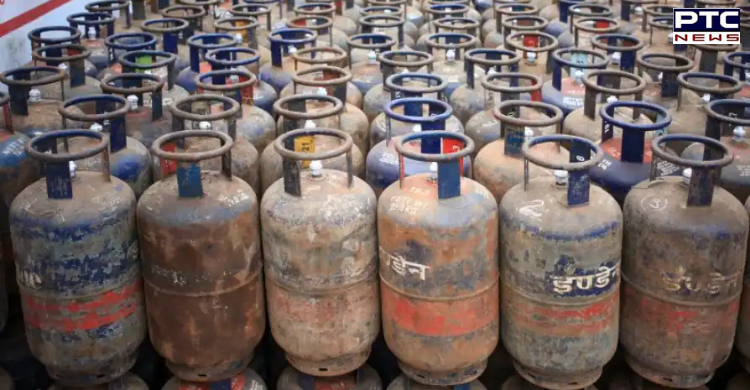 LPG price hike: In a major setback ahead of Diwali, an inflation bomb has exploded yet again. After petrol and diesel prices in India, LPG prices have been hiked by Rs 265 per cylinder.

The LPG price hike was made in commercial cylinders and not on cylinders for domestic use. There is no change in domestic LPG prices.
Also Read | Punjab Govt issues guidelines to release ex-gratia to nominee of those who died due to Covid-19
Following the latest hike, the price of a commercial cylinder in Delhi has crossed the Rs 2,000 mark. Earlier, it was being retailed at Rs 1,733.
Also Read | Petrol, diesel prices in India hiked for sixth consecutive day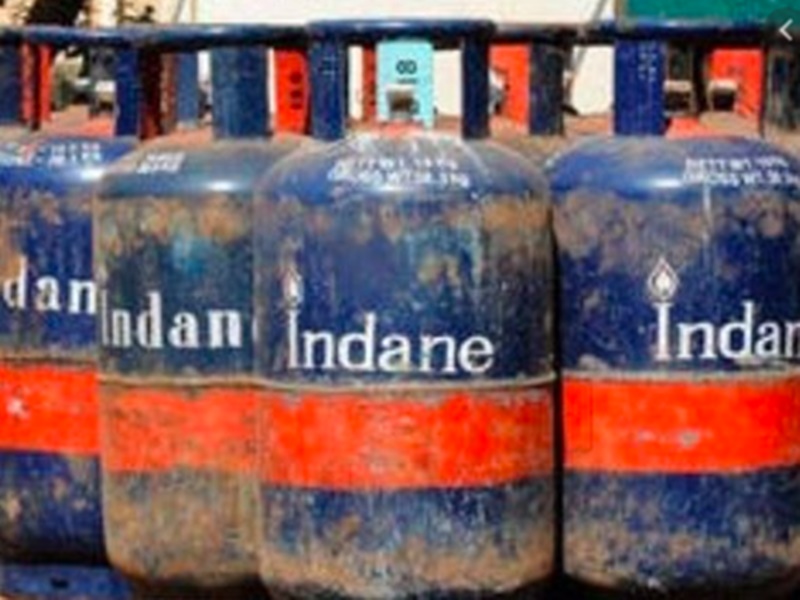 In Mumbai, a 19 kg commercial cylinder, which was earlier sold at Rs 1,683, would now cost Rs 1,950 after the latest hike.
In Kolkata, it would now cost Rs 2,073.50 and in Chennai, the price has increased to Rs 2,133.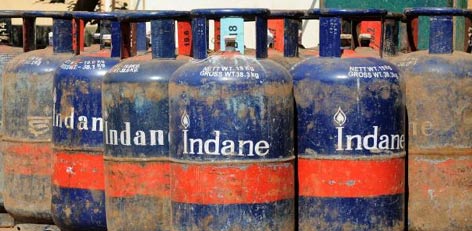 Domestic cylinder price
The LPG cylinders meant for domestic use are being sold at Rs 899.50 in Delhi. The domestic LPG prices were hiked on October 6. In Kolkata, a 14.2 kg domestic LPG cylinder is being sold at Rs 926 while in Chennai it costs Rs 915.50.
In view of the rising prices of crude oil, it is expected that the domestic LPG cylinder prices may also hike and cross the Rs 1,000 mark soon.
In 2021, the domestic LPG cylinder prices have increased from Rs 694 in January to Rs 899.50 as of now witnessing eight straight hikes.
-PTC News