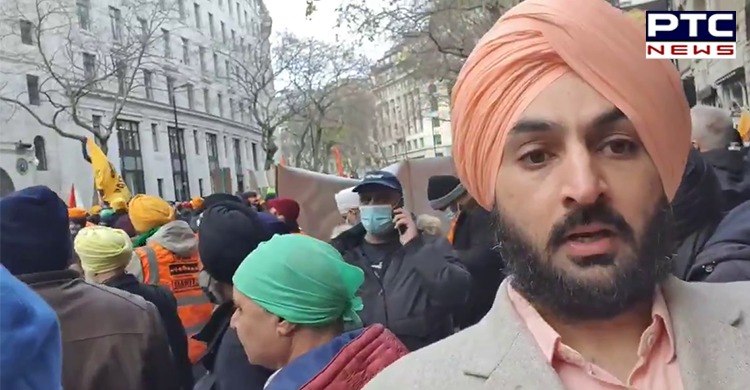 Farmers protest: While people from across the globe are supporting farmers in a fight against farm laws 2020, the former international cricketer Monty Panesar expressed solidarity with farmers and asked Prime Minister Narendra Modi to make changes at the earliest.

In a video released on Monday, he said, "I don't see anything calming down until Narendra Modi changes and reverse his decision on farming bills. It is going to be big chaos if nothing changes. He needs to make changes or else these protests would continue to grow and escalate internationally."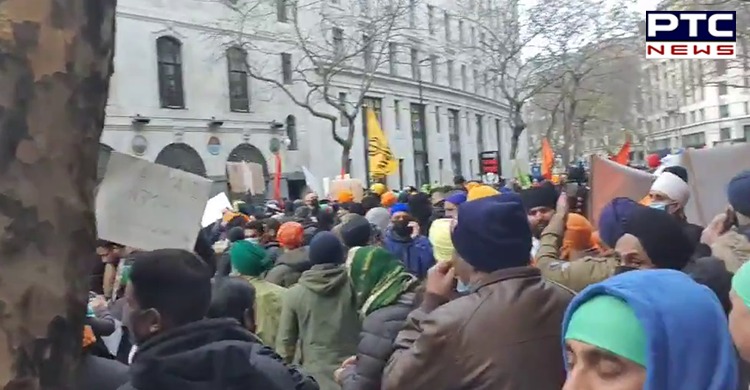 He captioned: "Time to revert your decision @narendramodi Singhs will keep coming at you until you make the amendments."
https://twitter.com/i/status/1335966161394159617
Also Read | Centre issues nationwide advisory on Bharat Bandh tomorrow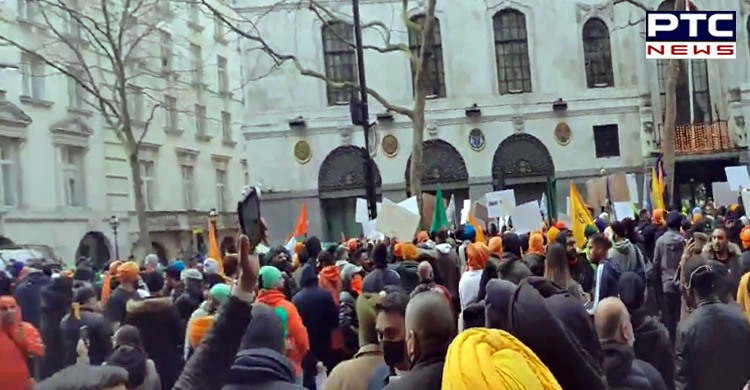 He shared another video of a protestor who was speaking about the farm laws 2020.

Monty Panesar wrote alongside, "The three farm laws are major reforms in the agriculture sector that will remove middlemen and allow farmers to sell anywhere in the country. Farmers don't trust this revolutionary idea and believe it will destroy Punjabi culture."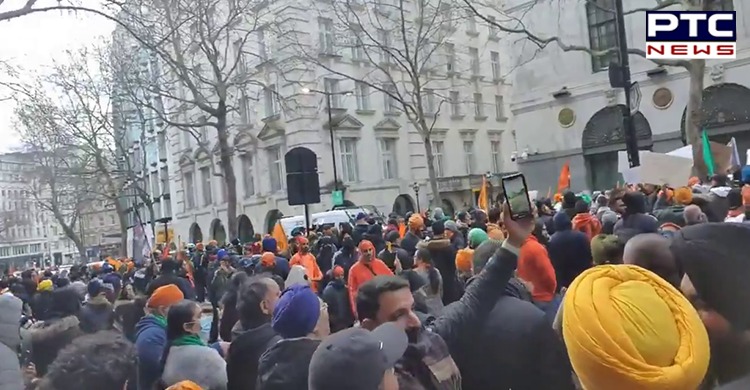 Also Read | 'Tractor to Twitter': Farmer protest gets online push from Punjabis
In another video, he wrote: "Bole So Nihal Sat Sri Akal "Whoever utters, shall be fulfilled." Sikh slogan or jaikara shout of victory or triumph which means one will be blessed eternally who says that God is the ultimate truth."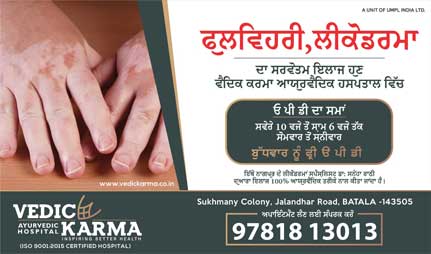 The farmers' have been staging a protest against the Farmers' Produce Trade and Commerce (Promotion and Facilitation) Act, 2020, the Farmers (Empowerment and Protection) Agreement on Price Assurance and Farm Services Act, 2020, and the Essential Commodities (Amendment) Act, 2020.
-PTC News