Delhi air pollution: Two days after Diwali, a blanket of smoke and haze covered parts of the 'City of Cities', Delhi with air quality again dipping to severe category. 
Post-Diwali celebrations have left the pollution hanging in the air as smoky smog. Roads of the city have also been littered with remains of crackers, boxes of sweets, edibles, beverage bottles and other such waste.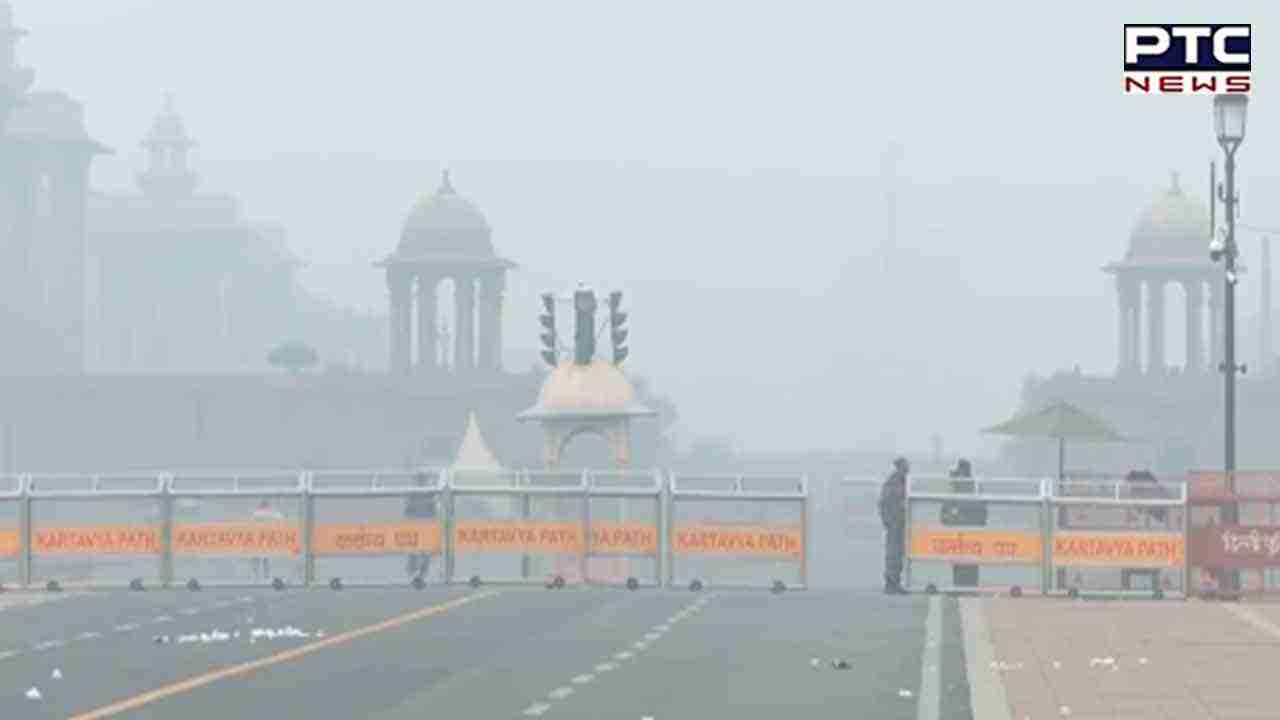 Despite battling with deteriorating air quality, crackers craze among people on Diwali night counters rain relief and leads to heavy pollution all across the city
Delhi witnessed upward trend in pollution level as thick layer of smog engulfed the national capital post Diwali.
As per the Central Pollution Control Board (CPCB), air quality across Delhi continues to be in severe category on Tuesday morning.
Air Quality Index (AQI) is a tool for effective communication of air quality status to people in terms, which are easy to understand. It transforms complex air quality data of various pollutants into a single number (index value), nomenclature, and colour.
Check AQI scale 
0 and 50 are considered "good", 
51 and 100 are "satisfactory", 
101 and 200 are "moderate", 
201 and 300 are "poor", 
301 and 400 are "very poor",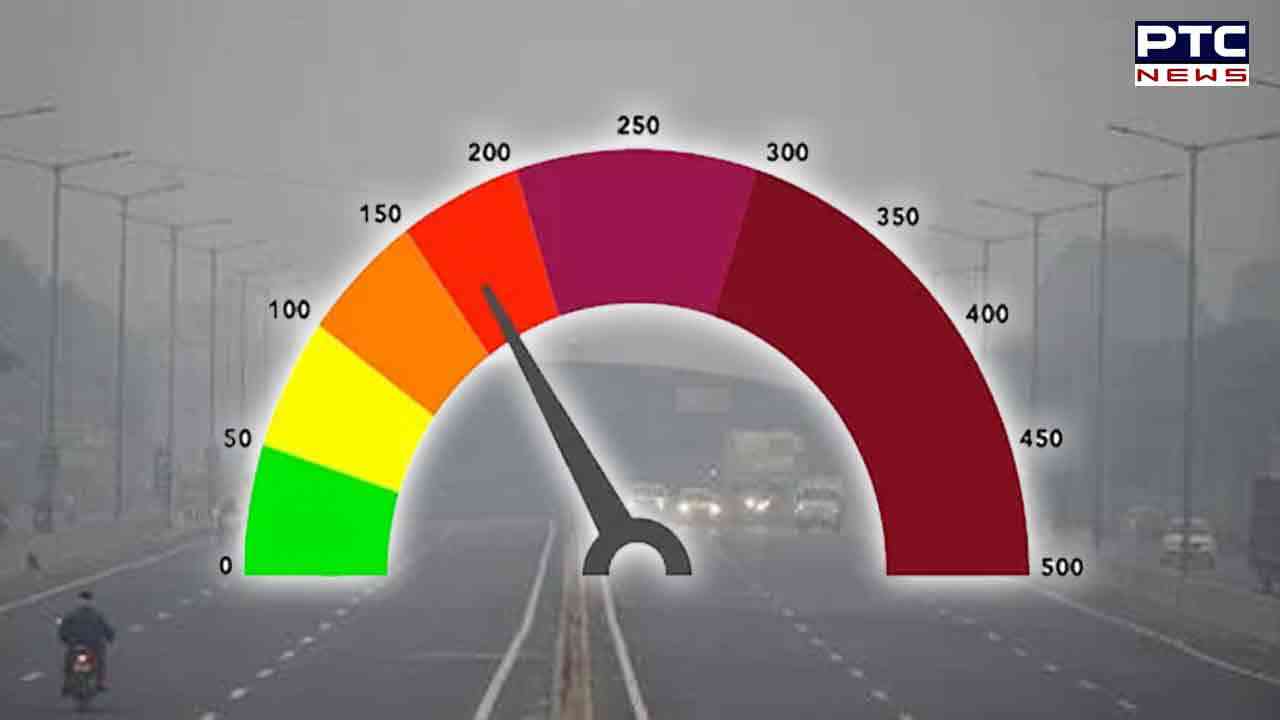 401 and 450 are "severe"  
450 considered as "severe " 
Air pollution levels can be high during the winter months for a number of reasons, including dust and vehicular pollution, dry-cold weather, stubble burning, burning crop residues after the harvest season, and commuting.
Several residents and commuters in the national capital complained of breathing problems and urged the government and the authorities concerned to mobilise steps to curb the runaway air pollution at the earliest.
- With inputs from agencies
Join Whatsapp Channel